The reason for today's post is exciting!
Shionagh from Biome contacted me recently to ask if I might be interested in participating in their Mother's Day promotion and to offer Australian readers a chance to win a gift basket for Mother's Day, Sunday 12th May.  I'm so happy to promote Biome as they're one of my favourite stores and I've purchased from them many times.
Biome are a specialist eco store based right here in Brisbane (stores at Paddington and Brisbane City), who offer healthy, ecologically sound choices to customers by selling vegan, ethical, recycled, reusable, palm oil free, BPA free, cruelty free and, where possible, Australian made products.  They have a wide variety of thoughtful and beautiful items including homewares, gifts, cosmetics, food, cookware and stationery, they ship internationally and can also be seen on Biome Blog and the accidental greenie.

Biome have generously offered a gorgeous gourmet gift basket as a giveaway for their Mother's Day promotion (contents pictured just below).  What could be better than to give your darling mum a wonderful gift which she'll not only appreciate, but will also give back to our lovely world we live in?  This gift basket is wonderful; full of decadent, delicious, healthy things, which I'm sure any mum would be happy to receive, and just for her.
Apologies to overseas readers however if you read on, you might find a gift from the online store.
1. Lemon myrtle muffin mix 2. Kale chips 3. Organic agave nectar 4. Organic drinking chocolate 5. Gypsy coconut chai 6. Macadamia nut oil 7. Raw organic coconut butter oil
Also, check out Biome's Mother's Day gift section for some lovely gifts for your mum on her special day!  Maybe some of the links below will inspire you:
Sweet Mother's Day card: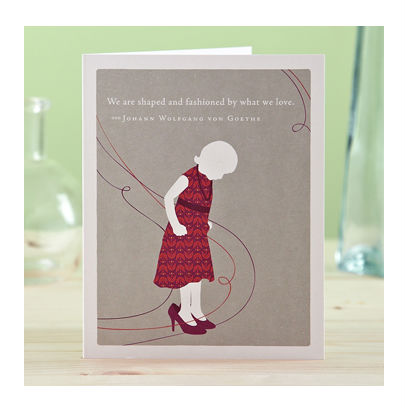 Gorgeous floral, light yet resilient gardening gloves: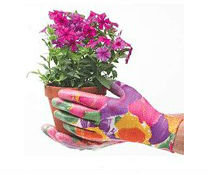 Gourmet, food safe, insulated lunch tote: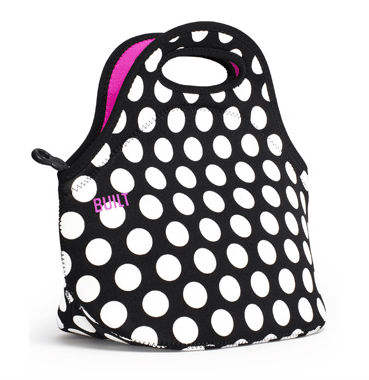 And there's always Biome's colourful Mother's Day selection: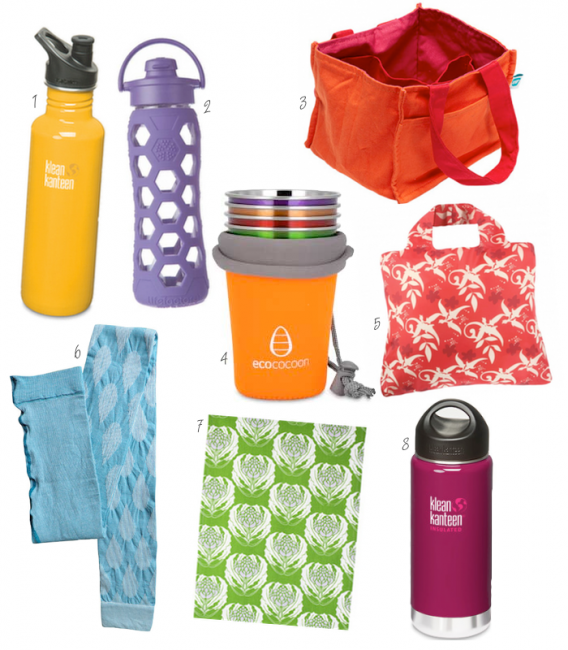 1. Klean Kanteen stainless steel bottle in 'golden poppy'  2. Lifefactory glass flip-top water bottle in 'purple'  3. Canvas coffee cup carrier in 'orange fuschia'  4. Ecococoon stainless steel cup set in 'retro 70′s'  5. Envirosax reusable shopping bag  6. Tightology footless women's tights in 'raindrop teal'  7. Certified organic tea towel in 'green waratah'  8. Klean Kanteen insulated bottle in 'wild raspberry'
Entry details:
The giveaway is open to Australian residents only and you will need a postal address.
To enter, you need to email me via the contact page and answer the question:  What is a Biome?  The answer can be found here.
The winner will be chosen at random by random.org and I'll be emailing the lucky person to inform them.  I will also ask for their full name and postal address to forward to Biome so they can send the gift basket.
All personal information will be kept strictly confidential and will at no time be disclosed to any other party.
This giveaway is associated with Biome who are offering the gift basket at their cost.  Neither the giveaway nor the cost of postage is transferable.
The giveaway will be open from today and will close at midnight on Sunday 28th April, 2013 (Eastern Standard Time, Queensland, Australia); entry to be received by that date.
Thank you so much to Shionagh and Biome for this generous offer.
Banners used with permission from Biome