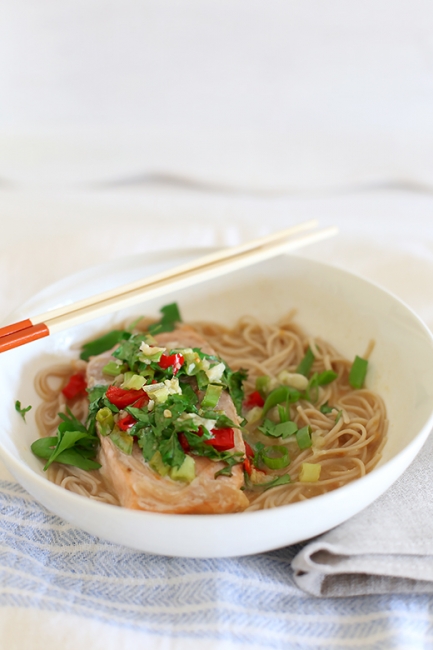 I eat a lot of salmon as is evidenced by the recipes on this blog (it's so convenient and healthy), so I'm always looking at different ways to cook it.
I really love this Asian inspired recipe with spicy/salty flavours.  The salmon is best cooked until just rare in the middle and once it's placed into the noodle broth you can break it up with your chopsticks or spoon so it's like a flavoursome soup.
I used a large red chilli for this so it wasn't too spicy however if you prefer it a bit hotter, use one of those small fiery chillies instead, or supplement with chilli flakes.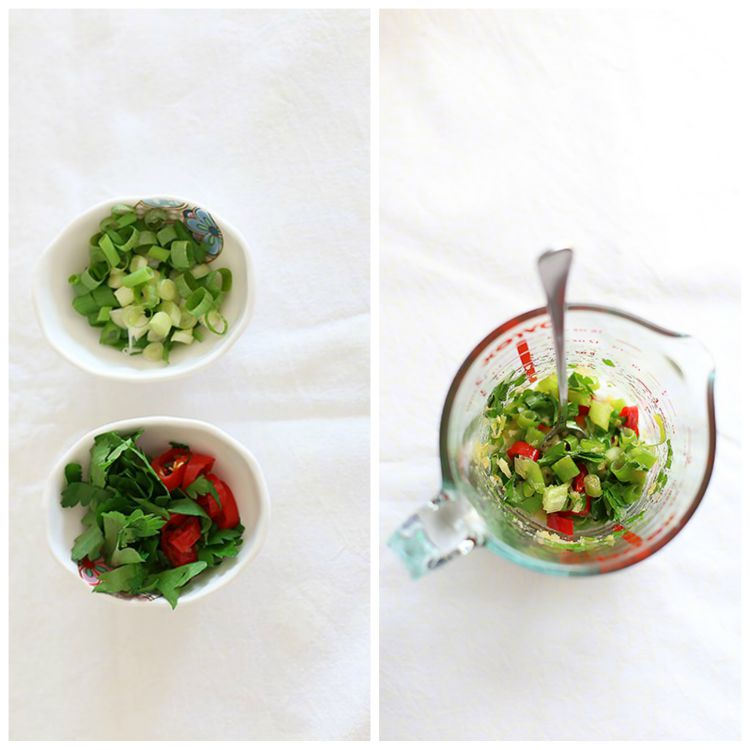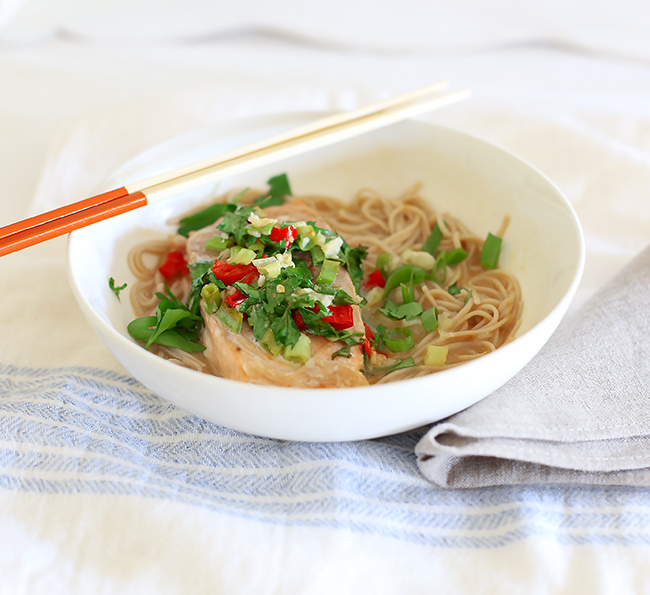 Read more