I've been waiting for Channel 7's two part mini series Peter Allen: Not the Boy Next door, watched the first part on Sunday night and loved it!  It was full of energy, beautifully and sensitively filmed with brilliant casting, catchy vintage tunes and genuinely funny, touching scenes, all ultimately showing the lovely fellow we always knew Peter was.  And even though he was before my time, more my parents' generation I guess, I've always been really fond of Peter's fun and charismatic personality with quite a bit of sadness underneath.
We first see Peter as a lively kid growing up in country New South Wales, enduring a difficult childhood and performing at the local pub, then touring Australia and overseas and finally moving to the US and becoming the successful Broadway entertainer and songwriter Australia knew and loved.  I can't wait for the conclusion on Sunday (which will be desperately sad in parts so I'll keep my tissues close).  Also, we should all keep an eye on both actors who played the young and adult Peter Allen, as I'm sure they're destined for amazing things.
Oh and they advertised Molly while it was on – awesome!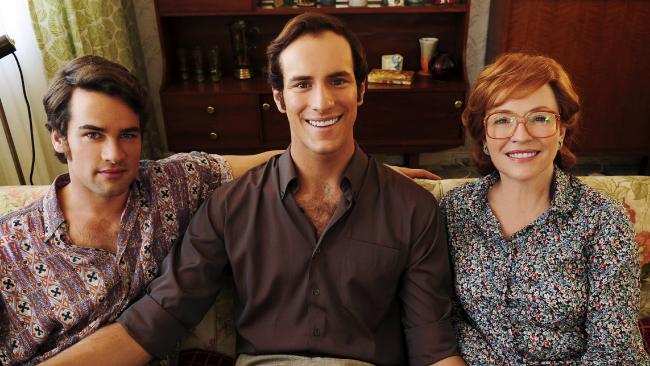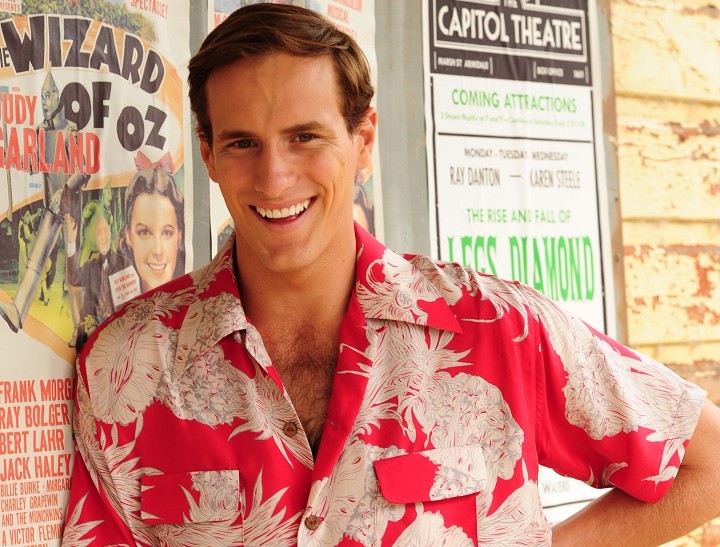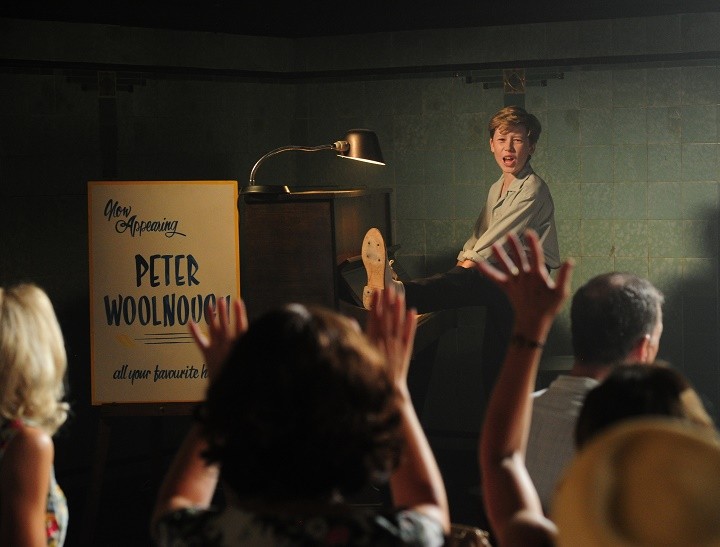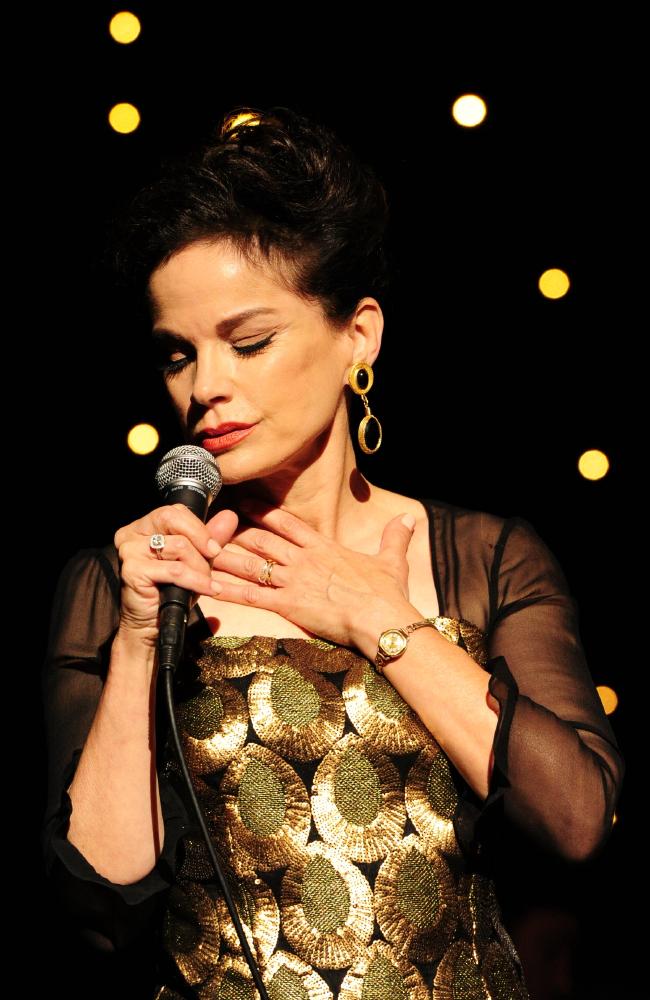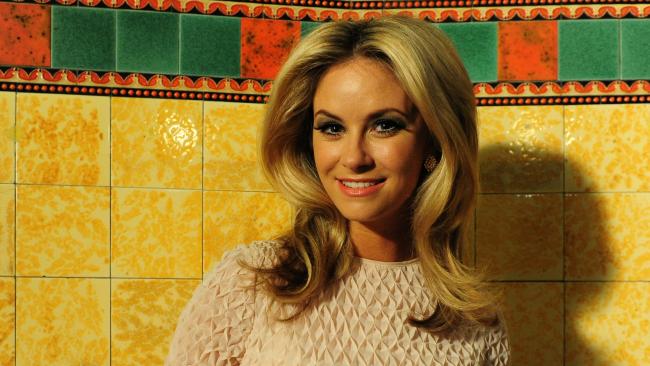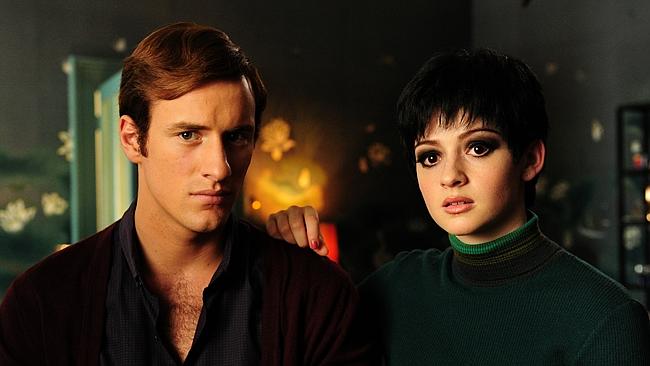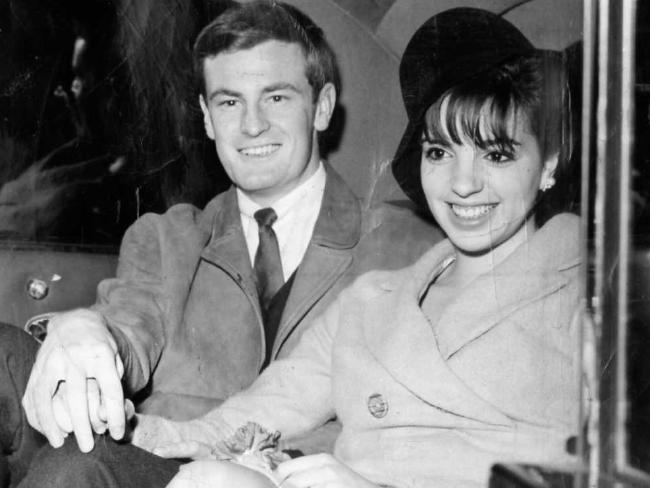 Images 1-6 from the mini series: Peter Allen: Not the Boy Next Door, Channel 7, Australia, 2015 starring Joel Jackson, Ky Baldwin, Sigrid Thornton, Rebecca Gibney, Sara West
Image 7 of Peter Allen and fiancée Liza Minnelli in 1964 via