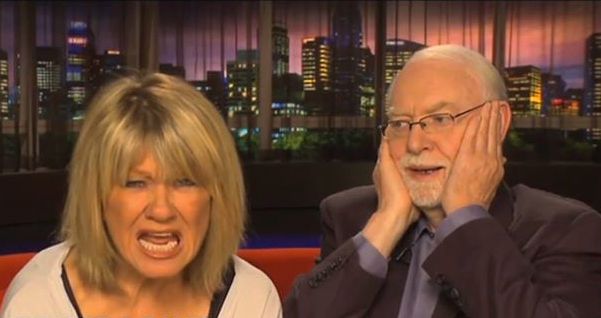 As most Australians know by now, At the Movies is ending on 9th December (for ever!  Can't believe it).  As an enthusiastic movie buff, I'm actually really gloomy about this (not to mention the hammering ABC is copping re: funding cuts!).  I've been watching Margaret and David and their friendly banter, disagreements and movie prowess for almost 20 years, from their first show The Movie Show on SBS to At the Movies on the ABC.
They've been one of the few constants in my life since school and uni and TV won't be the same without them; I've found so many gems watching them, that I might not have heard of or bothered watching, given the lack of promotion and airplay a lot of independent and lesser known movies receive nowadays.
Thanks Margaret and David you legends!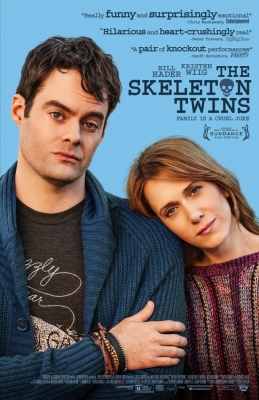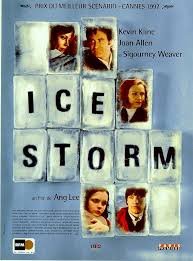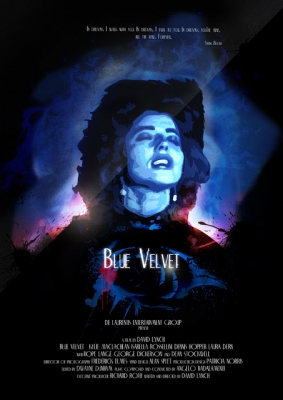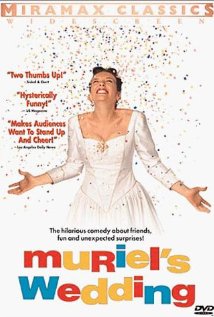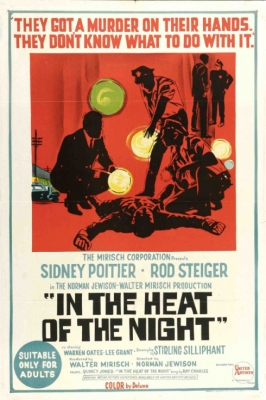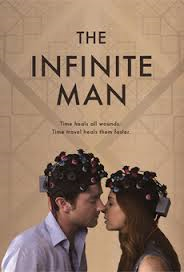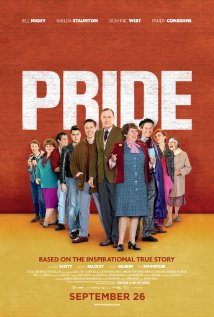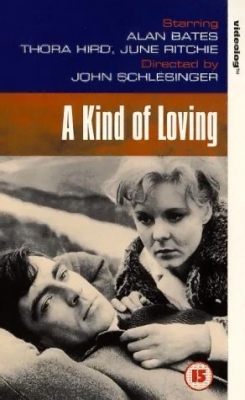 Movie posters from:
The Knife in the Water, USA, 1962
Ice Storm, USA, 1997
Blue Velvet, USA, 1986
Muriel's Wedding, Australia, 1994
In the Heat of the Night, USA, 1967
The Infinite Man, Australia, 2014
Pride, UK, 2014
A Kind of Loving, UK 1962
Image of Margaret and David via: speaker tv