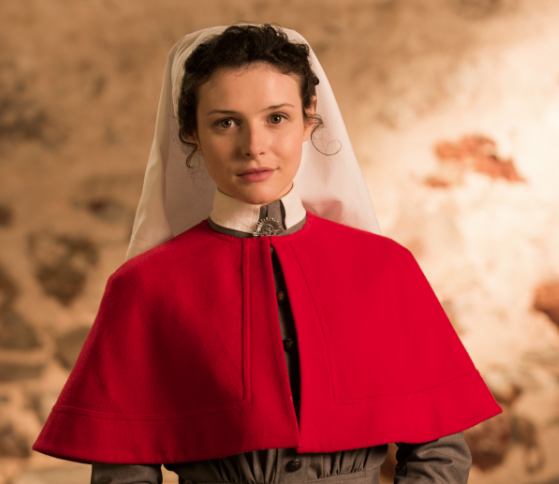 I'm really enjoying the new ABC historical drama series ANZAC Girls, based on true stories from war nurses' experiences at Gallipoli and depicting a group of Australian and New Zealand nurses in WWI, their war work and personal lives.  As an ex-registered nurse I still love watching anything nurse related and this is so out of the realm of my reality it's really interesting.  The first episode on Sunday night started with the first landing of our troops at Gallipoli on 25th April 1915.
I really like that for once we have a show which recognises nursing personnel in war time!  These were mostly young women who volunteered for active service; leaving their homes to travel across the world, putting themselves in danger to perform physically, spiritually and mentally demanding tasks for young men with devastating injuries and with no specific combat medical training or support.  Those were the days of just getting on with it, I suppose it was either sink or swim.
I think they were very special people and should be remembered more.  Apart from formal recognition which they now receive, I'm not sure that medical personnel back then (or any subsequent war for that matter) were eligible for the same health and social benefits that war veterans had and that's just plain wrong.
Anyway, I really recommend this show if you're sort of a history buff like me.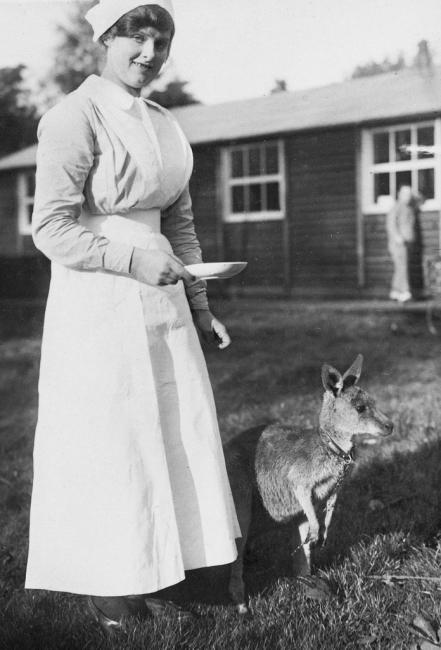 Images from:
ANZAC Girls TV series, ABC, Australia, 2014
Australian War Memorial via Flickr