I just love this store based in northern NSW I've recently discovered, which features carefully chosen pieces such as wallpaper, cosy throws, cushions and bed linen as well as gorgeous 1940s/50s inspired women's wear.  The thing I love about small business owners such as this one (and Etsy comes to mind), is the attention to detail; the friendly personal customer service, the packaging, the little hand-written thank-you cards sent after you've purchased something and the beautiful photography on their sites which don't look like stock photos taken in a studio.
So I purchased 2 sets of vintage inspired pillow cases from Lazybones recently; colourful pillowcases are an economical and easy way to brighten up white bed linen, which I love for it's freshness, however it does need a little something to break up the monotony.
Their packaging just kills me, it's so beautiful (it's literally brown paper packages tied up with string, how classy is that?).  Receiving this in the mail yesterday was a real treat.  And check out my sweet new pillowcases!  I really recommend this store for it's lovely products and great customer service.
Click on the first 5 images for more information about the products.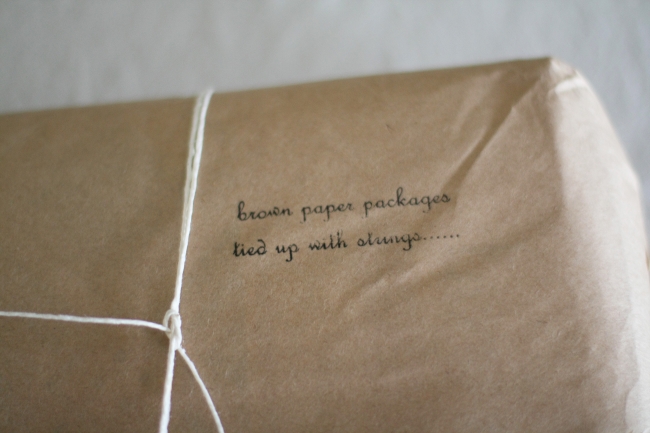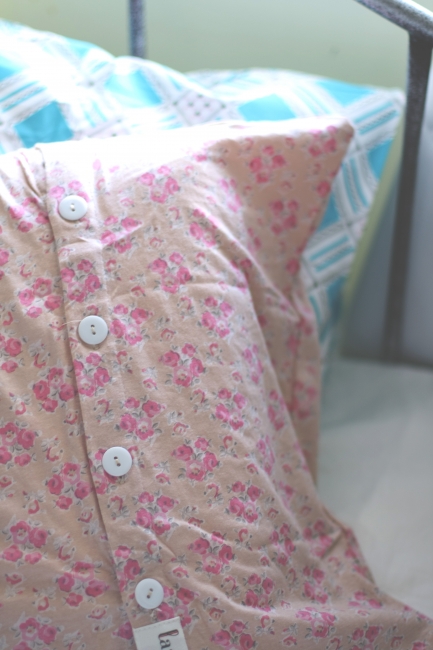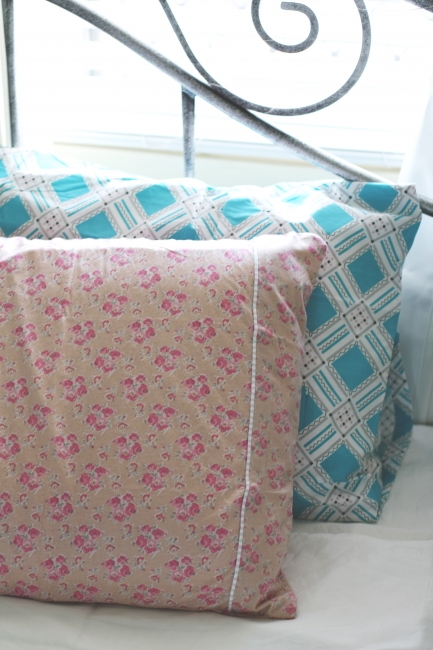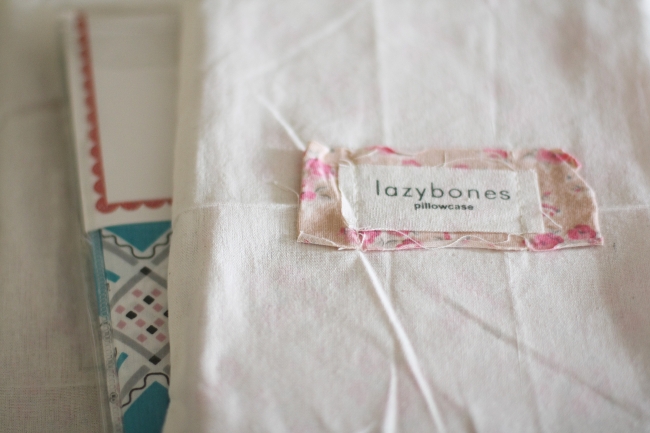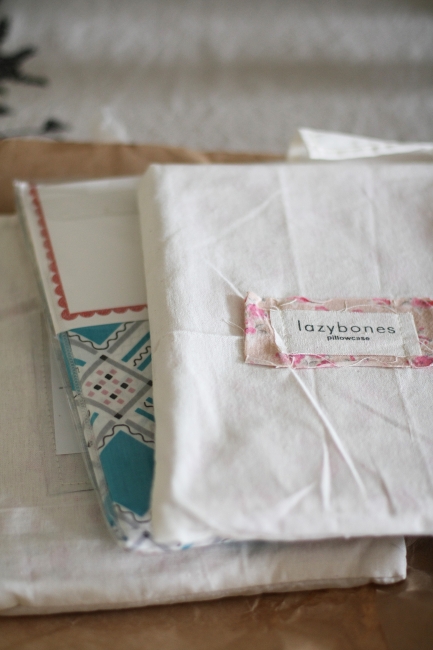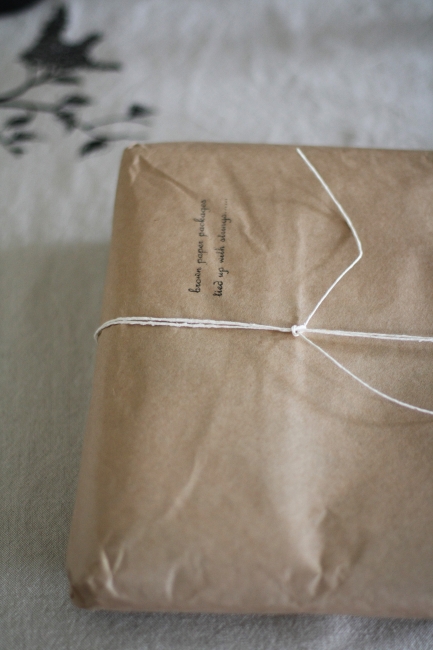 Top 5 images belong to: Lazybones