The very best, most favourite present I ever received was for Christmas when I was around 11 years old, and my parents gave me a gold 12 speed bicycle (gold.  I was heaps cool), after what seemed like years of begging (to my 11 year old self anyway, it was probably 6 months).  I loved that bike!  I was on it, literally every single day, visiting friends, riding to the shops, to and from school … to be perfectly honest, as excited as I was when I first started driving a car, nothing compared to that feeling of becoming mobile and independent on my first bike.
I don't ride in Brisbane, I hate the traffic and the current war between bike riders and drivers (what the hell?  Just be considerate of each other, is it that hard?) and besides, I'm only really used to riding in the country and the beach.  The minute I move to my sea change city though, I'll be picking up a bike for sure.
Oh and happy Friday!
From Reidcycles via Daydream Lily, I spotted these vintage girl's bikes – aren't they grand?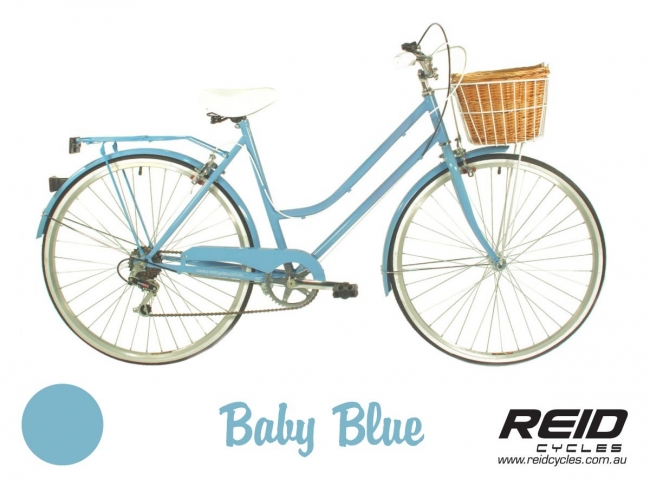 And from Papillionaire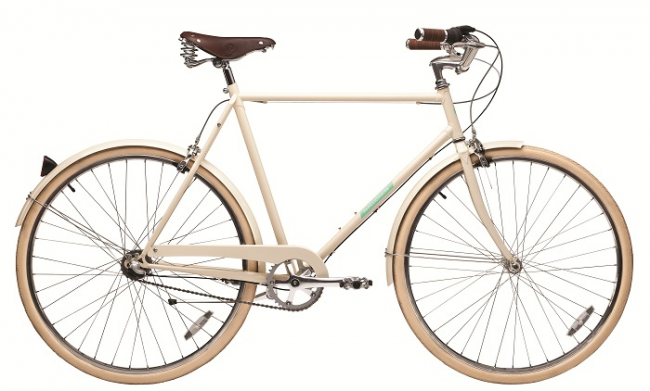 I'm way too old for this but still love this cute bike (and the name) from Bicycle Store

And this uber cool bike from Melbourne Bicycles