The other day I spotted Alexandra Nea, The Art of Afternoon Tea, a delightful space with gorgeously creative illustrations and delicious recipes.
Alex is a fashion designer, collector of beautiful things, an illustrator of food, fashion, bridal and still life, and her work has been published in many high profile magazines and websites (who doesn't love a bit of Downton Abbey-style afternoon tea?).  She also takes commissions for exclusive illustrations which would make a charming and unusual gift for someone.
It's so wonderful to find something out of the ordinary and as much as I love the creative medium of photography, Alex's finely detailed drawings really caught my eye with their art deco appeal.
UPDATE: Alex's work can now been seen at Alexandra Nea and on Pinterest.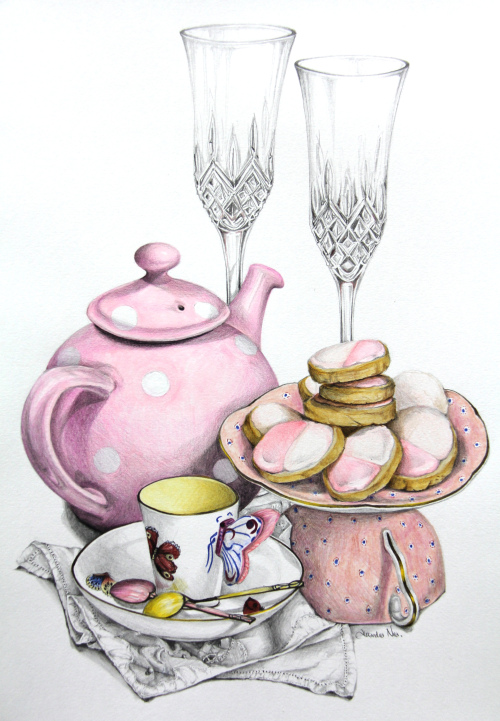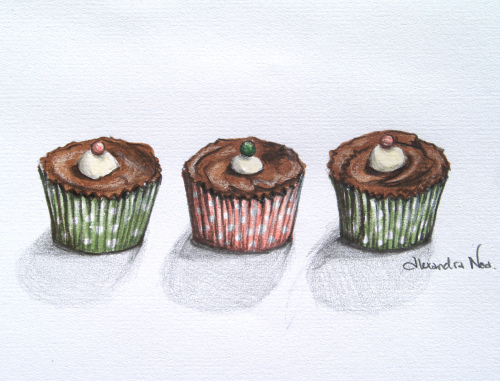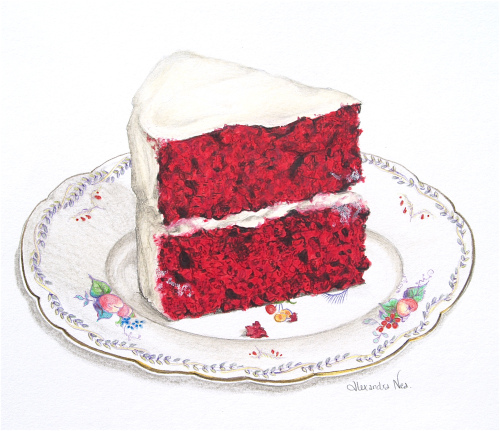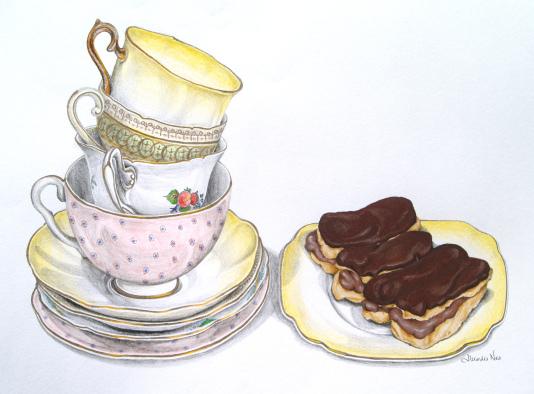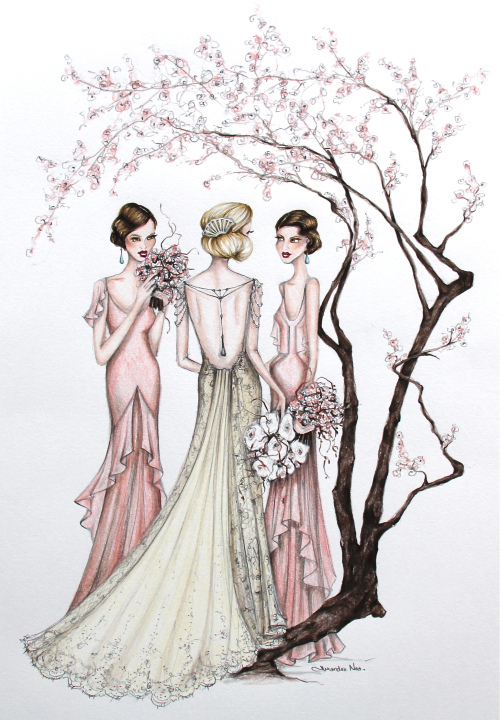 Illustrations used with kind permission by Alexandra Nea