A warm, pretty day.  Just right for this salad.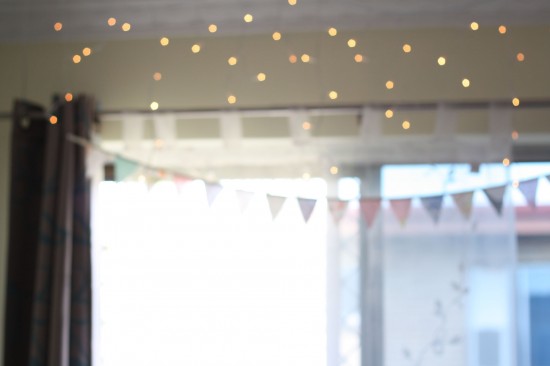 This is an easy, tasty salad I make often in warmer weather.  There's just something about the fresh rocket, savoury tuna, and creamy beans with a salty hit from the olives that works really well.  There's also no standing over a hot stove which makes it perfect for summer.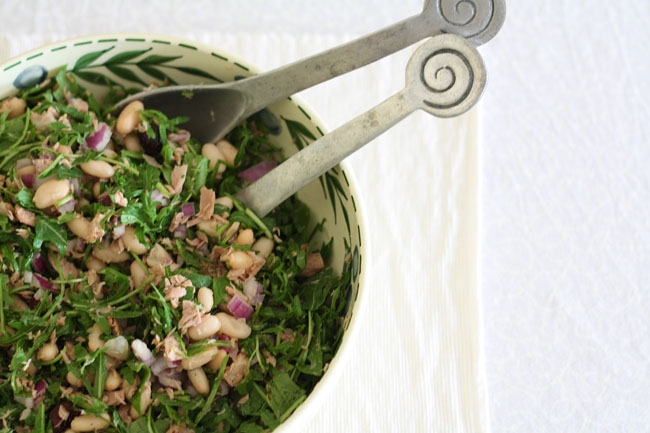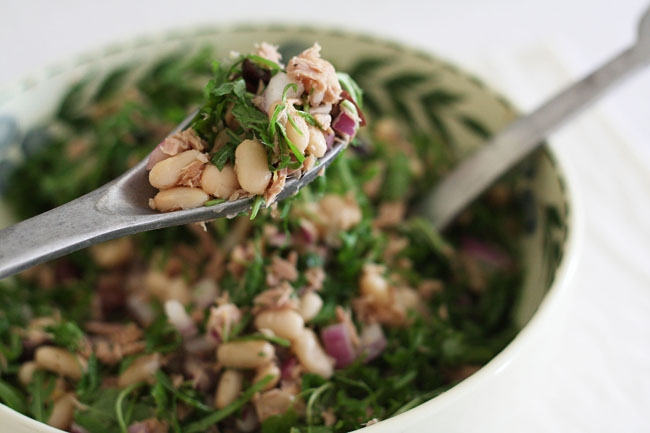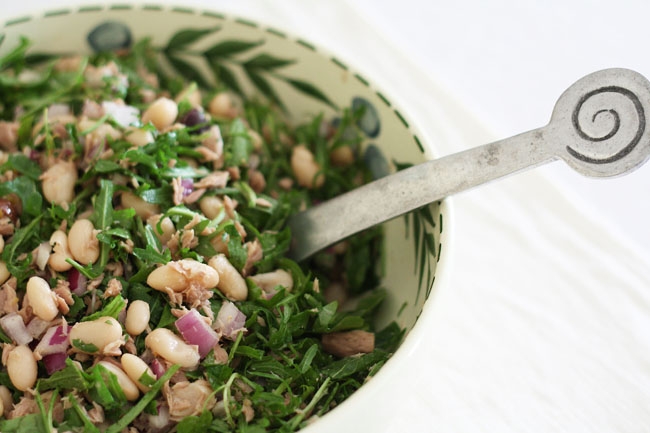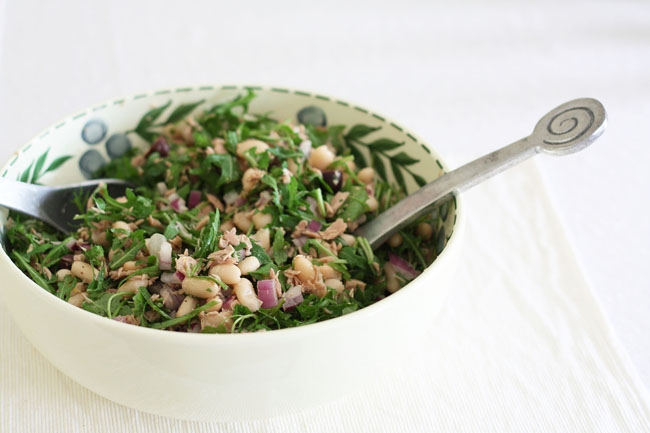 Recipe:
2 x 400g cans cannellini beans, drained and rinsed or 480g cooked cannellini beans
425g can tuna in extra virgin olive oil drained and flaked, and reserving 2 tablespoons of the oil
One small Spanish onion, finely chopped
2 x 20ml tblspns apple cider vinegar
A handful roughly chopped basil
60g pitted black olives, chopped roughly
1 tspn lemon zest
100g baby rocket or watercress, chopped roughly
Freshly ground black pepper and sea salt
Combine all ingredients in a bowl.  Season with sea salt and cracked black pepper to taste and toss gently to coat.
Chill until ready to eat – I find it's even nicer if it sits at room temp for around 10-15 minutes or so.
Serves 4
Adapted from: recipefinder.ninemsn