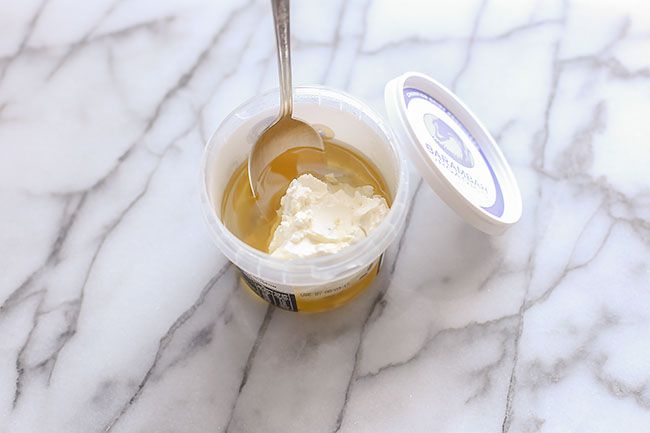 Haha no, it really is!
I tried labna (labneh) cheese the other day (a bit late on the bandwagon I know but I couldn't get my hands on it until recently) and it's so gorgeously creamy and rich.  We had some for lunch recently with oven roasted cherry tomatoes, fresh basil and toasted multigrain sour dough and I just want to eat.it.every.day.now.
I've read labna's super easy to make so I'm going to give it a go very soon, I'll let you know.
The brand I purchased is also magically quite low in fat and calorie levels, I keep thinking it's like the non-fat yoghurt episode of Seinfeld where they all gained weight, it's too good to be true!
Happy weekend all.