Well I don't know about anyone else but I went through so many tissues for the last ep!  Am a very sad panda now.
And here's to Betty Draper.  I know some people disliked her but she had so much depth and despite (or maybe because of) her many faults, I loved her, plus she was fabulous.  For so many reasons, Betty reminded me of my own mum who was born probably 15 years after Betty; being a product of her time and with the expectations and limitations of that time, she lived the only way she knew and was often misunderstood.
I'll really miss this brilliant show which has been a part of my life for 9 years (!).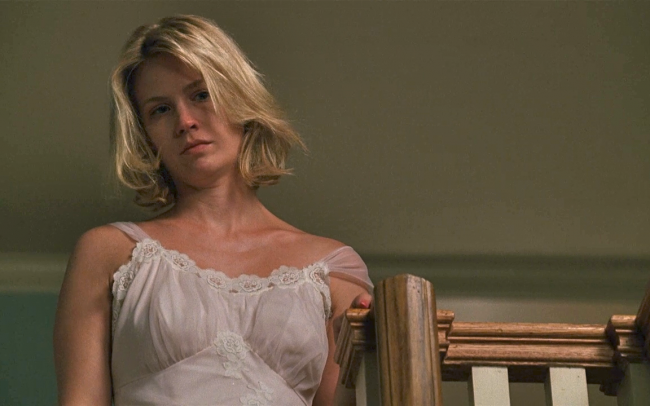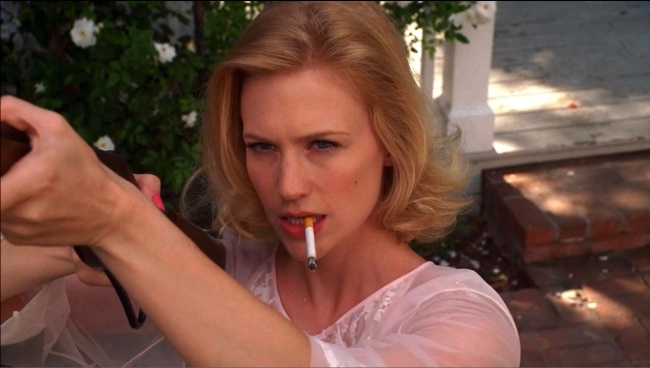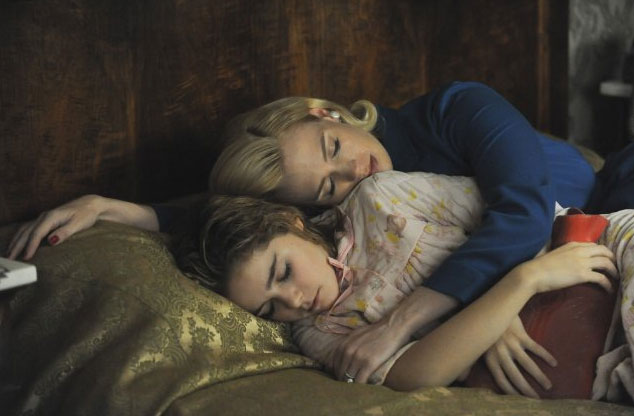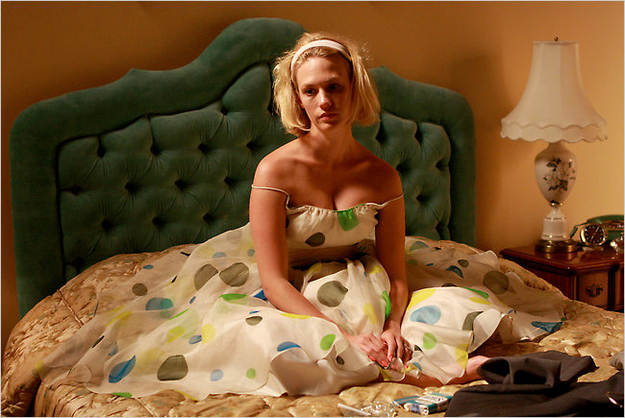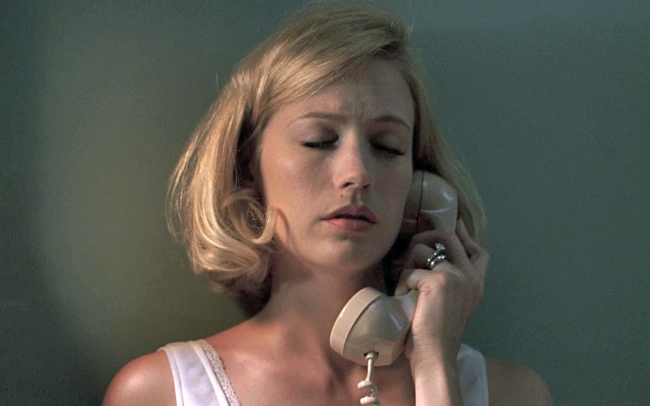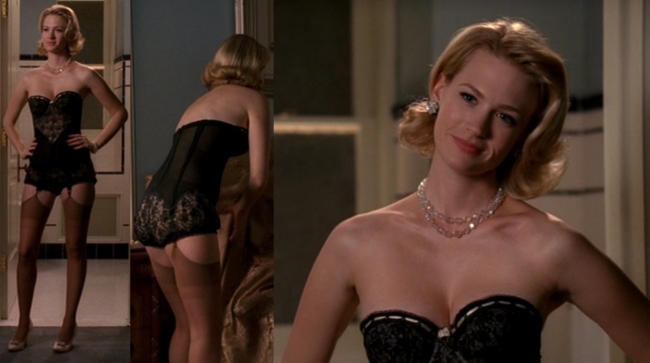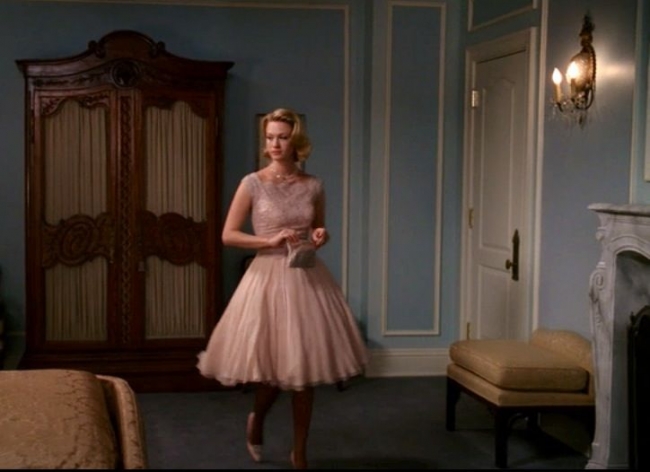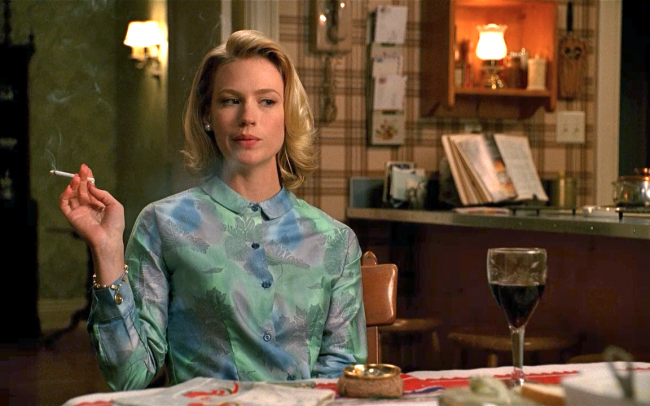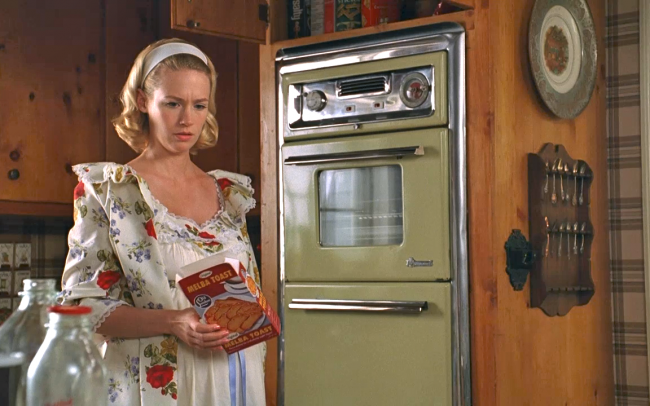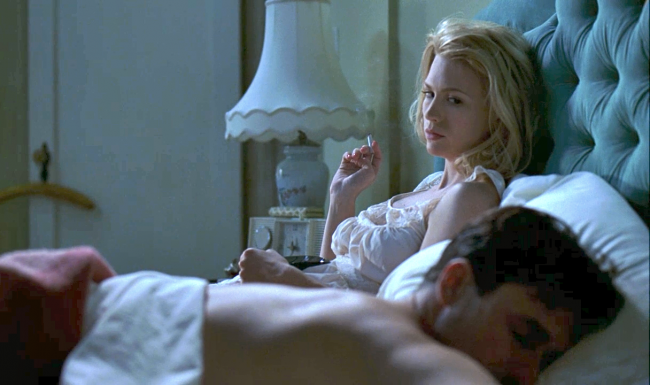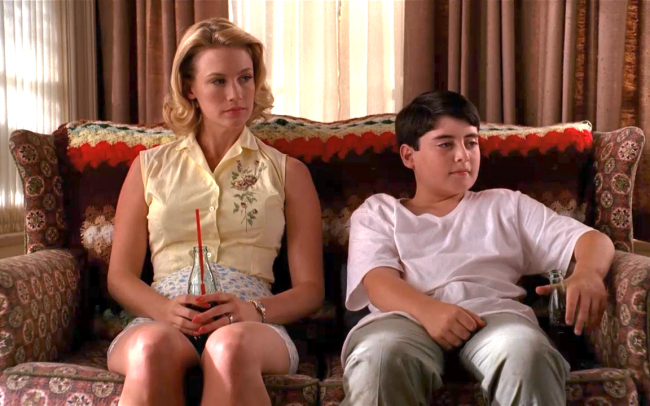 All images from TV series: Mad Men, 2007-2015, USA, Lionsgate Television, Weiner Bros., American Movie Classics (AMC)