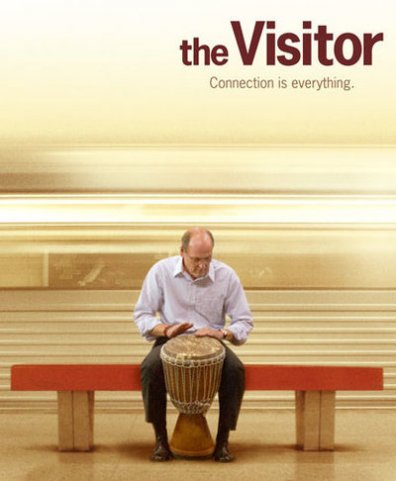 Widower Walter, a humble, quiet university professor plodding through a fairly institutionalised life in Connecticut years after the death of his wife, reluctantly travels to New York to read a research paper for a colleague in The Visitor.  On arriving at his flat, he finds two asylum seekers living there and from that moment, his quiet, comfortable and mundane existence changes.  I really don't know how I missed this 2007 movie and I'm glad I found it as the characters are so lovely!  I found myself caring so much for their wellbeing and happiness.
The film is largely character driven and looks at life for immigrants in the USA post 9/11 and is seen from two sides; refugees seeking a new home who simply wish for a modest life, democracy and safety, as well as a kind, gentle man who wants so much to help and do the right thing and in doing so, truly connects with people.  This movie is ultimately about immigration, cultural identity and the rigid unfairness of detention centres and bureaucracy however, through learning the African drums, music and friendship, you also see Walter evolve and come out of his shell.  Walter's character is wonderfully sympathetic without being cloying and patronising (it's difficult to make a movie about refugees or those seeking asylum from the perspective of a privileged westerner without going down the path of being pitying or insincere, however this movie manages to do it well).
The lack of obnoxious technology also sold me on this film because I generally think technology ruins movies, particularly movies where you care so much about the characters, 2007 being a world where people still read papers, before the influx of social networking and when mobile phones were, well, mere mobile phones.
If you liked Sideways and the Station Agent (same producer/director) you'll enjoy this lovely and thoughtful film.  A timely movie to watch now, even 7 years after it's release, as the world we live in now has changed so much.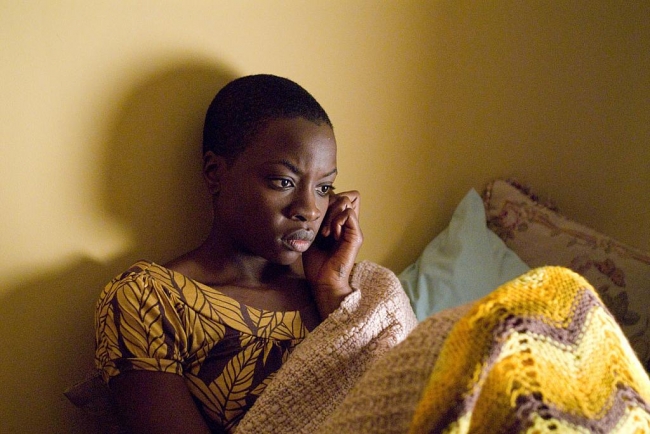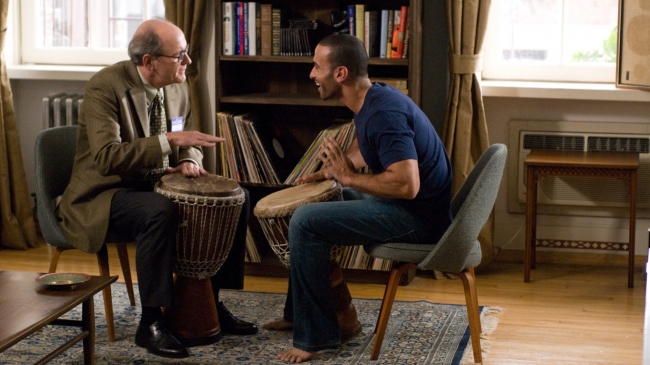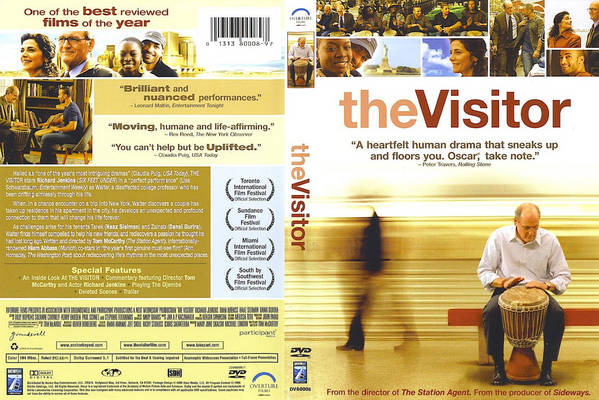 Images from the movie: The Visitor, USA, 2007, Groundswell Productions