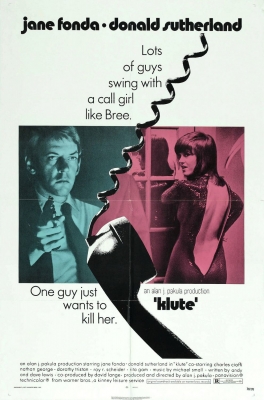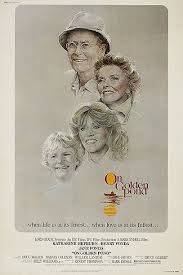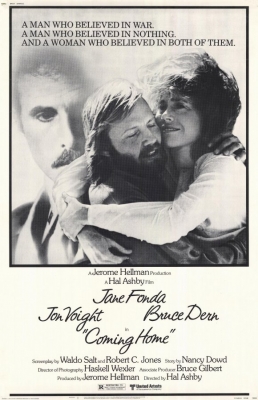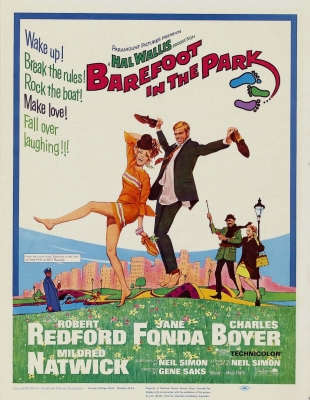 I've been getting into old Jane Fonda movies lately; Barefoot in the Park, Klute, Coming Home and On Golden Pond to be precise.  Gosh it was a different world back then!  I find it difficult enough to come to terms with how much the world's changed in the last few years but to go back to before I was born or when I was a baby, when my parents' generation was young, is fascinating and a little sad – I can't help but feel I'd like things to be more like it was back then.
I love how Jane has evolved both physically and emotionally in her characters through generations; from a young newlywed in Barefoot in the Park to a cynical call girl in the thriller Klute then a housewife who finds herself befriending an angry Vietnam war vet in Coming Home while her own husband is away in combat.
On Golden Pond is different to those other movies in a way.  I was a kid when I first saw this 1982 movie (although it was a few years later) and it's always been one of my favourites.  Jane wasn't the reason for watching this particularly even though she was great in it; it was mostly her dad, Henry Fonda and Katherine Hepburn who stole the show in this laugh-out-loud funny, yet poignant movie situated in one of the most heavenly places I've ever seen (I think New Hampshire or Maine was the setting).
Anyway, Jane's a wonderful actress and her movies are so iconic and worth watching.  Off topic but I also admire her political beliefs, she's a true activist and despite heavy criticism over the years, has always stood up for what she believes in.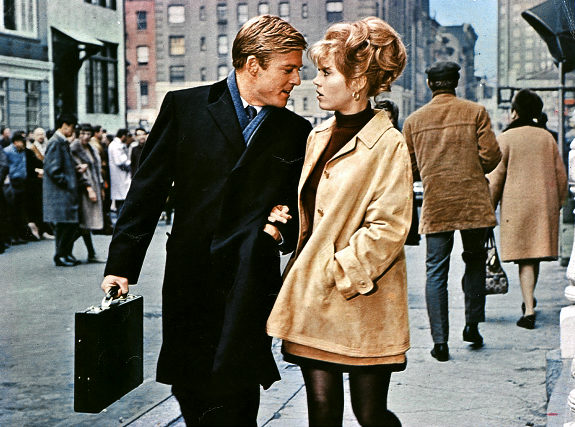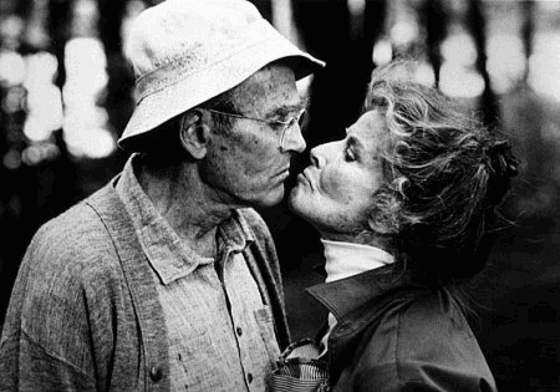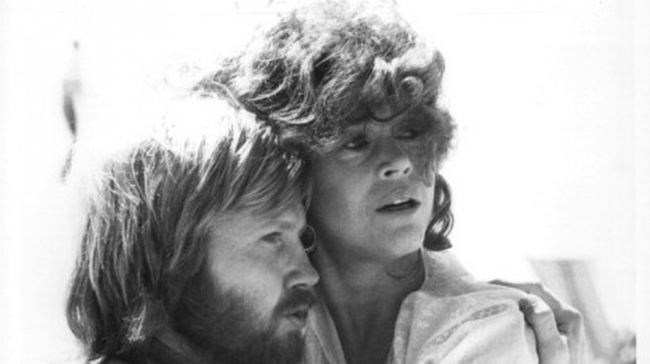 Movie posters and images from: Barefoot in the Park (USA, 1967), Klute (USA, 1971), Coming Home (USA, 1978) & On Golden Pond (USA, 1981)