I'm always heartened to see so many folks loving books as I do.   Two lovely places to go in Brisbane are pictured below:
The Clarence Corner Book Shop and Café in Woolloongabba; and
The Annerley Community Book Shop and Neighbourhood Centre
So turn off your devices and visit them for a bit if you enjoy a read.  Happy weekend all!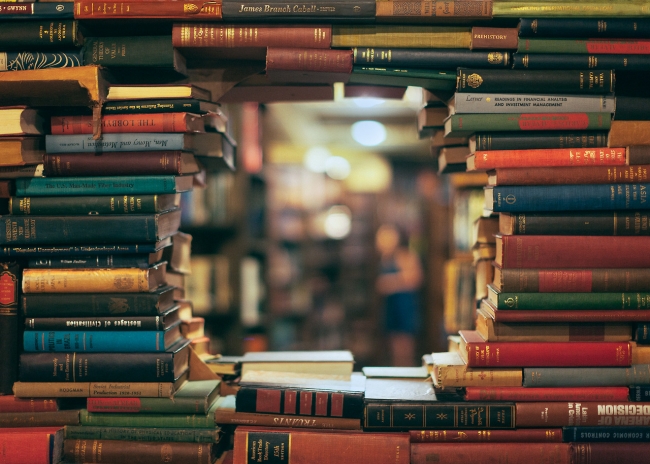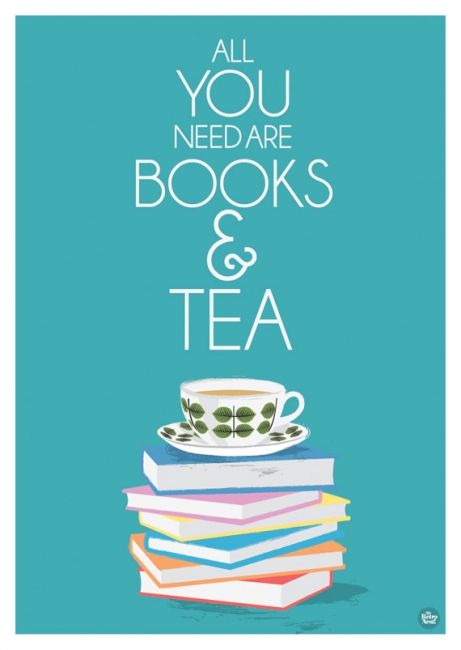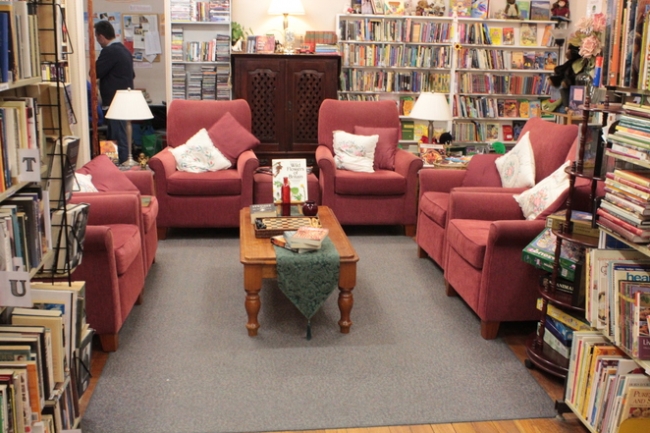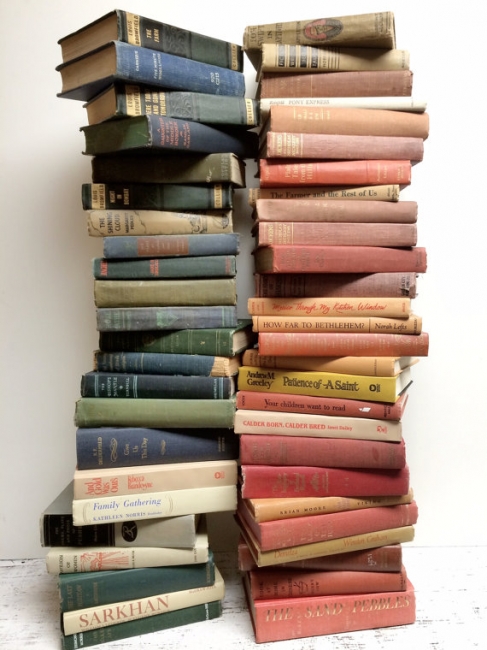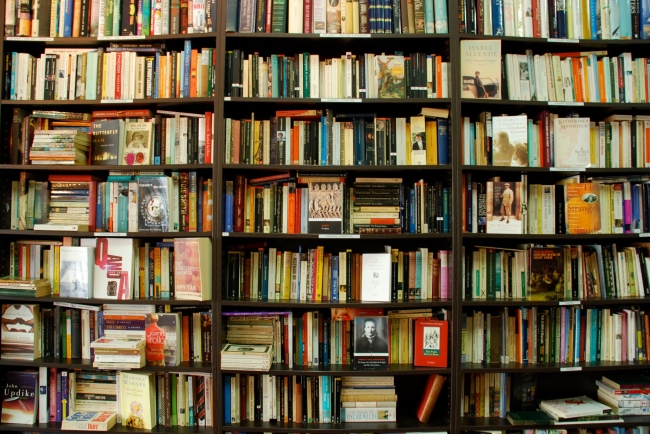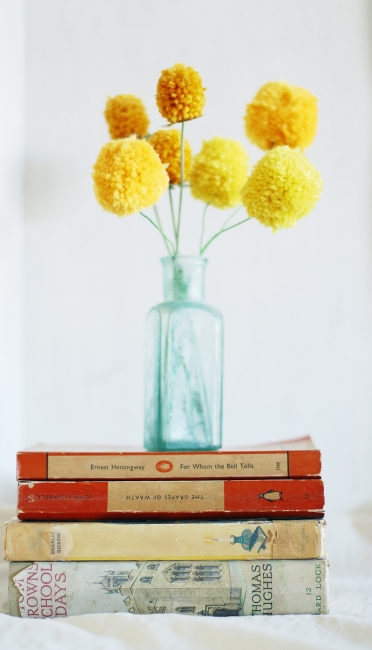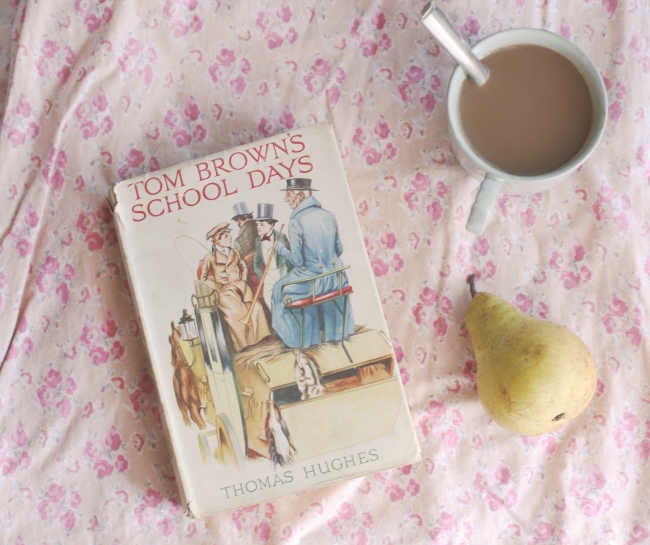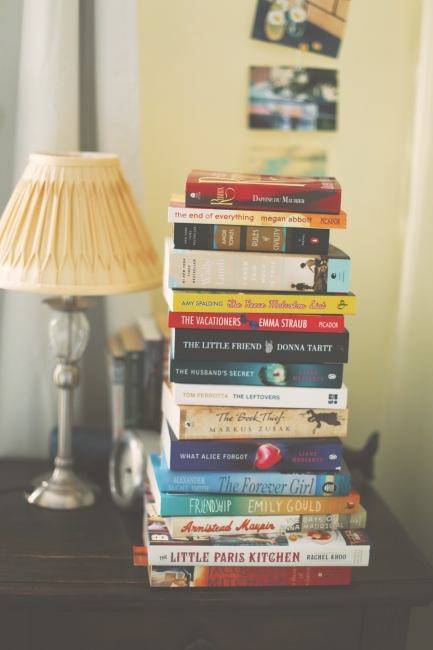 Images belong to/via:
(1) Flickr, Juliette Tang (used with permission)
(2) My Retro Nest, Etsy
(3) Annerley Community Book Shop
(4) Beach Baby Blues, Etsy
(5) Clarence Corner Book Shop
(lower 3 photos are mine)