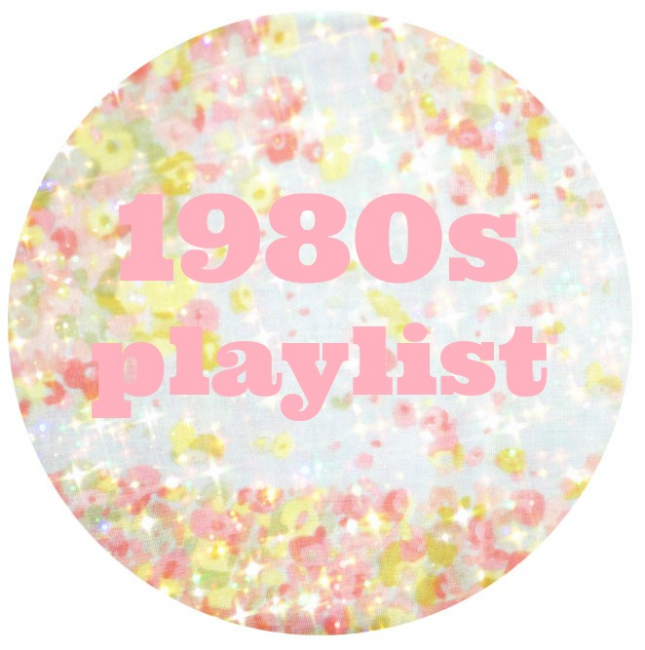 The 80s!  The era of the power ballad, rock, girl bands, punk and pop music.  The era of sitting around endlessly discussing Morrissey, the Pixies and Joy Division with our mates but then going home and secretly dancing in our bedrooms to Wham! or pretending we were Whitney Houston or Madonna.  And who hasn't sung along really super loudly to Bon Jovi while driving in the car?  Who's with me people?!  Er, anyway, carry on.
And it wouldn't be the 80s without our very own rockers Midnight Oil, ACA/DACA, Chrissy Amphlett and INXS.
Also, be aware that some songs might not be safe for work listening *cough*Violent Femmes, Dead Kennedys*cough*
See also my 1970s playlist!