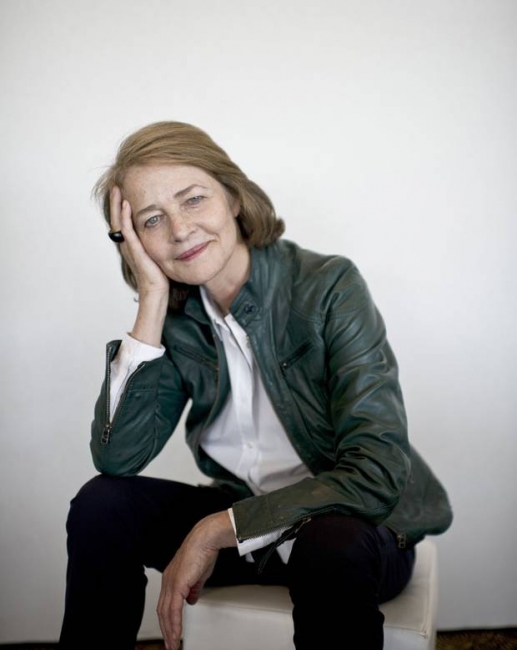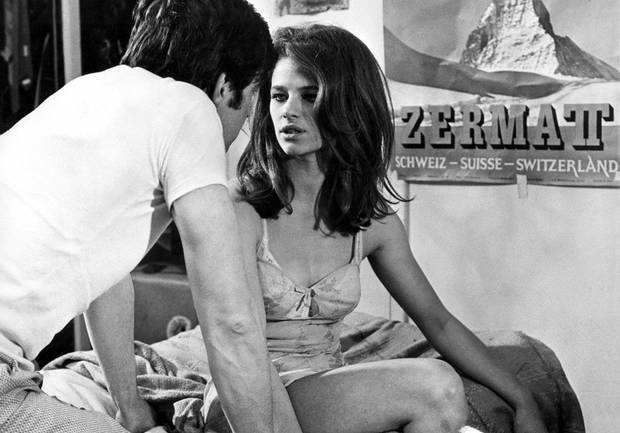 I've always really liked the coolly enigmatic British actress Charlotte Rampling; she's often in disturbing yet fascinating movies (and I love that, in Britain at least, female actors are still going strong in decent roles as they become older).  Some of her movies I've seen lately include:
Swimming Pool (trailer below)
Never Let Me Go
I, Anna
Melancholia
Restless (TV)
I really want to see some of her earlier 60s/70s stuff as well.
Have a happy weekend.
Video from: Carsten Jokumsen
Images via: Independent