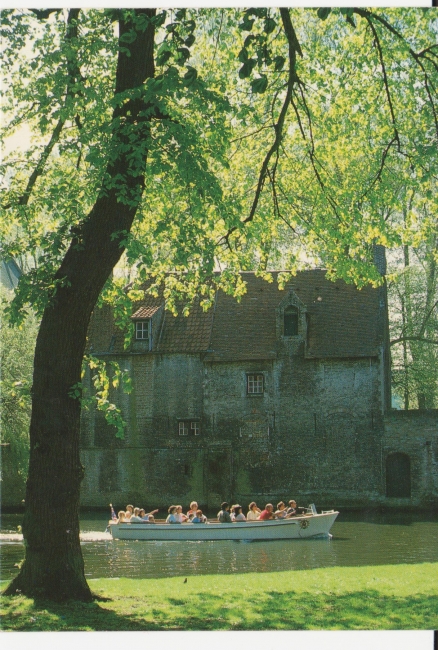 I've always loved Claude Debussy's Clair de Lune.  It's featured in the movie Frankie and Johnny with Al Pacino and Michelle Pfeiffer (if I see that this movie's on TV, no matter how late it is, I always watch, I just love it to bits).
This piece makes me feel sad, wistful, hopeful and dreamy all together and whenever I hear it, I always stop what I'm doing to listen #sappycheeseballalert.
Have a lovely weekend.
Image from an old postcard I purchased