These charmingly beautiful cinemagraphs caught my eye recently; a cinemagraph, from what I can gather, is a sort of refined, more delicate and high quality version of a GIF, which concentrates on movement in one part of the photo while the remainder stays still.
These photographs are already lovely but then are brought to life by the exquisite detailing; check out the glittery shoes and that sweet little bunny!
It's amazing what these talented folks can do isn't it?
Anyway, happy Friday!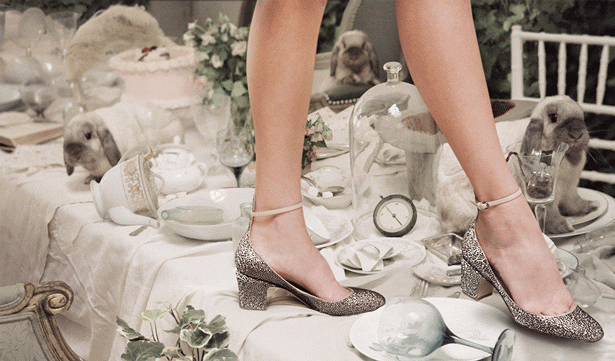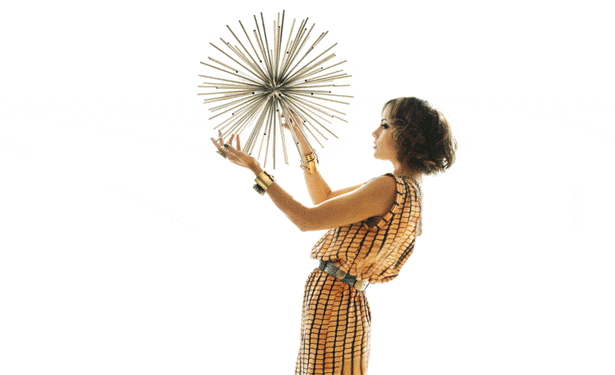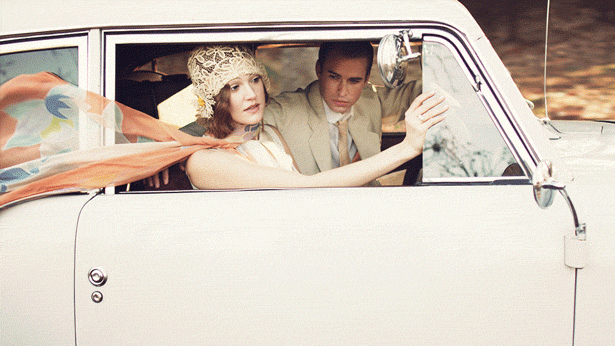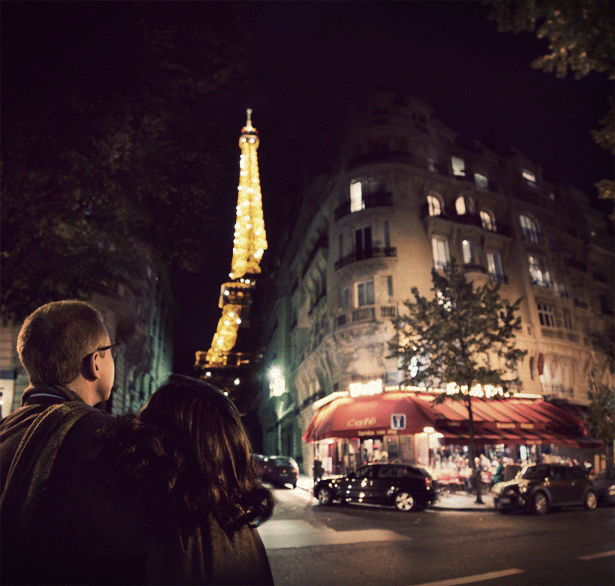 All cinemagraphs reposted with kind permission by Jamie Beck and Kevin Burg from ann street studio and cinemagraphs and ann street studio tumblr