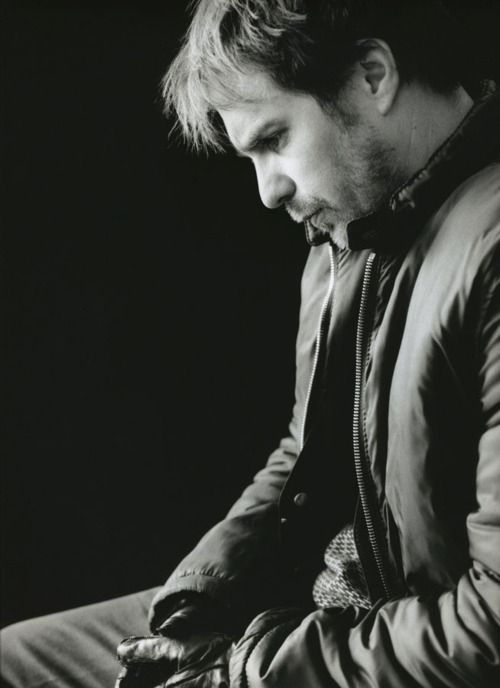 I love this guy; he's a brilliant, yet underrated actor, makes some really interesting, often off-the-beaten track movies and manages to look completely different in every single one of them …. to the point where I sometimes don't recognise him.  Also he's kinda cute and has brilliant comedic timing in that sort of effortless way.
Some of Sam's new movies scheduled for release include Laggies, Better Living Through Chemistry and Poltergeist.
Have a great weekend all!
Video belongs to: the Tonight Show starring Jimmy Fallon
Image of Sam via fanpop