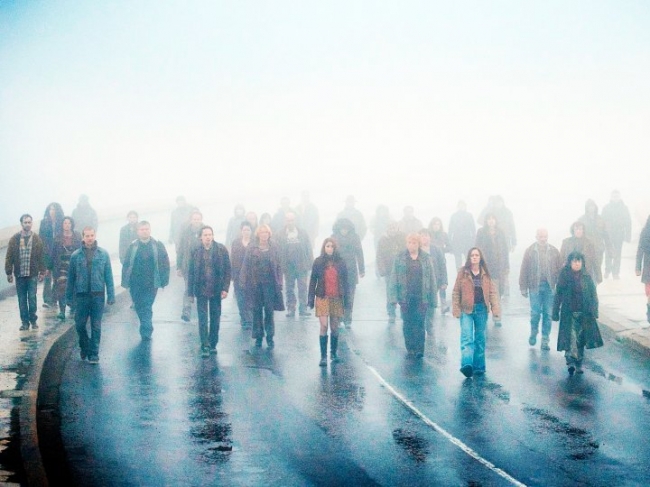 I just started watching the eerie French supernatural (8 part) series, The Returned and it's really intriguing.  Based on the French movie Les Revenants (They Came Back), the show focuses on a small Alpine village which experiences the sudden reappearance of inhabitants previously thought to be dead.  Having not aged nor realising how much time has passed, they attempt to blend back into their lives and families.  Complications arise when some grisly murders start taking place which are similar to those of a serial killer in the past.
As with a lot of European movies and TV shows, it's appeal lies in a subtle yet disturbing and moody delivery; there was more than one occasion in the first episode where I got goosebumps!  Love it.
If you enjoyed the Killing (both the US and Danish versions), you'll enjoy this.  The second series is due to be shown in 2014.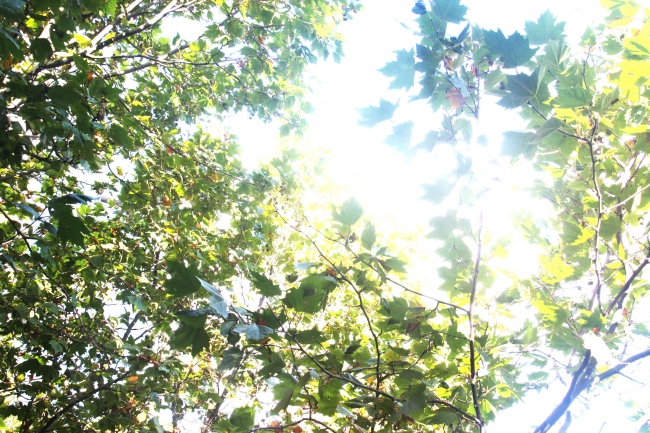 Image from TV series: The Returned, France, 2012, Fabrice Gobert (creator)
Image of tree belongs to me