I'm fascinated by Anna's Flickr stream, it's incredibly atmospheric and enchanting.  Freelance portrait photographer Anna resides in Northern Sweden, an area which fascinates me and has an almost mythical, fairy tale quality.  I was hard pressed choosing photos to profile in this post as, although Anna only has a limited amount of photos in her stream, I love every single one.
Wouldn't you just love to live there?
Oh, also!  The first photo reminds me of the 1970s Australian movie Picnic at Hanging Rock, has anybody seen it?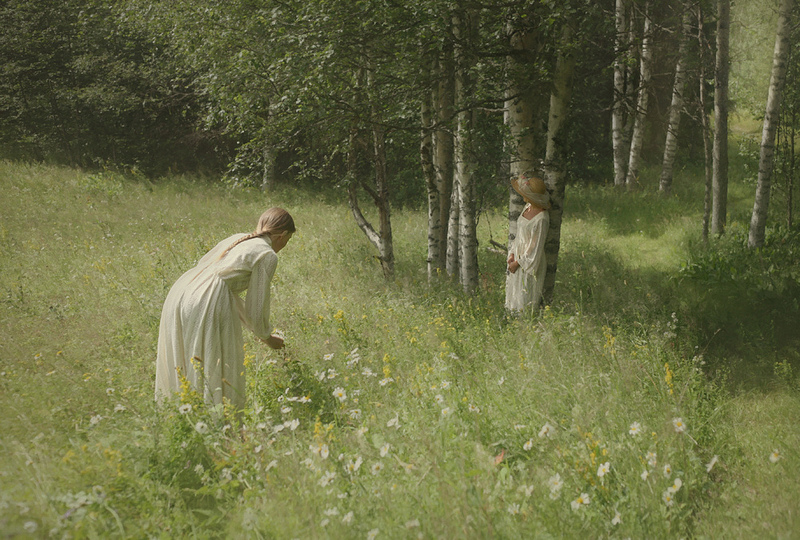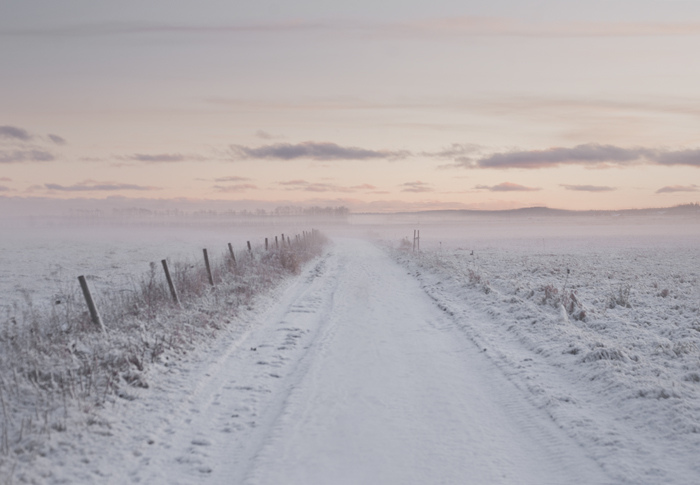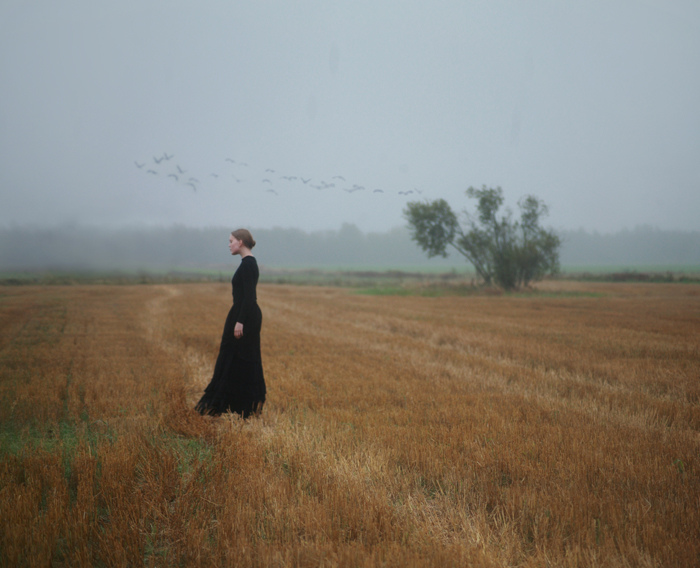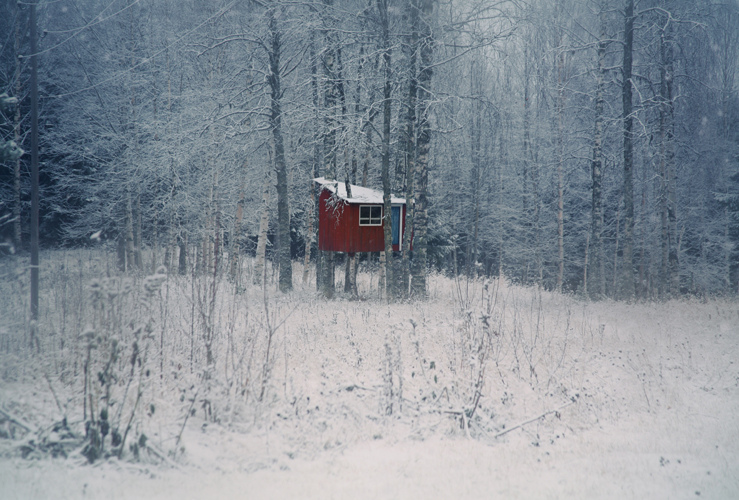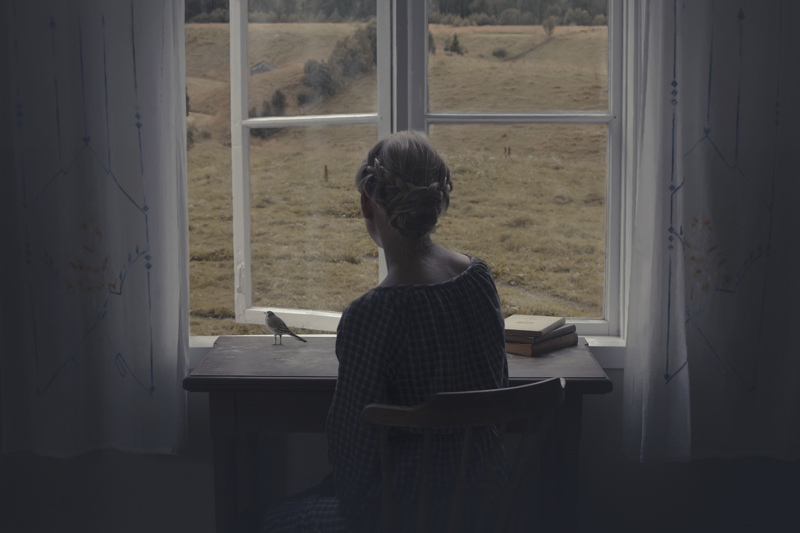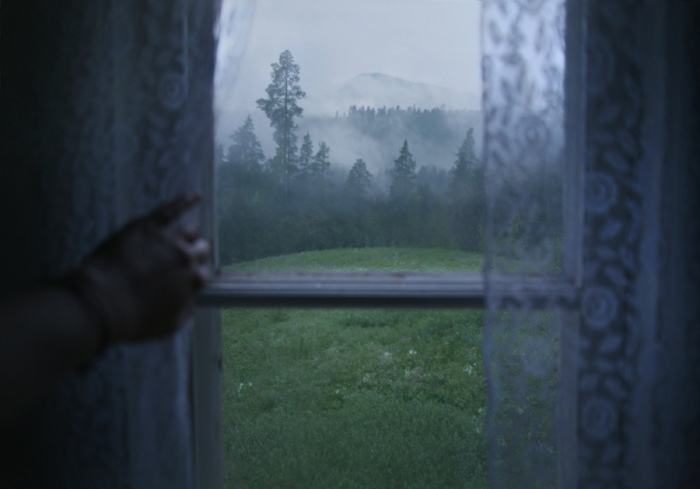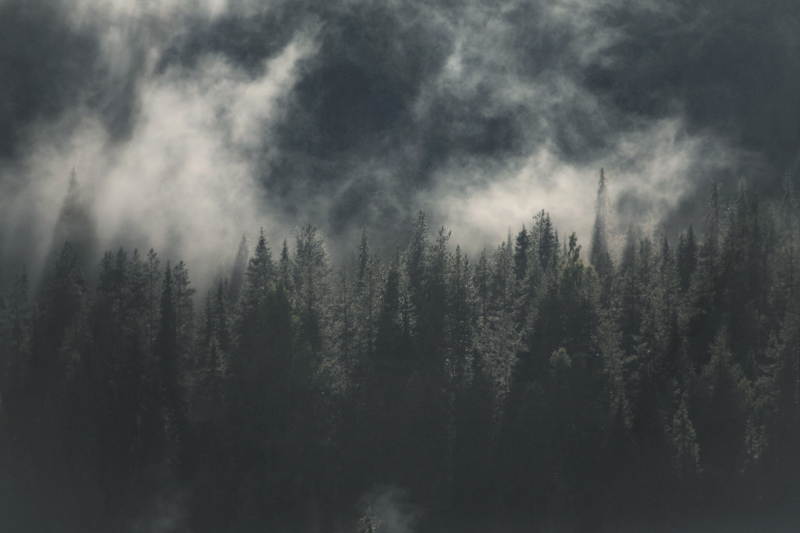 All images from Anna Ådén