I grew up with a mother obsessed with indoor house plants and gardening in general .. our home (inside and out) was filled with lush, bohemian greenery, macramé holders, potted maidenhair ferns (remember those? They're so pretty and frothy looking) and leafy vines dripping luxuriously down bookcases and such.  Then I moved out of home and gradually over the years it wasn't cool to have house plants, or at least you didn't see much of them around and I missed that lush greenness inside my own home.
Lately though, indoor plants appear to be making a come back, from recently reading some of my favourite blogs and interior design websites.  I'm loving the look of these beautiful images below and I think when the weather gets warmer I might have a look around for some for our home, although space could be a problem!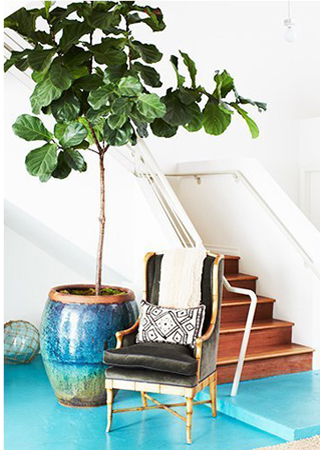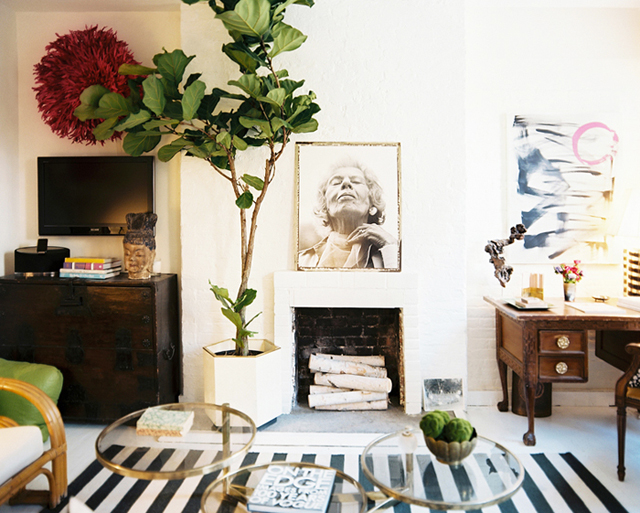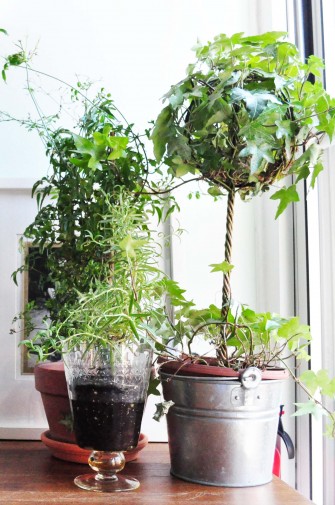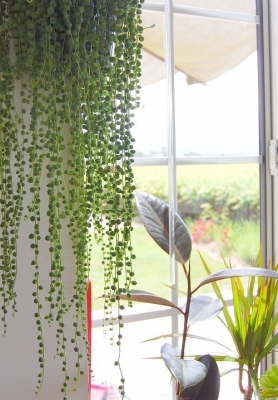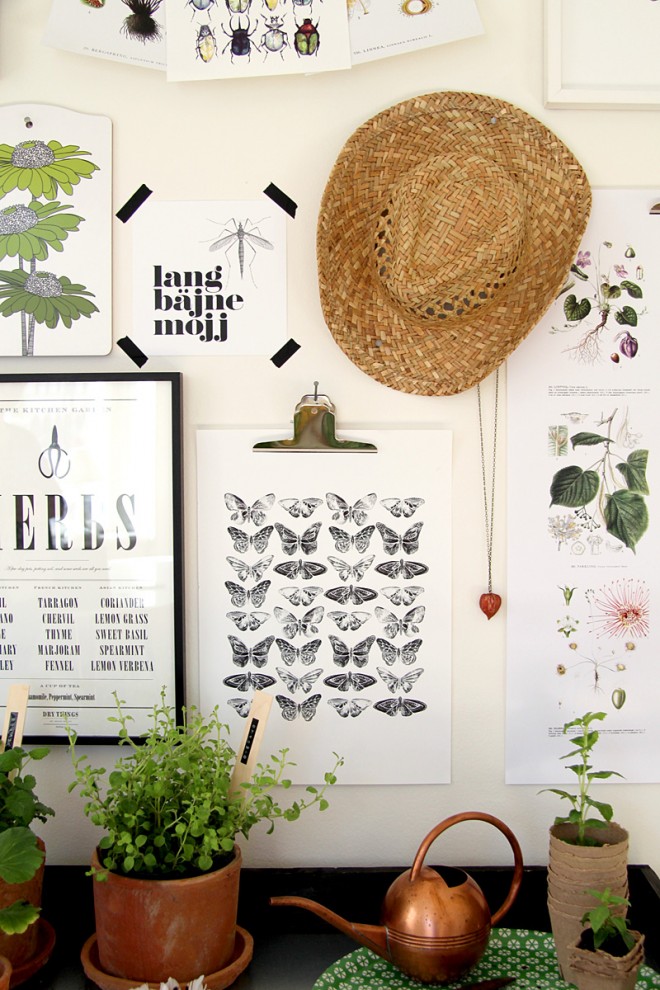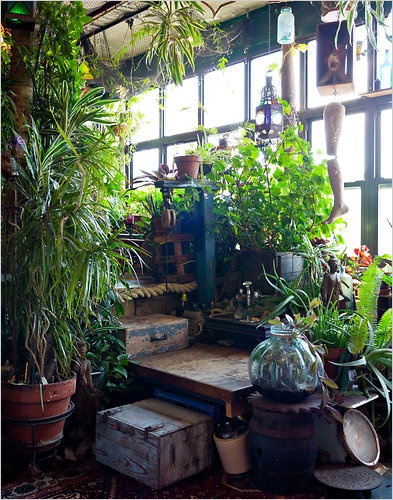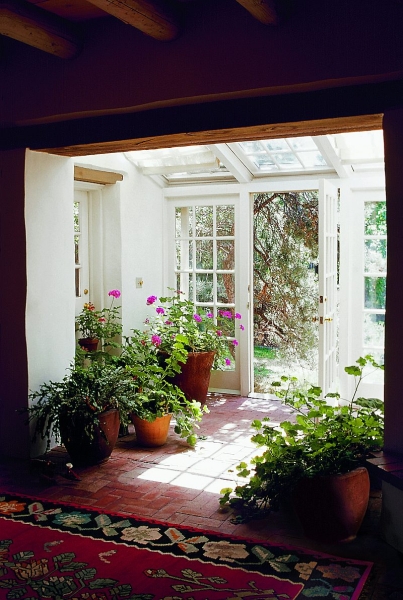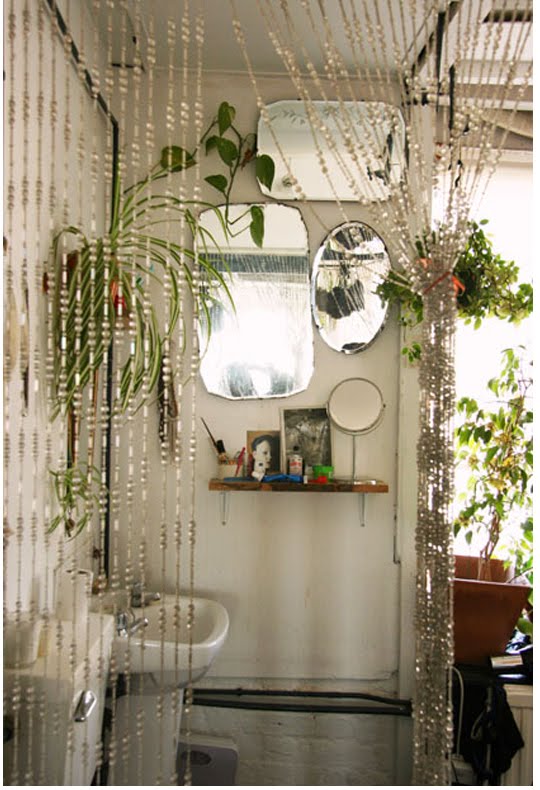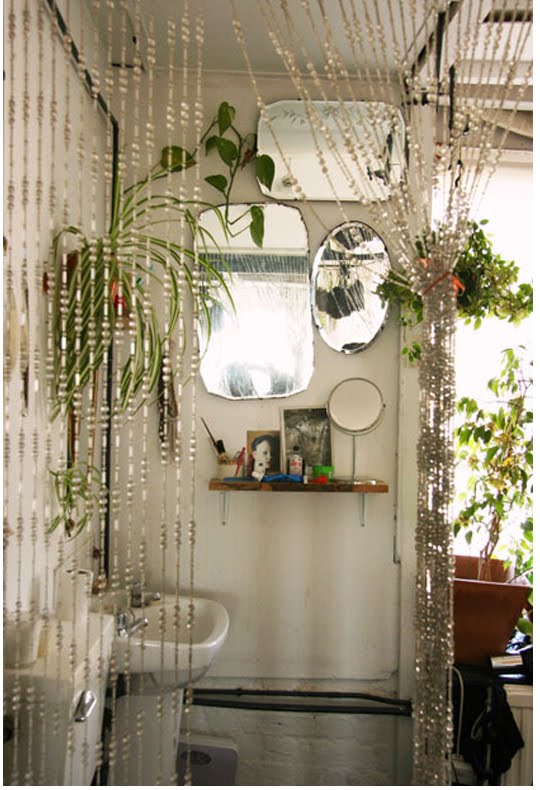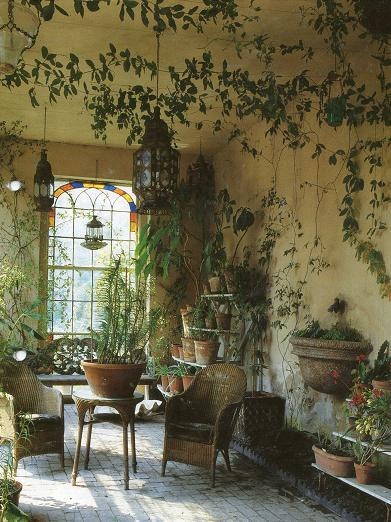 and if all else fails, in other words if you aren't really a full on planty type person, we could always bring back cactus plants.  I had heaps of these little pots when I was at uni, sitting on my windowsill, I think they're super cute and of course, very low maintenance.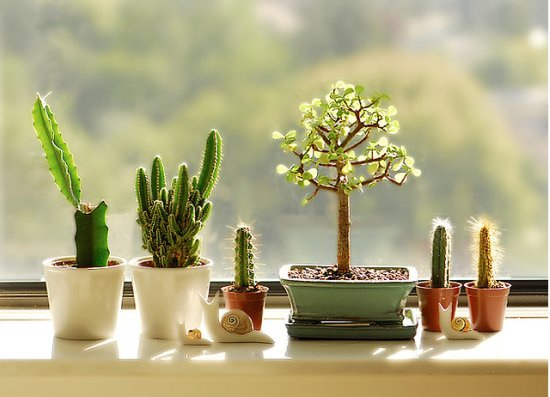 Images via:
Honestly WTF
Tales of Endearment
Row Host Nest
Nordic Living
Moon to Moon
Somewhere Here
Pinterest
The Sill
The Lovely Dove