For most of us, International Women's Day is a day to celebrate the achievements of women everywhere, past and present.
I feel blessed in Australia because I live in a country with wonderful people, social welfare, health care and education, healthy fresh food, security, a  roof over my head as well as a lot of lifestyle and career choices offered to me.  I wish all countries were so lucky.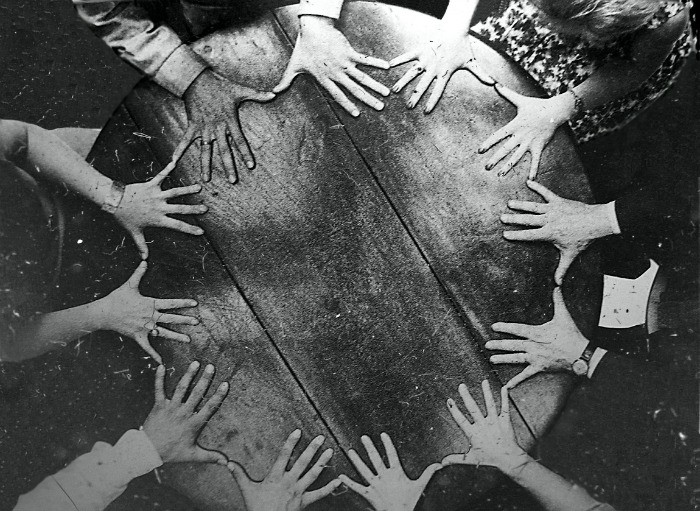 (via)
Of course, we in Australia have a way to go in some areas such as diversity in certain occupations.  As an example, we still have to convince some people that women can be front-line soldiers and that it needn't necessarily be an all male domain (not all men can be soldiers after all!  It takes a certain kind of person).  Women are already working on the front-line in other parts of the world and for a long time have been wartime medical personnel and killed or injured in action.
I'd like to celebrate the beautiful diversity of women from all over the world today.  So buy your favourite girl a bunch of flowers or give her a hug and kiss for International Women's Day because we're all in this together!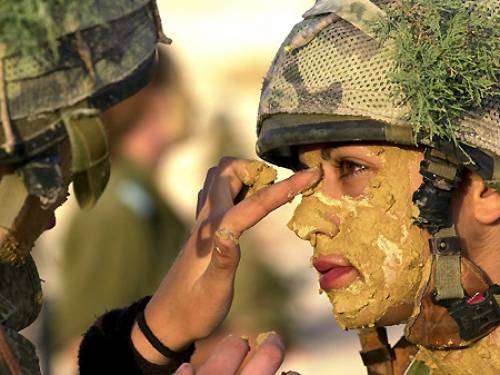 (via)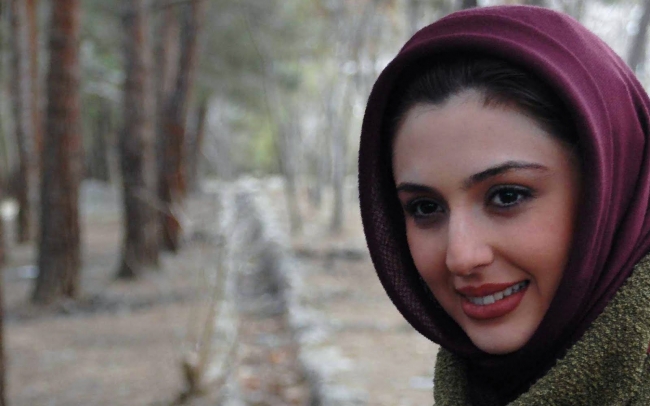 (via)
(via)
(via)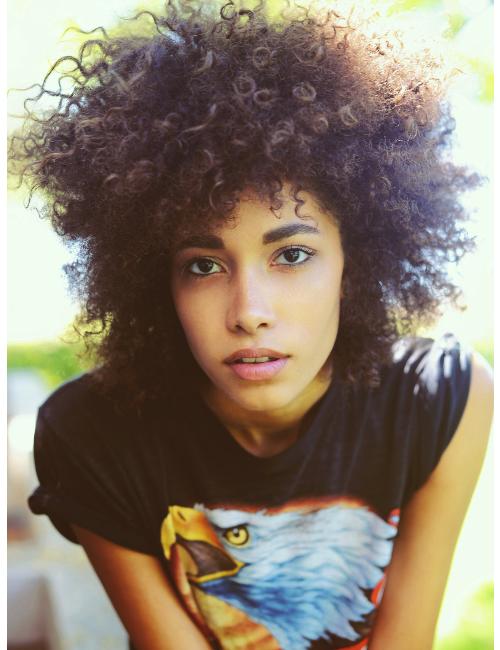 (via)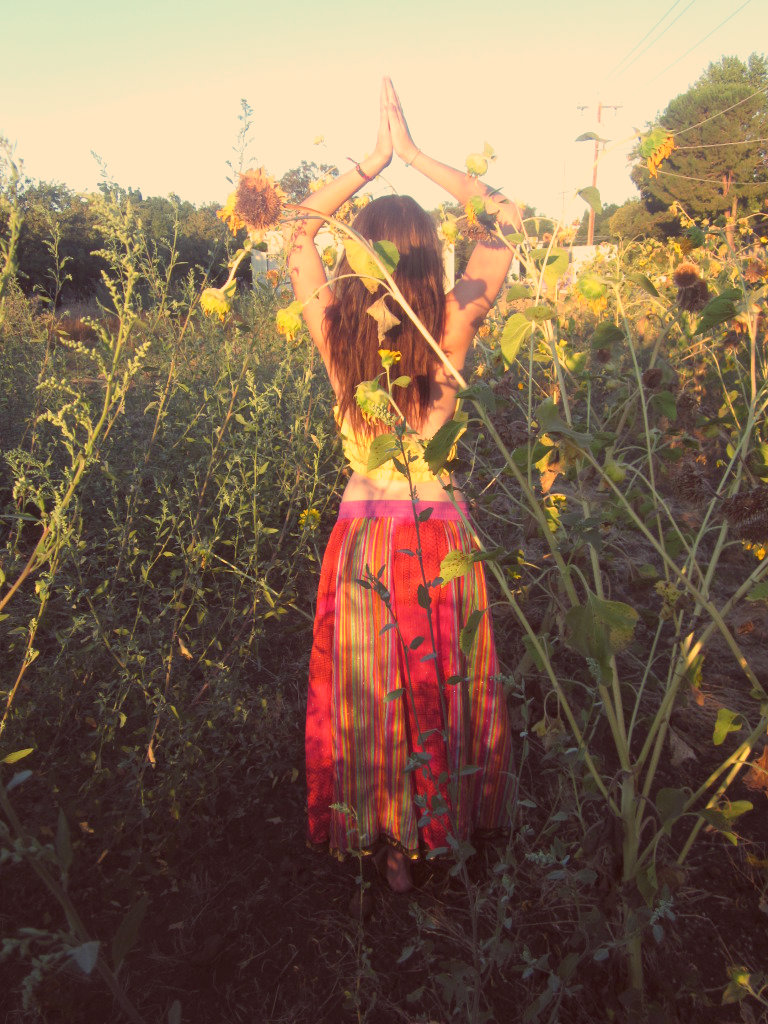 (via)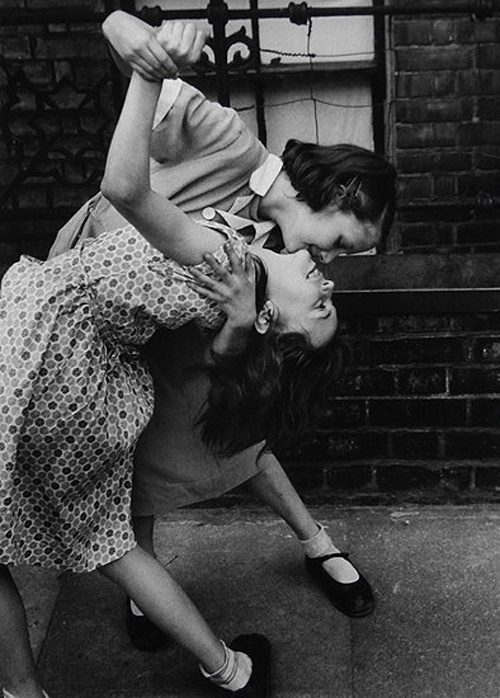 (via)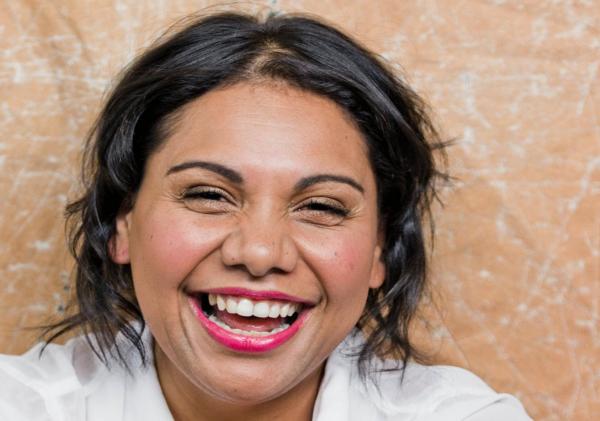 (via)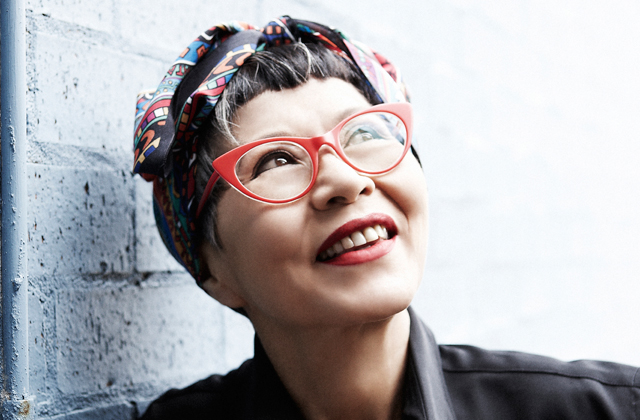 (via)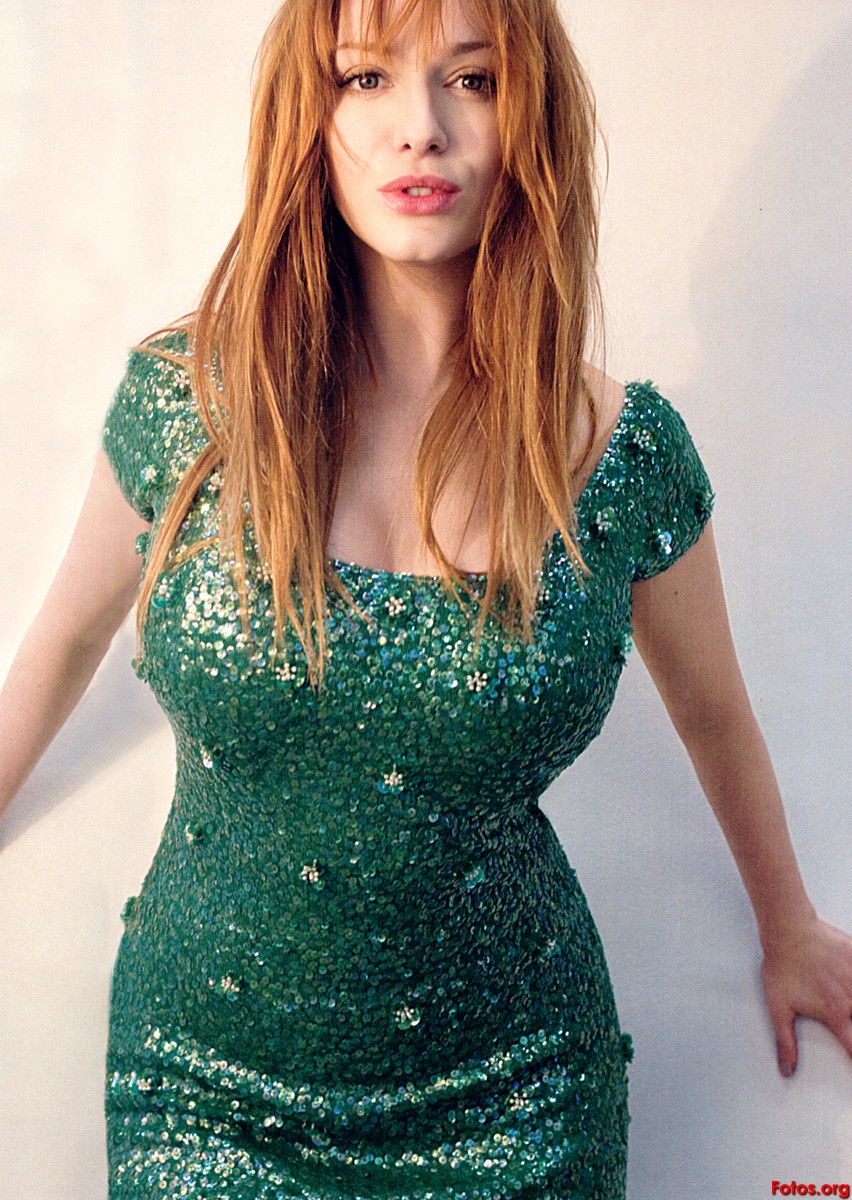 (via)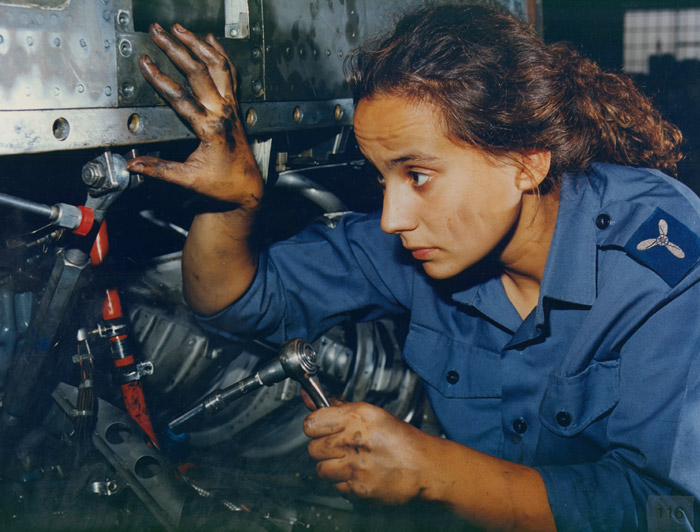 (via)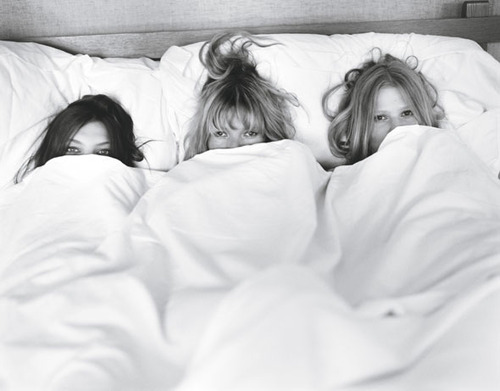 (via)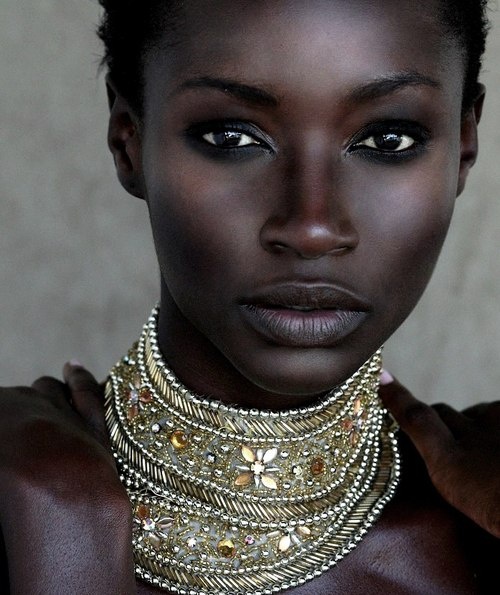 (via)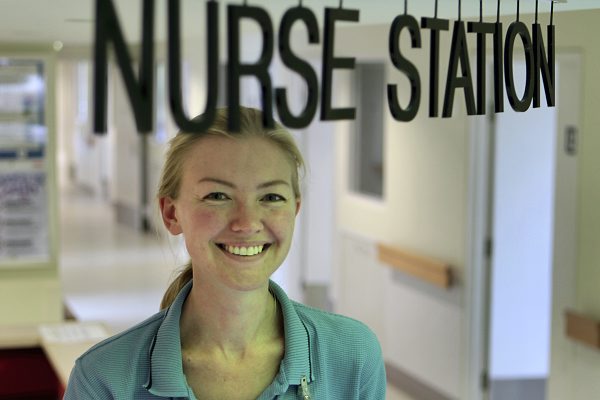 (via)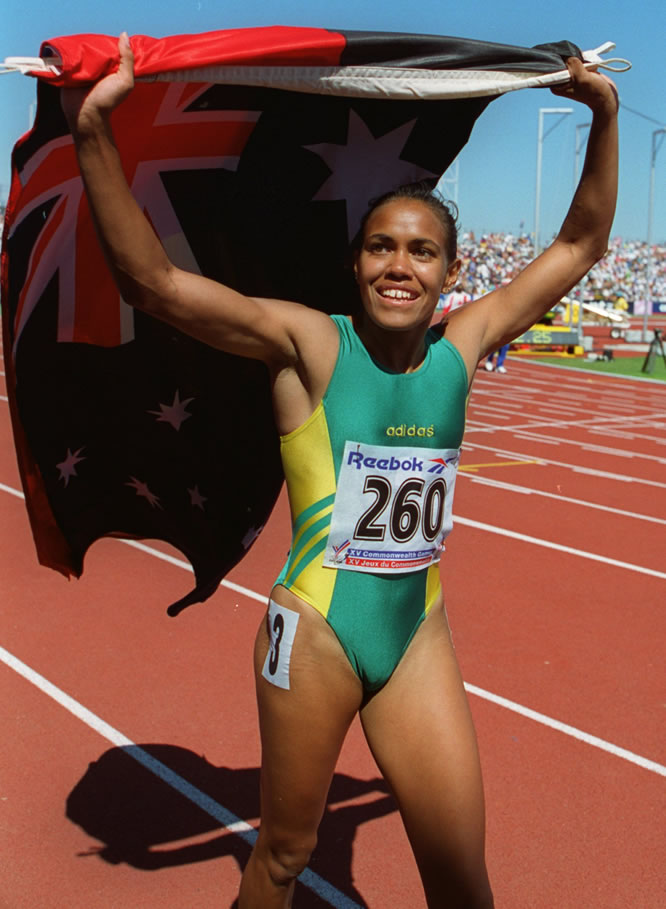 (via)