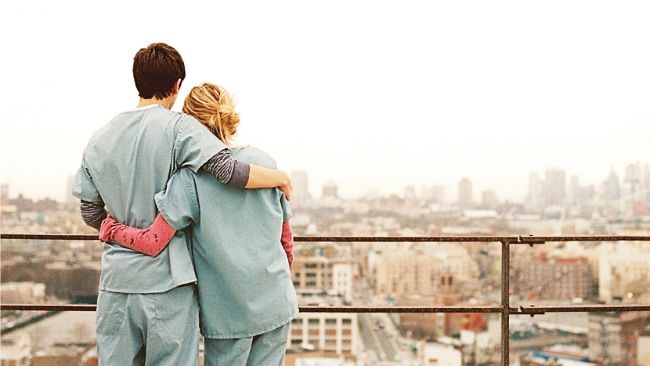 This cool little movie about a depressed 16 year old (played by Keir Gilchrist, known for United States of Tara) who unwittingly admits himself to an adult psychiatric ward, is an absolute gem.
The movie has a number of clever, charming fantasy scenes played out in our lad's mind which give a contemporary sort of alternative feel to the movie as well as honest, gently funny and sometimes poignant dialogue between the characters.  There are not-so-subtle messages; mental illness crosses all boundaries, live your life, take risks, or it passes you by.
If you want to see a movie which gives a different insight into the mental health system, from the perspective of an insightful, likeable teenager and his fellow inpatients, with a healthy sprinkling of genuine, down to earth humour and pathos, then see this movie.
This scene is well worth clicking on by the way!
Image via
Video belongs to: Focus Features