I was driving on the weekend, listening to the radio and heard this beautiful bewitching song "Undertow" which just drew me in.  I hadn't heard it before but it was raining and a bit gloomy and the song went perfectly with the day.
Sometimes the perfect song comes on the radio while I'm in my car and I could just drive and drive – does this happen to anyone else?  Music can be so powerful – there's nothing like music to evoke memories of an old boyfriend or girlfriend, family, old friends, travelling, school, or university.
Anyway, the debut album The Fool from LA all girl band Warpaint is being released on the 25th October, according to Stereogum.  The song Undertow is dreamy and sweet and seems to be influenced by the 1960s … at least that's how I interpreted it and I can hardly wait to hear the album.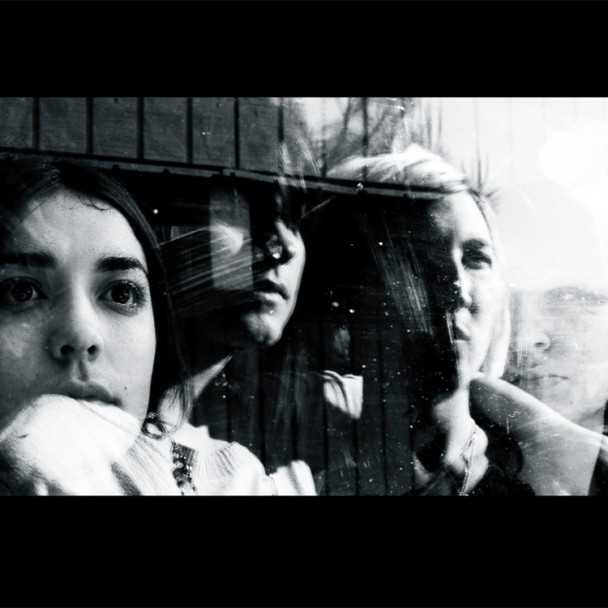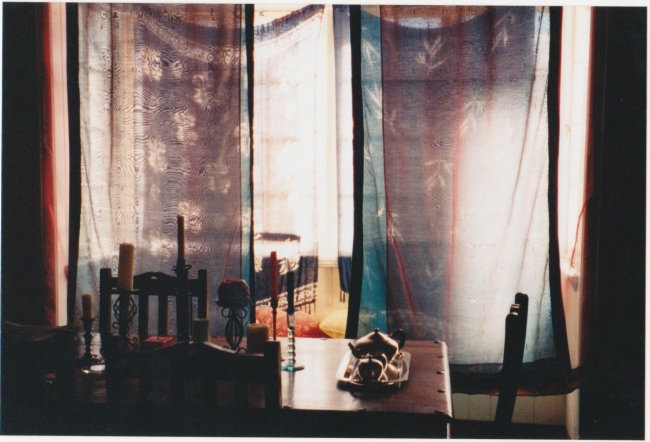 Have a listen here:
Second image belongs to me