A wholesome, full-of-good-fats, restorative smoothie so delightfully creamy it doesn't even taste healthy.  But it is.  If you feel you need some healthy, heart starting goodness after the debauchery of Christmas and New Years, this is just the thing.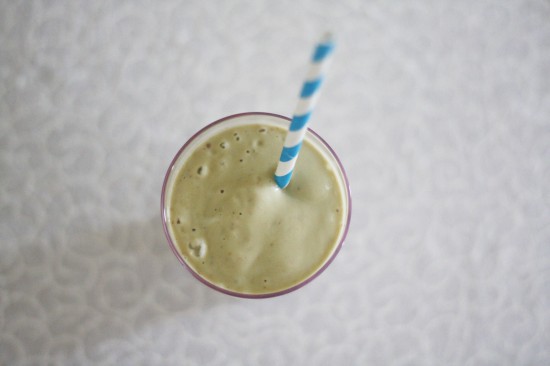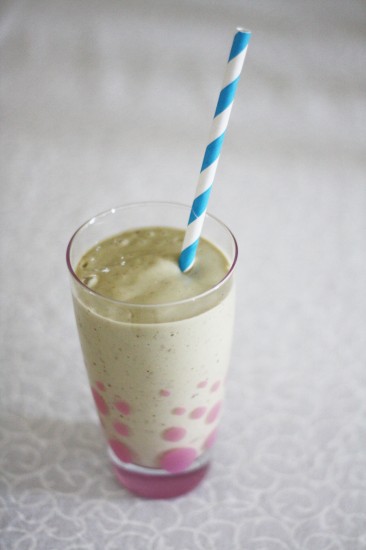 Recipe:
1 cold, ripe, medium sized avocado, peeled and diced
20 organic whole raw almonds or 1-2 tblspns LSA (ground linseed, sunflower seeds and almonds)
1 decent sized banana, diced
400ml cold organic almond or rice milk
20mls agave nectar (or to taste)
Puree ingredients in blender until blended and almonds are ground.
Serves: 2