I purchased a friand tin on impulse the other day so of course I had to give it a test run.  I've never baked friands before, although I've had them quite often in cafes with a coffee.
I loved the soft texture inside these easy-to-make little cakes, with crisp edges and a burst of berries.
So if you have a few egg whites in the freezer from a previous recipe, or you're willing to do a bit of egg separating, you won't be disappointed with these lovely little coffee shop treats (and you could always use those extra egg yolks for home made mayonnaise or custard).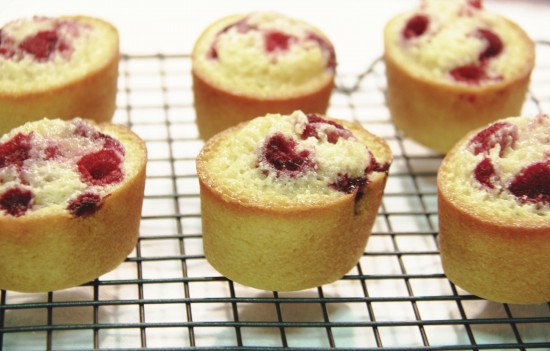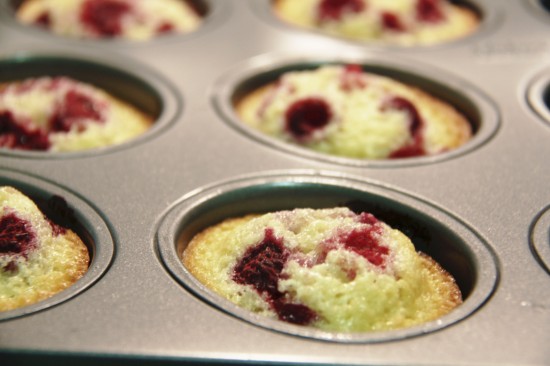 Read more