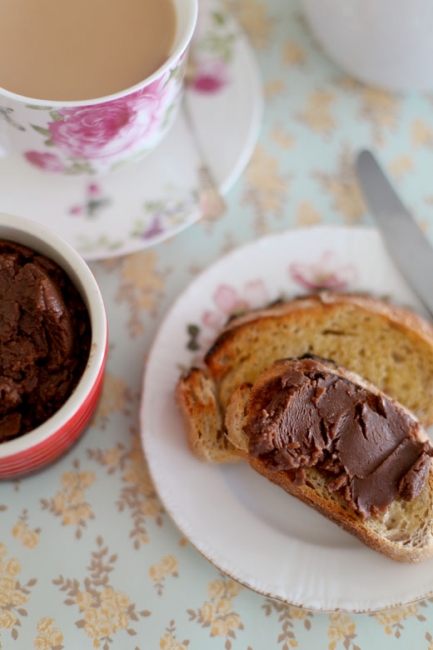 Nut butter is fascinating to make – it starts off sort of crumbly then becomes this lovely butter if you process it for long enough.   Although, I have this paranoia about having the food processor on for too long and it'll blow up or something .. can this happen?!  If you have a high powered food processor, blending it for 15 minutes or so will give it an even creamier texture (I don't have one of those so mine's a bit more rustic).
Anyway, I made this last week to have with buttered sour dough toast for breakfast and it was lovely with a not-too-sweet chocolate flavour.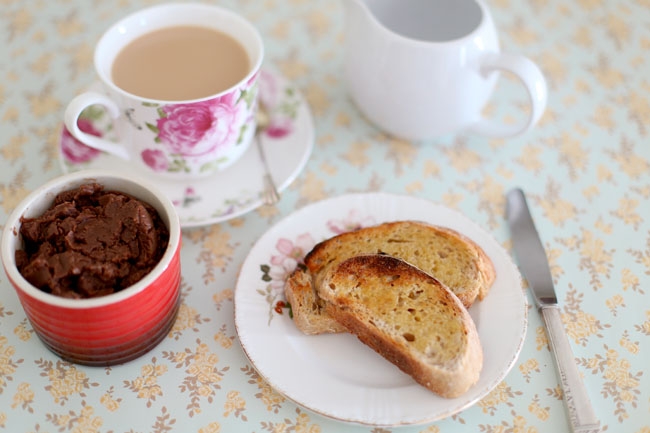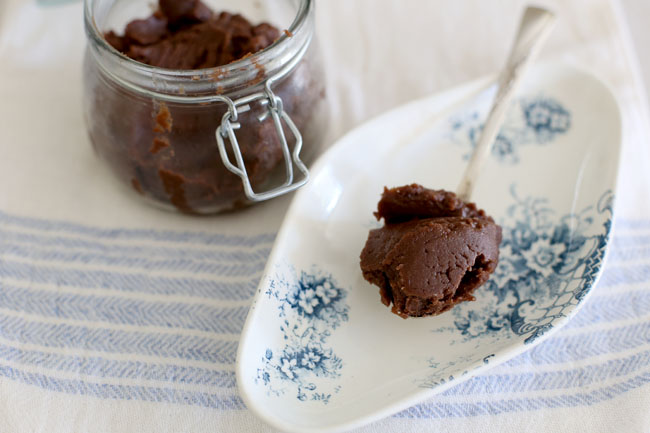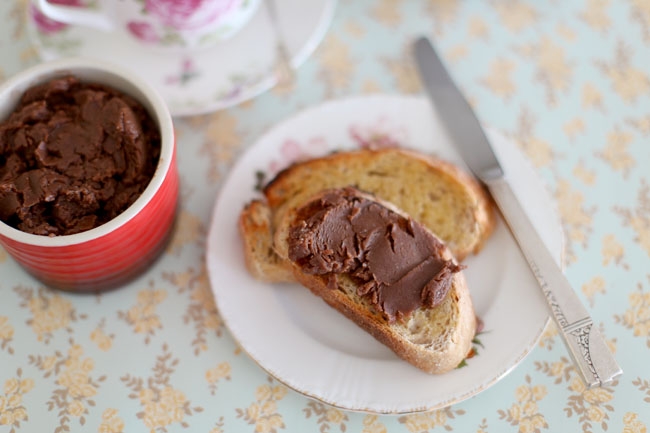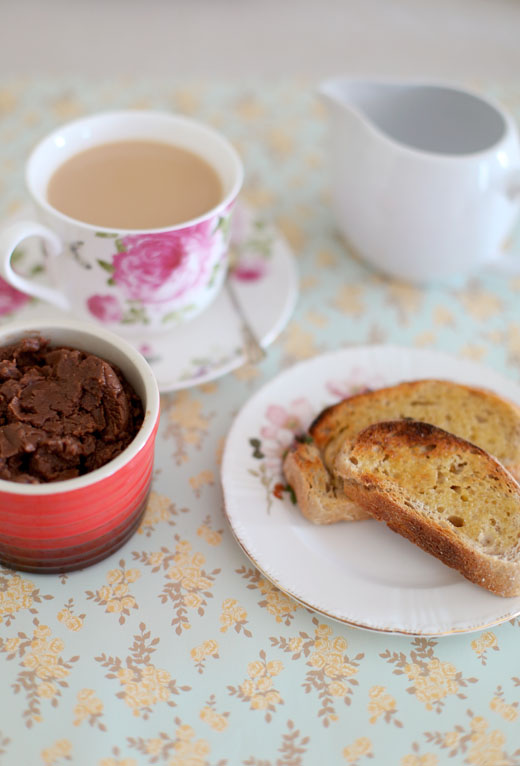 Recipe for chocolate cashew butter:
2 cups raw cashews
1/2 tspn vanilla concentrated extract
2 x 20ml tblspns maple syrup or agave nectar
Pinch fine sea salt
1 x 20ml tblspn cacao or cocoa powder
1 x 20ml tblspn oil
Process cashews in food processor for 4-5 minutes on high, stopping the machine a few times to scrape the mixture off the sides, until the mixture comes together.  Stop machine and add the remainder of the ingredients.  Process for a further 2-3 minutes or even longer, stopping to scrape down the bowl, until it's the consistency you desire.
Store in an airtight container or jar at room temperature for up to a week or so.
Makes: 340g (just over a cup)