This look is pretty specific, it's not really the same as walking down the shops in your birks and socks.
Although how comfy does that sound … (for some reason it reminds me of swot vac week at uni when my housemates and I would wander down to the 7-Eleven for supplies wearing our pjs and god knows what else).
Anyway, you really need to rock the high heels, candy or sparkly colours with some serious attitude.  I mean even though I couldn't get away with this look, I really love how it looks in photos, so cute!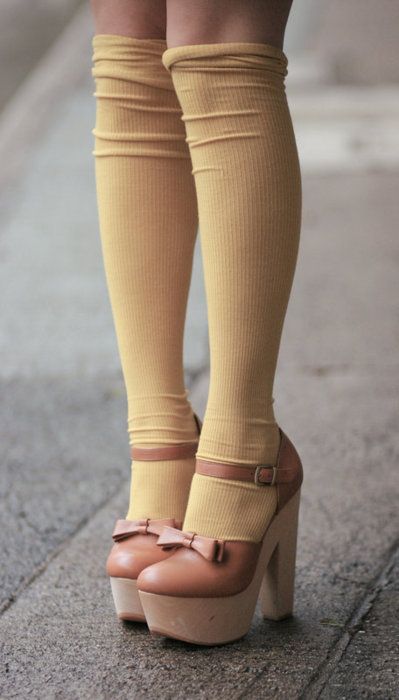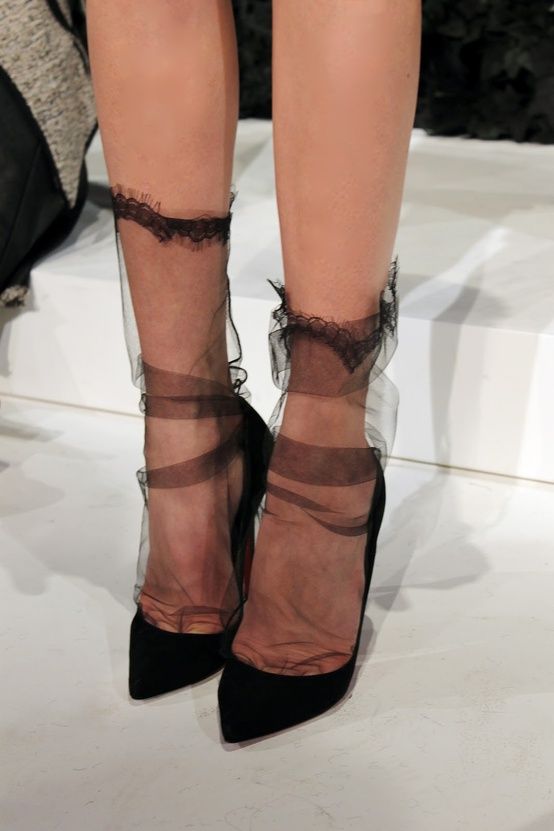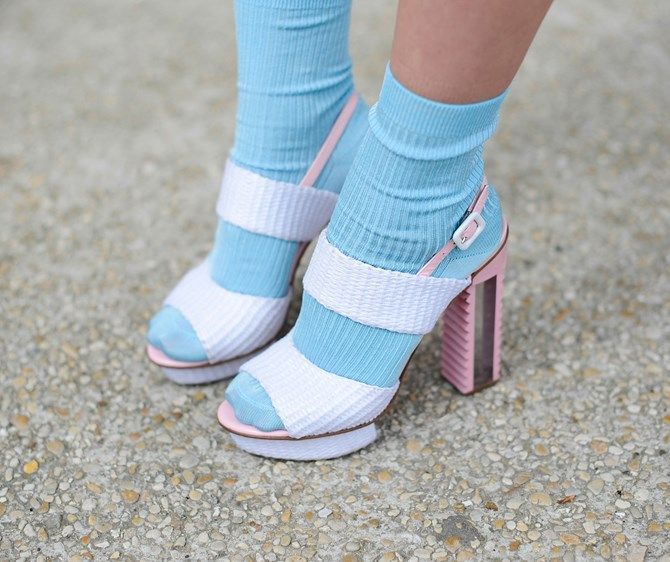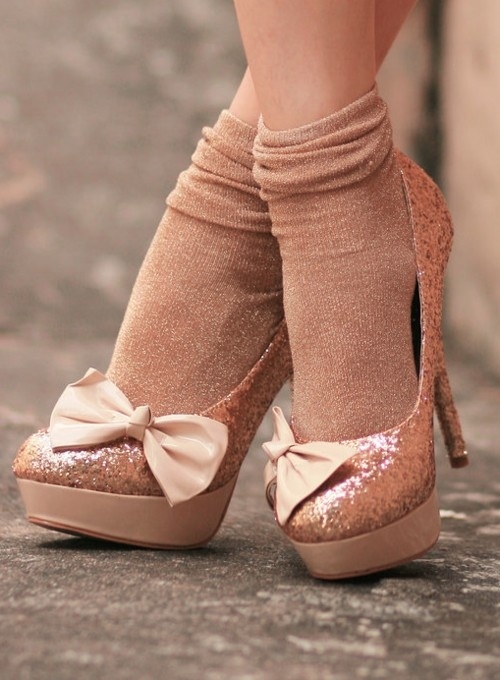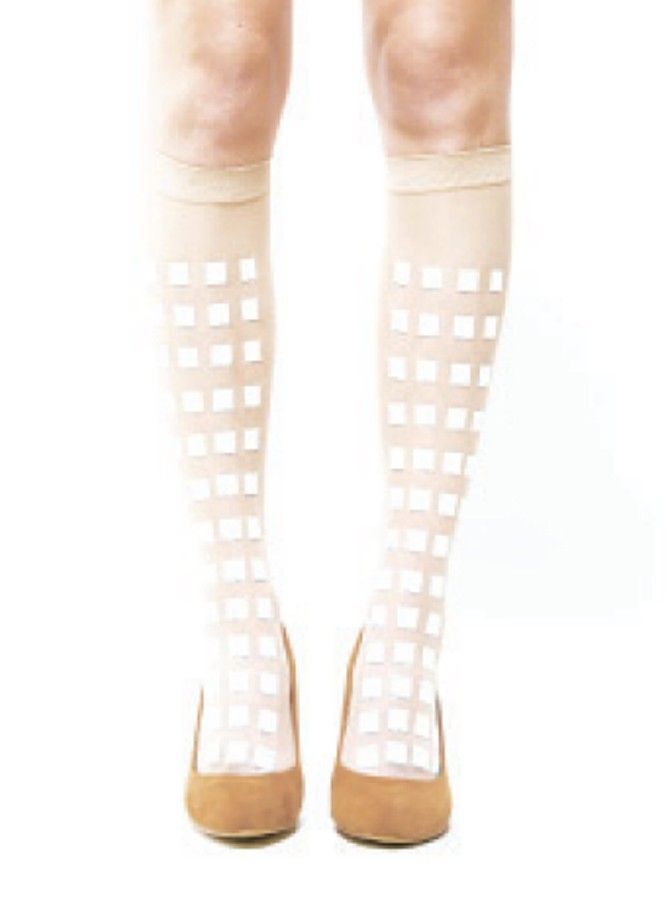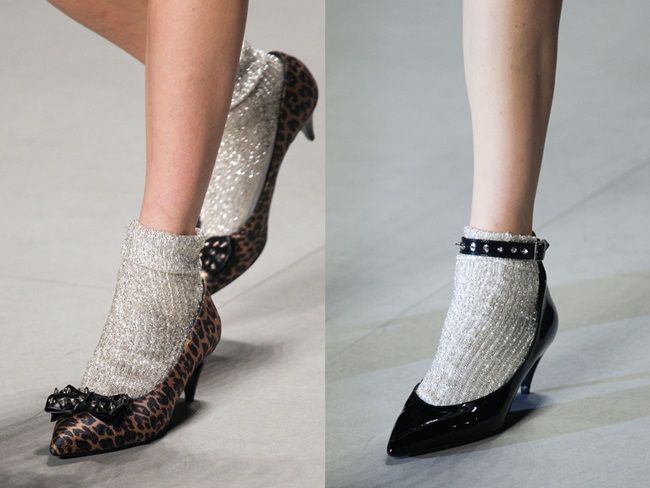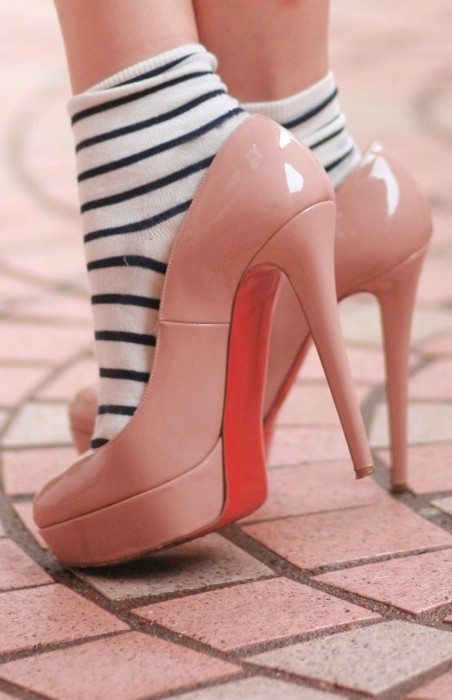 Images from/via:
Uustuus
Tumblr
Shop til You Drop
Pinterest
The Olive Shoppe 
Pin Style
Shop Hers