Check out these incredibly beautiful wildlife and landscape shots by Zack Seckler, a photographer who resides in Brooklyn, New York and who specialises in abstract and aerial photography.  His work is really brilliant and I haven't seen anything quite like it before (I'm really attracted to a lot of negative space and the perspective of wide angle/aerials so this is right up my alley).
I just love the muted colours and how the zebras' stripes stand out so sharply; the first image of a lone animal with it's elongated shadow is so detailed and shows us how vulnerable wildlife and our planet really is.
See more of Zack's work on his website and Instagram.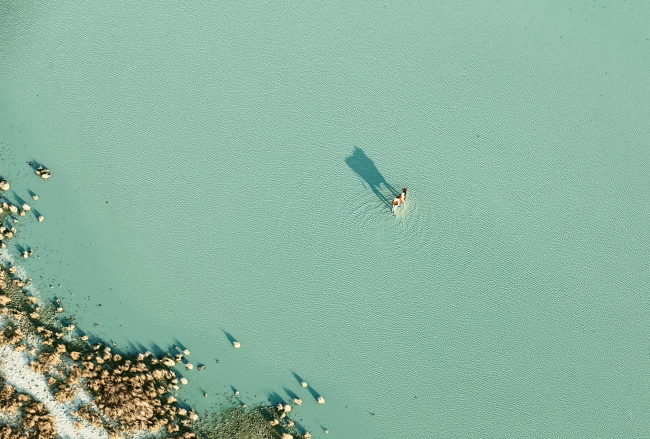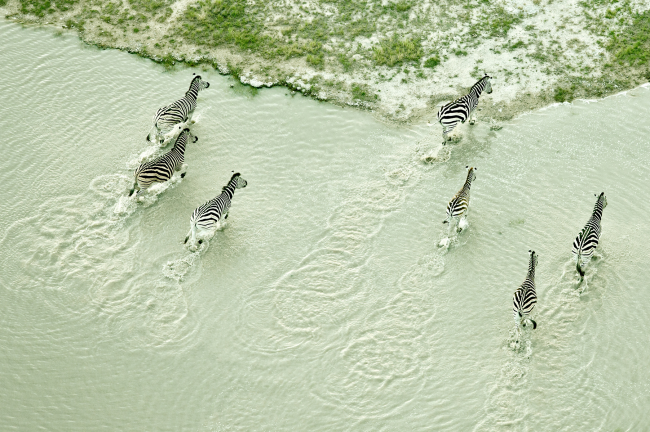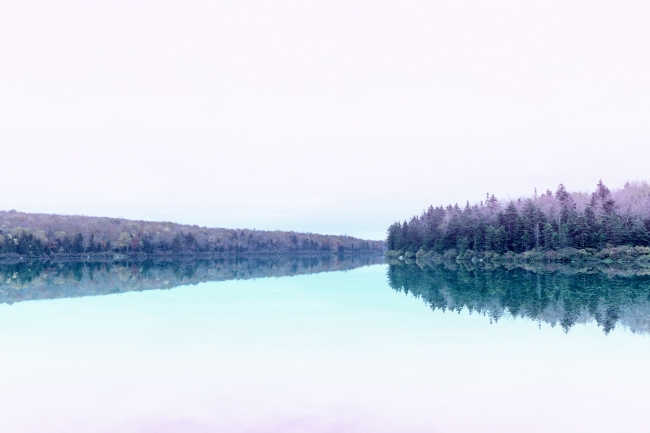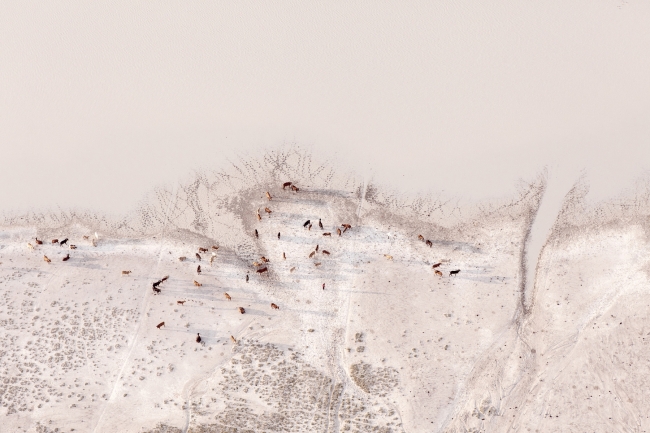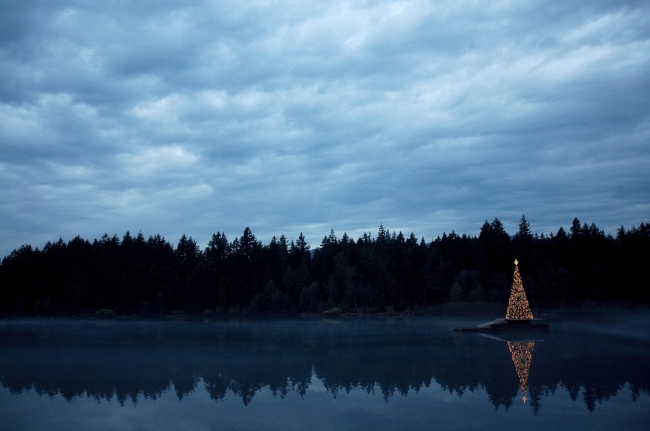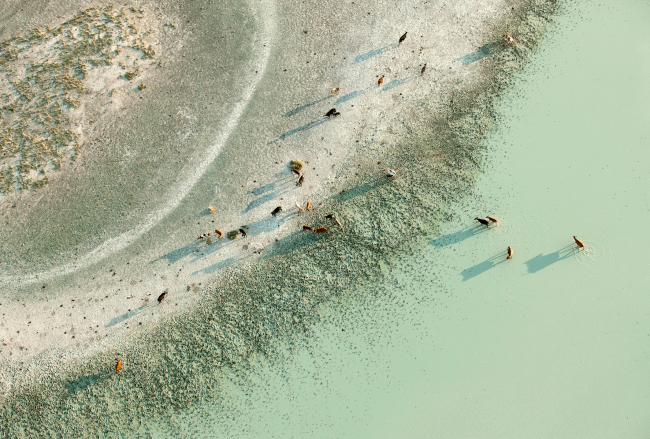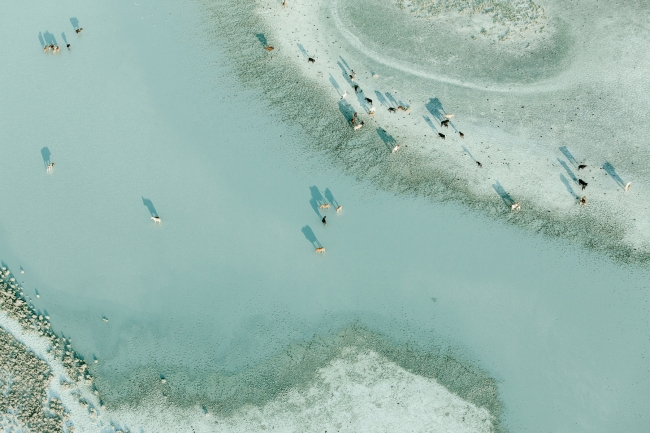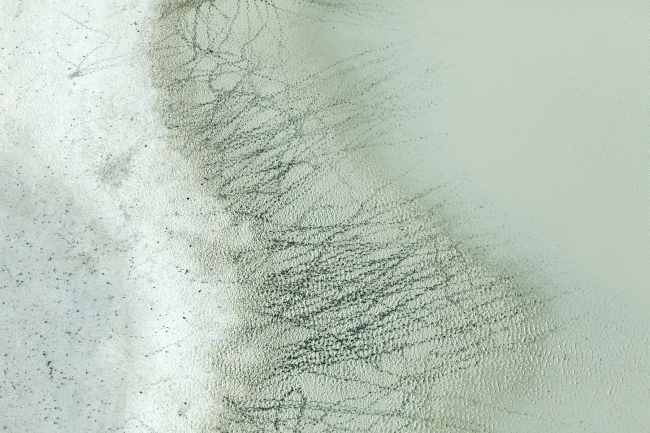 All images belong to Zack Seckler who kindly gave me permission for their use