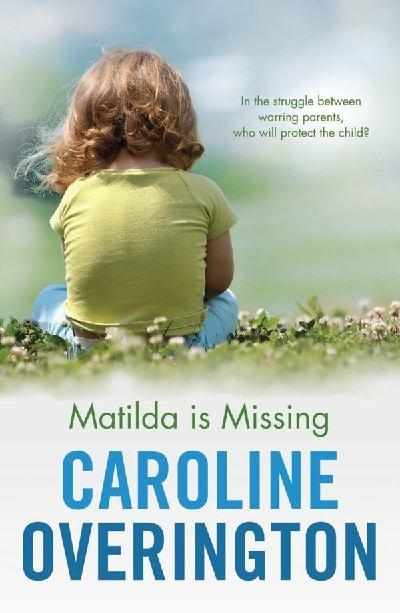 The description on the back of this novel which depicts a bitter custody battle (the third review in my 2013 AWW Challenge), doesn't begin to describe the depth of the story;  written from the point of view of the narrator Barry (a lovely fellow) and a Family Court psychologist's counselling sessions, interspersed with a storyline involving Barry's family, as well as an historical overview (stories within stories I suppose).  In fact, I wondered where the book was going at first then bam, it drew me in; I couldn't put it down.  Just when I thought I had a handle on the story, or that I understood one point of view and how badly the other person had behaved,  I'd read another point of view and it changed everything … again.
I was fascinated by the opposing opinions of both parties in relation to their marriage and subsequent breakdown of a relationship which had no chance of surviving; the complexity of always being tied together because of their child, the misunderstandings due to lack of communication, the refusals to take any personal responsibility, and entirely different perceptions of the same situation.
This story really resonated with me; I was able to observe, being an outsider, how wrong the relationship was, however I could also see that participating in the situation personally makes it far more difficult to be objective – emotions driving us humans more than anything.  However the constant self absorbed nature of the couple made me angry at times; how could they be only thinking of themselves and not their daughter?  Having divorced parents myself and remembering those angry, hurtful words and the constant mind games between them when I was young is something I'll always remember.
What stood out to me the most in this book were the legal, social and emotional pitfalls of people of a certain age marrying because they want a child before time runs out, not thinking of the consequences of bringing a child into an unhappy relationship.  I felt more than a little judgmental that these two such troubled people with no affection or respect towards each other, decided to get married and have a child instead of facing up to being single and/or childless (surely this is better than the alternative?  I felt empathetic towards them at the same time though, oddly).  Not that marrying and having children young is necessarily going to work out any better, as people did in the past but back then, people tended to stay together more than they do now.  Of course, these days we have more choices, perhaps too many.
I can't say much more other than to say read it, it's hugely engaging and you'll probably become quite personally involved, as I did.
Image of book cover via: Bookworld