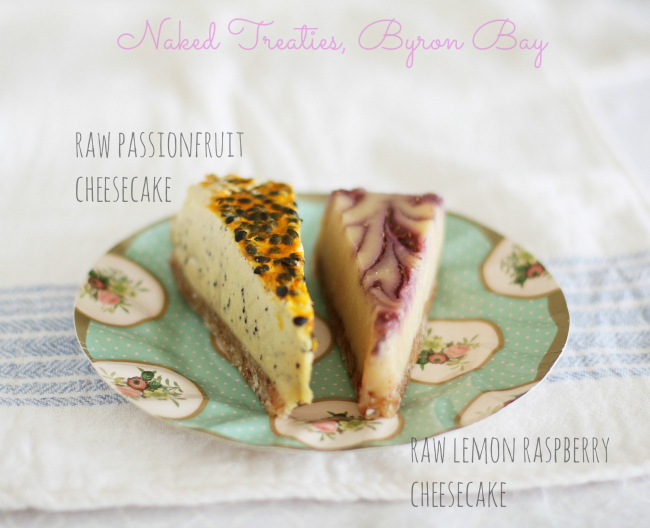 Recently I spotted Naked Treaties, a health food café and raw bar based in Byron Bay who create raw, vegan, organic, sugar, dairy and gluten free treats, juices, smoothies, thick shakes and savoury lunches.  I have to admit, the fact that they're based in Byron caught my eye I grew up in the Northern Rivers area and sometimes dream of moving back, however when I had a look at the website I saw the most delicious sounding and looking things.
Well, I was able to try some of the desserts recently and they're seriously amazing!  My meat and dairy loving boy Ant thought they were delicious also.  Made with pure ingredients such as coconut butter, fresh fruit, raw macadamia and cashew nuts and flower essences; the raw cheesecakes are the perfect balance of natural sweetness and creamy, rich texture.  The chocolate bars are made with cacao, coconut butter, Himalayan crystal salt, flower essences and cranberries, and are deeply, darkly chocolate with a rustic texture (sort of hyped up Bounty and Cherry Ripe bars, but so much better).
The desserts are available in selected health food stores and cafes throughout New South Wales, Queensland and Victoria and I purchased mine last weekend at Wray Organic Market & Café at Mt Gravatt.  So, if you feel like a healthy treat and are lucky enough to be able to find some near you, I really recommend them.  The next time I drive down to northern NSW, I plan on dropping in to check out the rest of their delicious menu.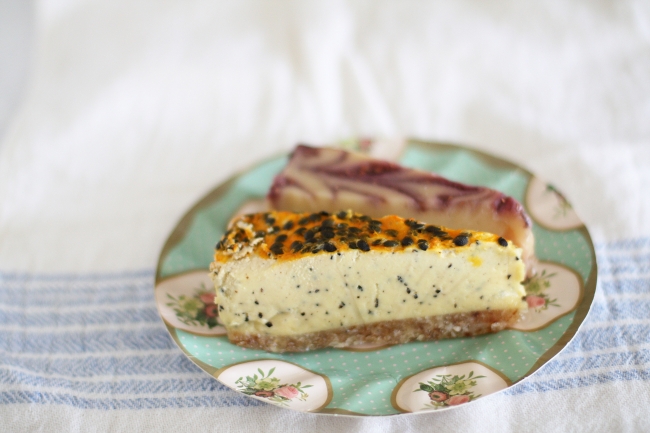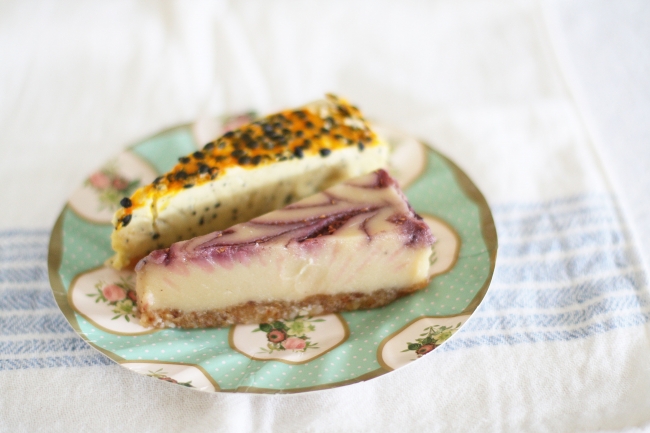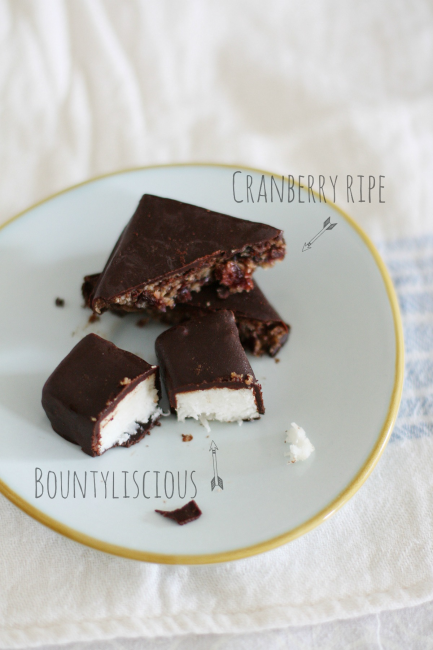 Note: This is my own personal review, I wasn't asked to profile this company nor did I receive any payment to do so.