Richard Renaldi Touching Strangers
Well this is cool.  US photographer Richard Renaldi asks complete strangers from all walks of life, of different cultures, religions, genders and ages, to physically interact while he photographs them for portraits.  As Richard says, the closeness and intimacy between the subjects exist only for the photograph and the time it's taken.
Taking these portraits is more complex than it might seem because Richard asks that people push past boundaries and out of their comfort zones.  I wonder how this would go in other countries; when I travelled to America I found most locals to be open and outgoing and they seemed less reserved than Australians and British people, although people can be surprising, so who knows.
You can see more of this fascinating project here and here.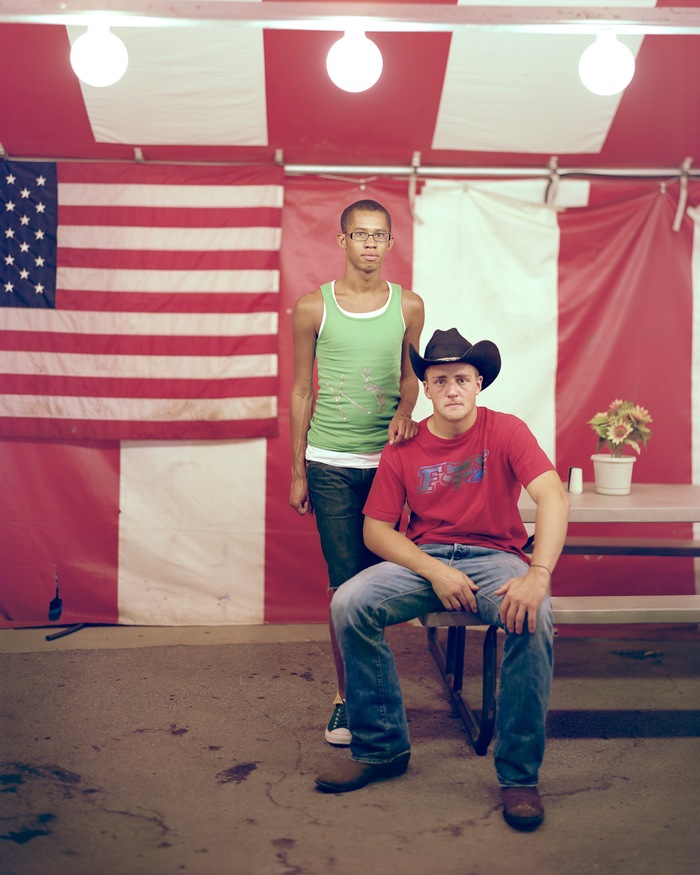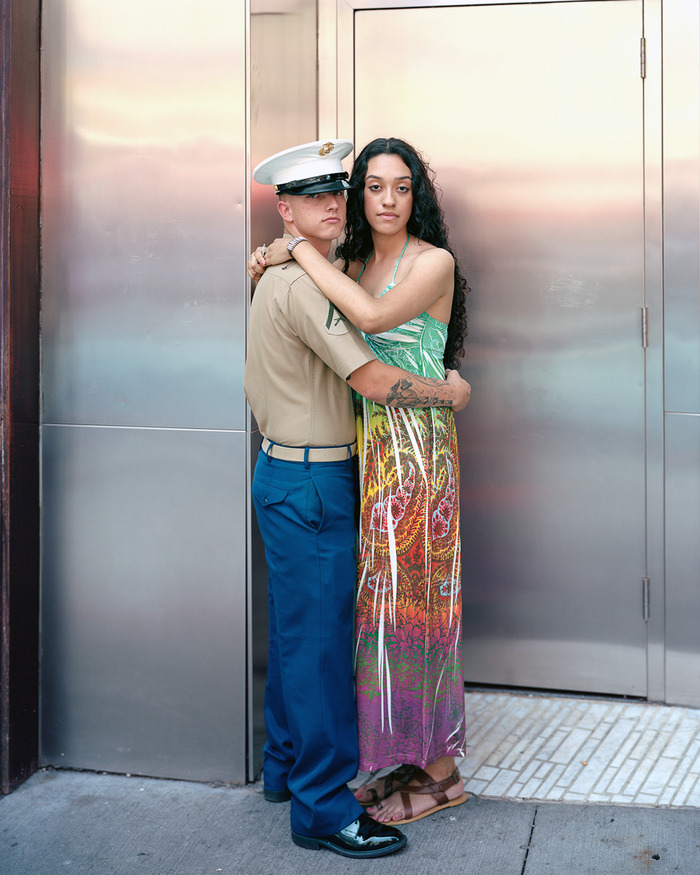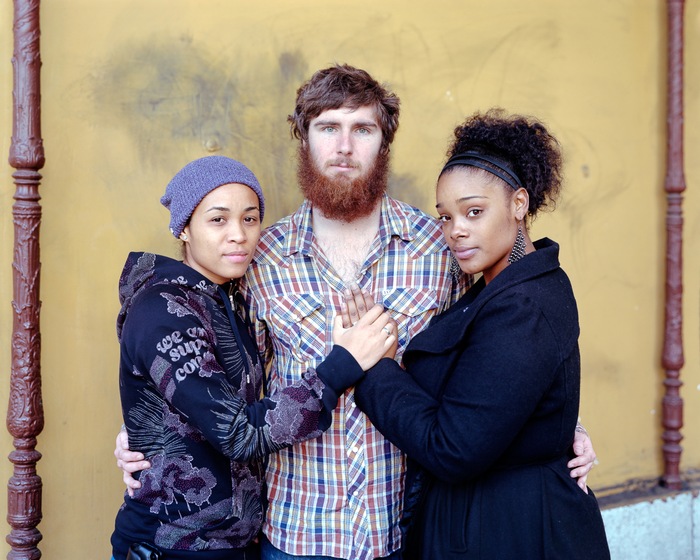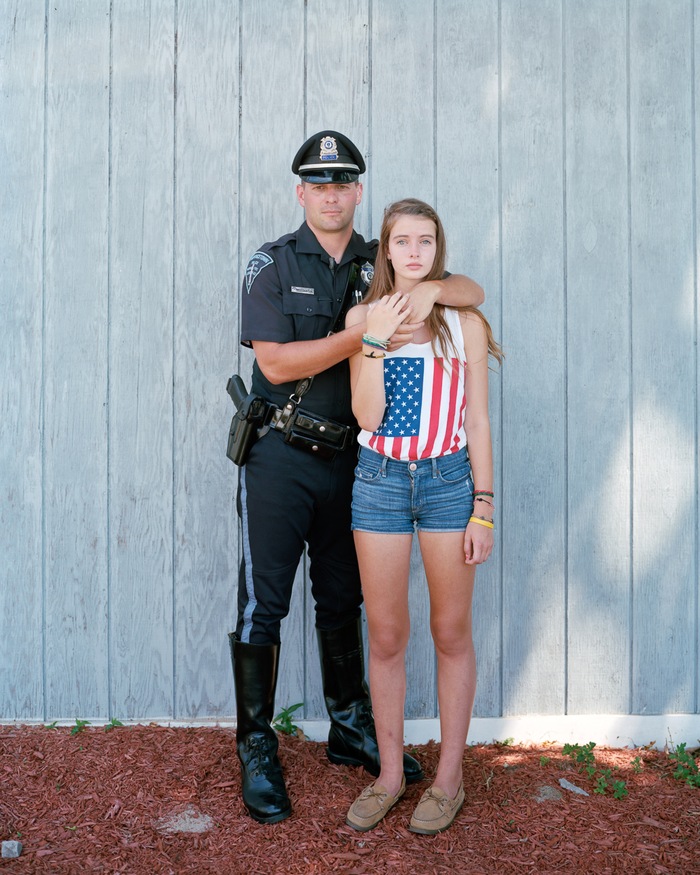 All images belong to Richard Renaldi