Things single people are sick of hearing and happy Friday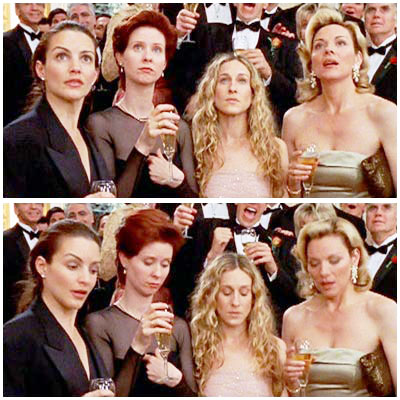 Hahaha, this gif montage for singles made me laugh because, well, its true.  I was kind of the Australian Bridget Jones up until a few years ago so I can resonate with being single in a sea of friends who've joined the sisterhood; I've made it a point not to ever say these things to people (plus why why why! Why do they make single girls catch the bouquet at weddings?  So humiliating).
Also, catching the bouquet always makes me think of this SATC scene which was awesome.
"How are you still single? You're so great."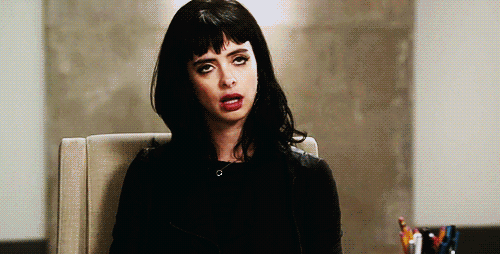 "Aren't you worried you won't be able to have kids?"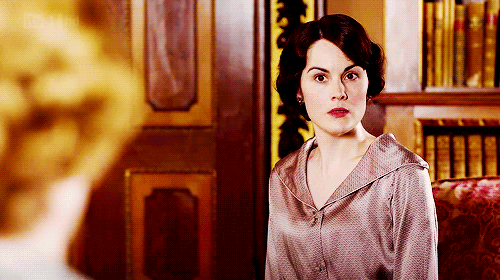 "He's just not ready for a serious commitment yet."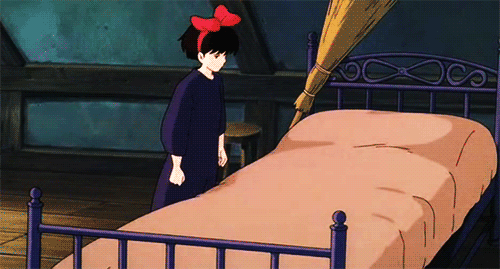 "One day when you're married, you'll wish you were single."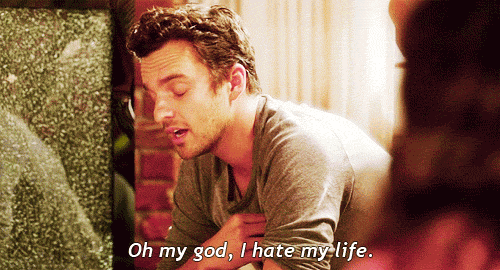 At a wedding: "You better get out there, they're doing the bouquet toss."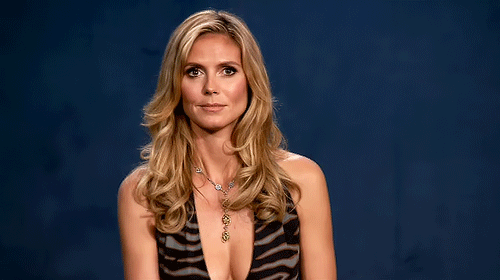 In reference to your best friend: "Have you guys ever thought of dating?"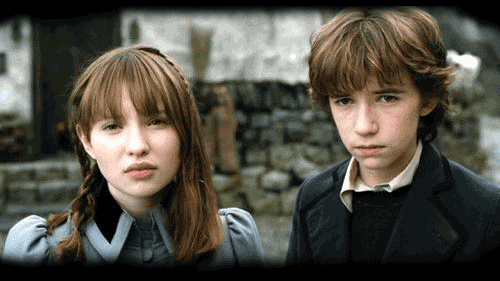 Oh but yes, to this!
"You don't need anyone." DAMN RIGHT!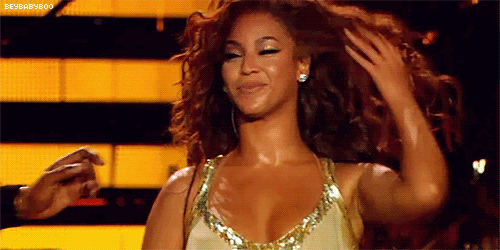 Top image from Sex and the City, season 2, USA, 1999
Quotes and GIFs from Buzzfeed, for more, check out: Buzzfeed