Am loving this new Netflix show I've been lucky enough to see a few eps of; with great casting and writing, it encompasses darkly funny humour, characters I feel real empathy for and occasional scary moments in a low budget setting.
The plot has Piper, a young woman from an affluent background sentenced to prison for a crime committed in her past and also portrays stories within a story – the current day, prison and the past, where each character's journey began before being jailed for their respective crimes.  Once thrown out of her comfortable, well ordered world and into the reality of prison, Piper's so out of her depth you just know she's going to crack eventually.
Saying good-bye to Breaking Bad and Dexter will make me a bit sad so I'm glad to have a great new show to watch.  This isn't a family show; there are scenes which might offend or be a bit confronting (I'm not easily offended but it's a fair warning) but taking all that out of the equation, it's mostly a show about a bunch of really different women and how they relate to their peers, other women, and their superiors, often men, in a challenging communal setting with negative life experiences behind them.  The show's cast really resonates with me in that way that imperfect yet likeable and plucky characters often do.
Can't wait to see the rest of it (if only Australia would hurry up and get their act together re: screening new shows ..), with our luck we won't get to see season 1 until next year.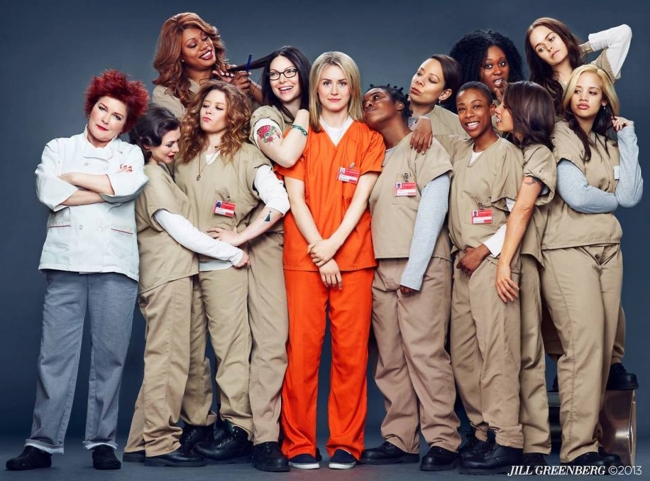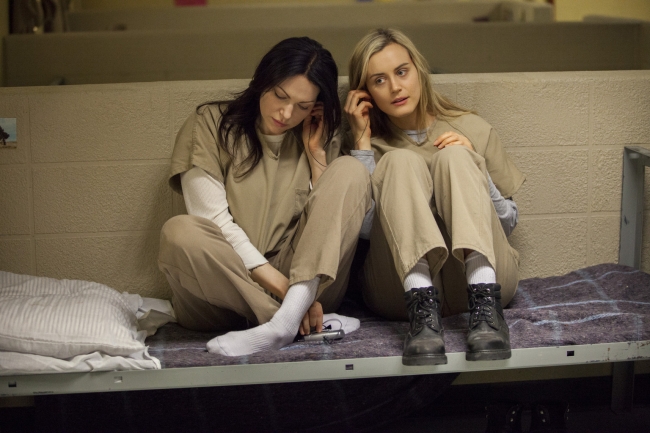 Images from TV series: Orange is the New Black, USA, 2013-current, Netflix