I'm starting to feel a bit gloomy about the recent trend of bagging the 90s (hey, it was the last iconic era and it ruled ok?!  Get back to me in 10-20 years' time and tell me if any of us even vaguely remember any music or movies from the last decade), anyway … posters from your sharehouse past is quite funny and spot-on.  Not the least because either my friends or I owned quite a few of these posters, or at least similar ones, in various sharehouses I lived in throughout the 90s/early 2000s.
And yes they're pictured below along with others I remembered, in the interests of full disclosure.
Proceed to mock me.
Have a great weekend!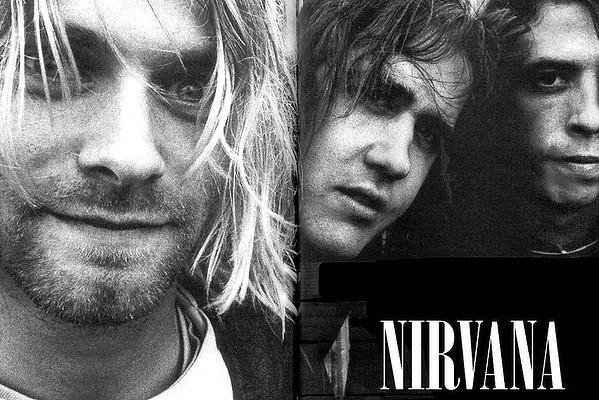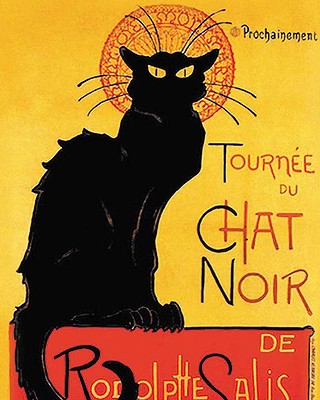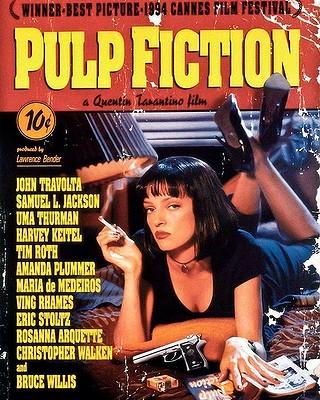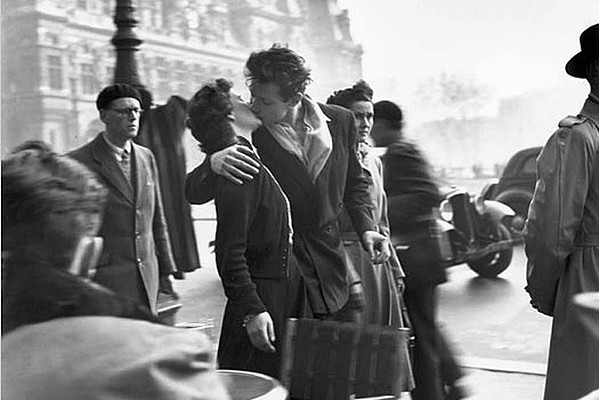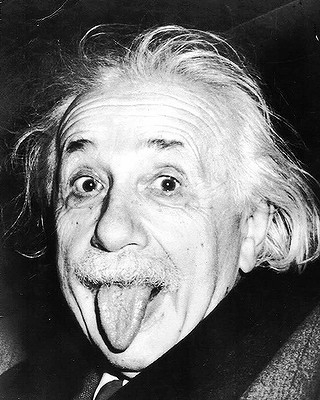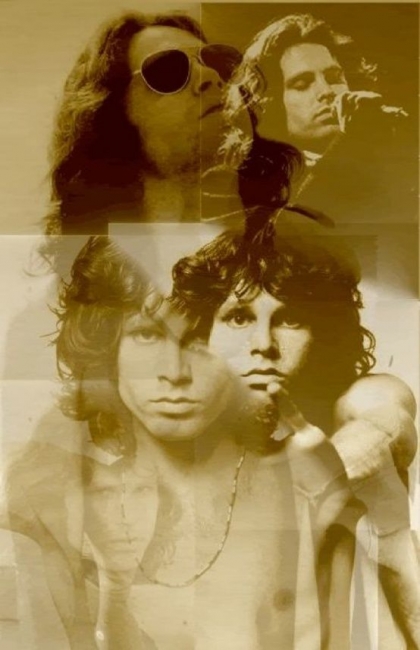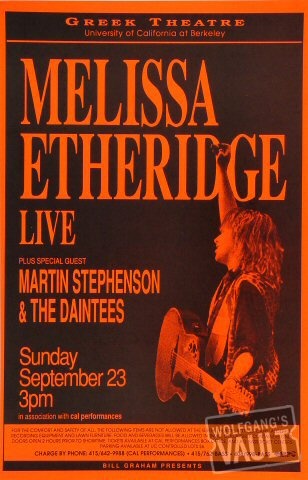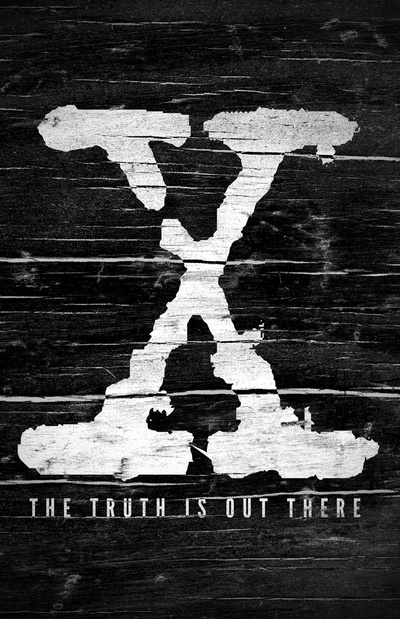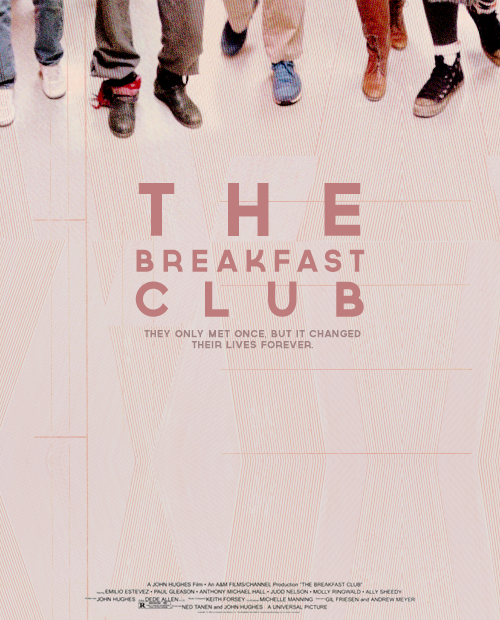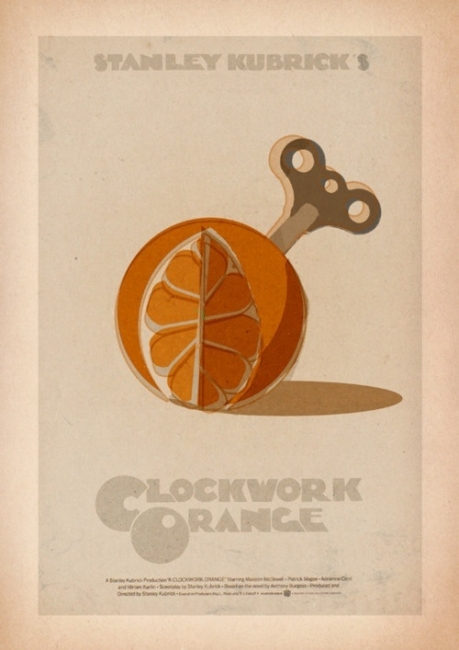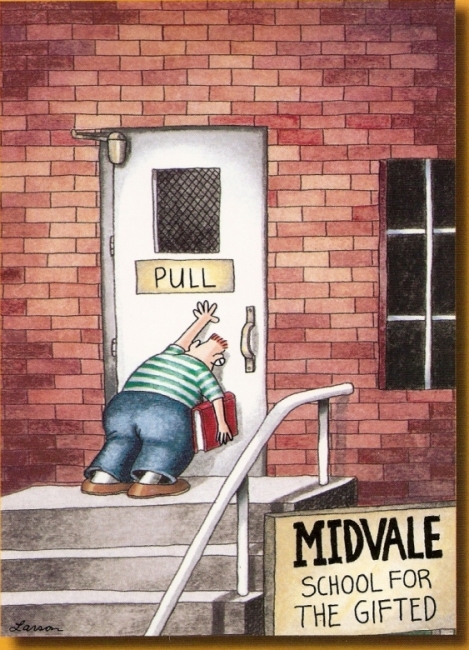 Images 1-5 via: Daily Life
Images 6-12 via, via, via, via, via, via, via