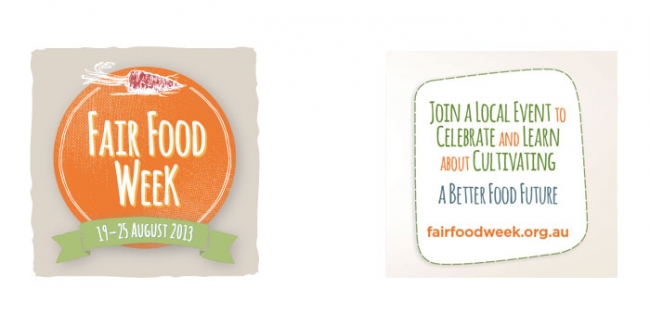 Garden Dinner Society from Jess Jackson on Vimeo.
Hope from Hope in the World told me about Fair Food Week recently, an event organised by the Australian Food Sovereignty Alliance, an Australian not-for-profit organisation whose purpose is to cooperate with, and to create an equitable, sustainable, delicious and resilient food system for all Australians.  The folks working for these organisations and events do such great work and it would be wonderful for them to receive as much support and publicity that you can give, so please pass this on via social networking to generate interest in your local area.
This is also something we all need to think about, in terms of supporting local businesses, growers and producers (both present and future) and for the health of our flora and fauna as well as us humans and the next generation.  There will be so many interesting and creative ideas to learn from Fair Food Week, whichever walk of life you hail from, and will include forums, food fairs, workshops, films, speakers and farm tours (including so much more), so check the website for events and times appropriate to where you live.  Some of these events would be great to take kids along to as well, so they can learn early on how important this all is.
I really hope to attend at least one or more of these activities and events in Brisbane, which include:
Garden Dinner Society – pop up fine dining at Jane St Community Garden and Inspiration Garden
Our Food Futures – catalyst event for creative solutions
Fair Food Leadership Course
BNE Postgrad/ECR Fair Food network
Urban Agriculture Forum
Bulk buyers/ food coop Troubleshooting
Guerilla Gardening and Street Art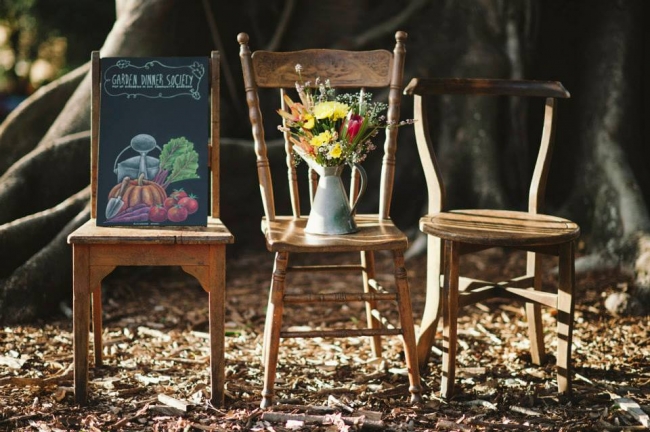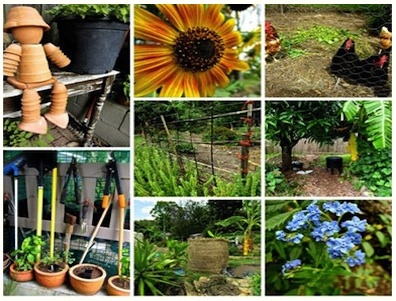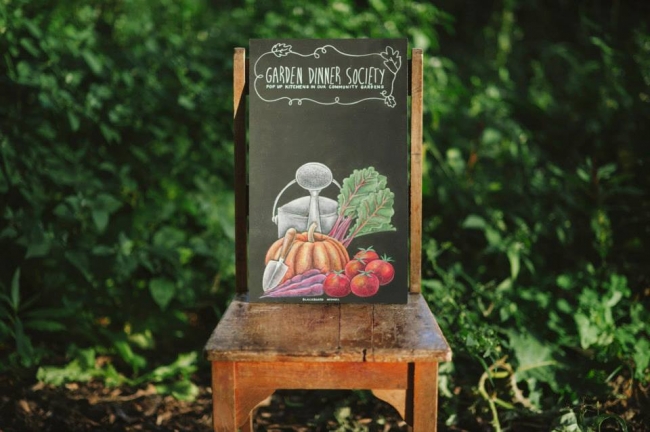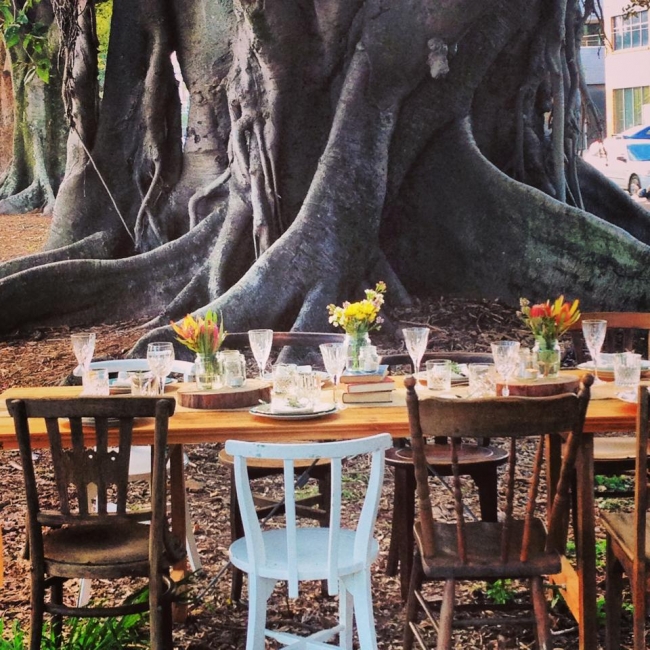 Working towards a fairer, more sustainable and more resilient food system.
(Australian Food Sovereignty Alliance)