My second Australian Writers book review was much more enjoyable than my first.  Still a young adult fiction however, for a wider audience and written from a male point of view.
Tim's life, like so many young people, is pleasant but aimless; happy to surf by day, go to the pub and work at his dad's restaurant at night.  Cohabitating with his ex girlfriend and her new boyfriend, he realises he can't deal with that for much longer and upon looking for a new place to live, unexpectedly finds a room in a beautiful mansion in an exclusive surburb.  At first, he can't believe his luck; all he has to do for minimal rent is to look out for the young woman living in the house, who seems strange and unfriendly but harmless … at first.
I related to the references to the typical hot Australian summer, the point of view of a young person not wanting to join the corporate world, working in a restaurant, surfing in Sydney and hanging out in Manly.  Also, this book was fairly spooky!  I love reading in bed at night and felt the same way I do when I see a spooky movie at night; scared but in an enjoyable, non-threatening way.  In fact, it had a gothic literature air about it, similar to when I first read Wuthering Heights as a school student.
I'd really like to read Rebecca's first book Beautiful Malice, based on how well I liked this one.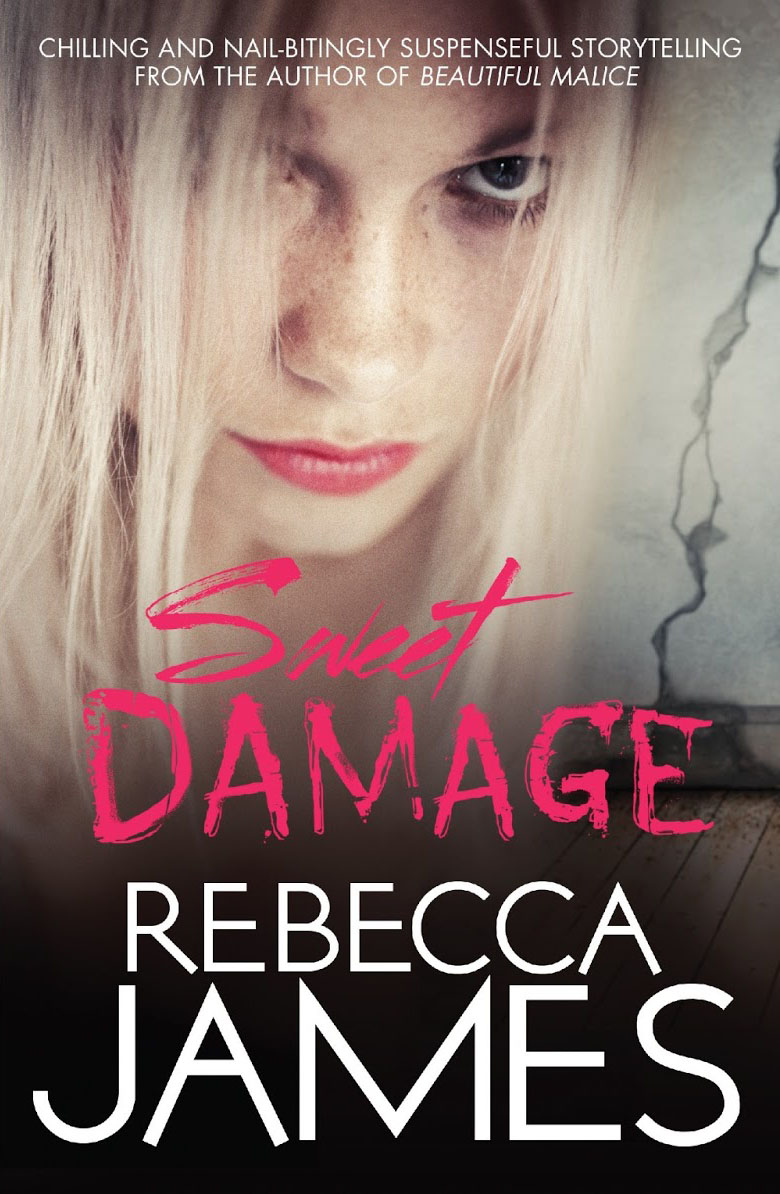 Image of Sweet Damage by Rebecca James, 2012 via: Good Reads