I found this photostream recently .. isn't it lovely?  It reminds me of summer in a sort of dreamy way.  But that's film for you, digital's great but film is kind of special.  I'm always amazed at the amount of talent I see on Flickr, it's one of my favourite sites to be honest.
Anyways, enjoy and have a lovely weekend all.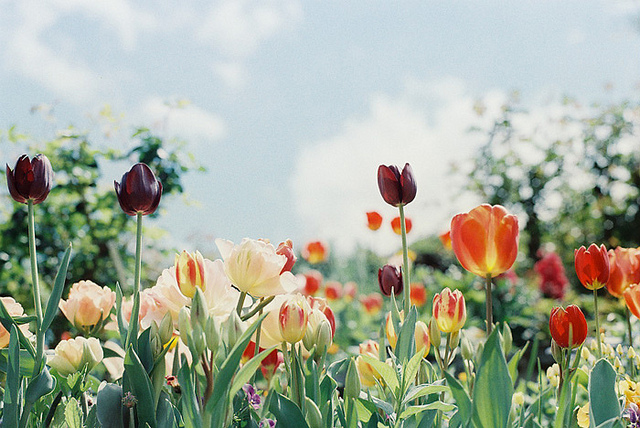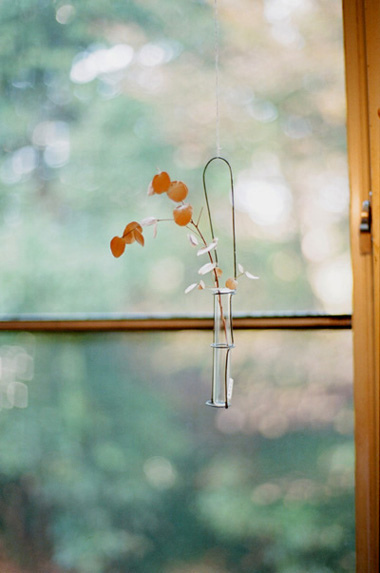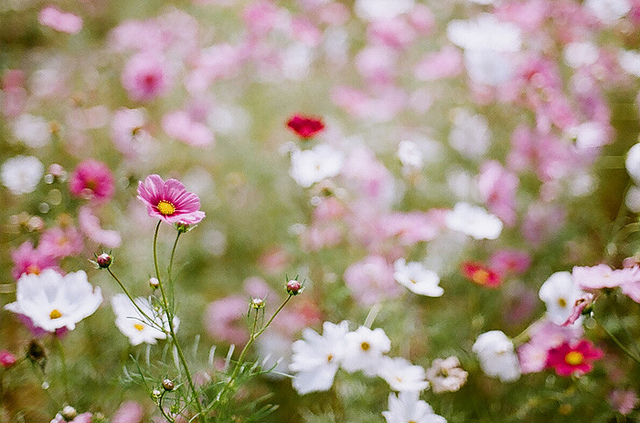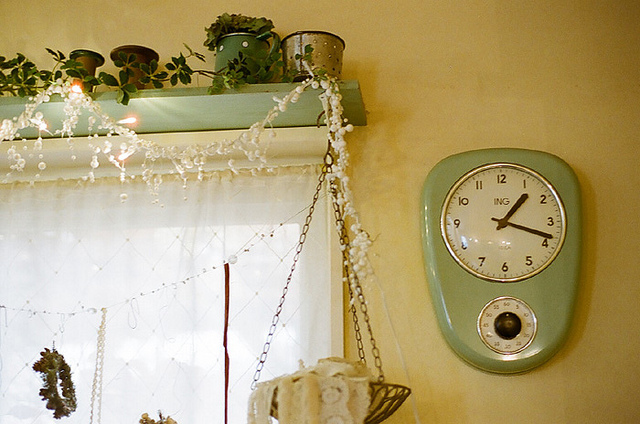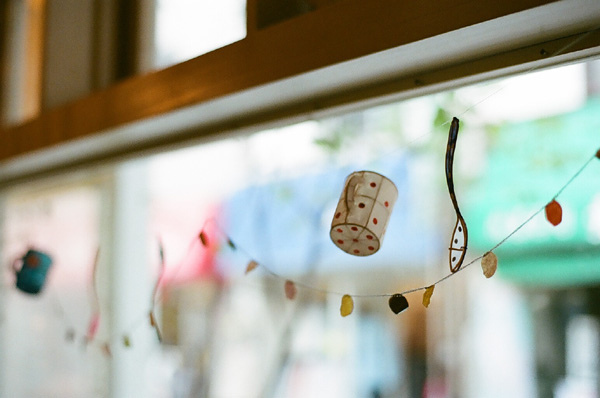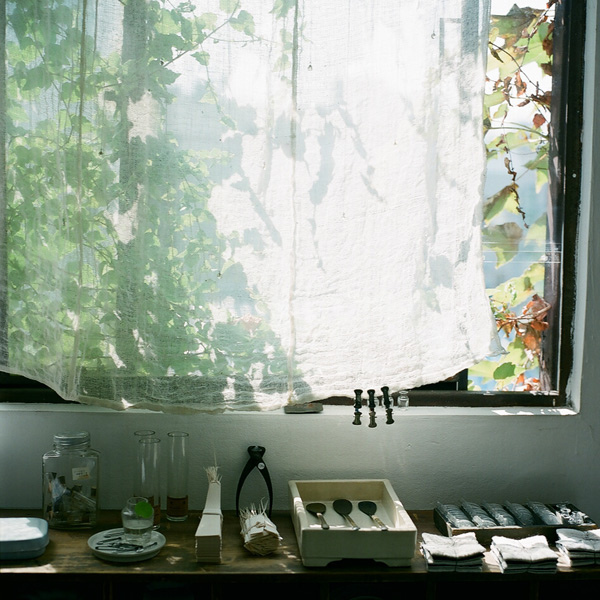 All images belong to I.E.