I spotted the Animal Print Shop via Nest Designs and A Cup of Jo recently.  These delightful prints by talented photographer Sharon Montrose are so whimsical yet realistic looking, I immediately wanted one for myself, even though they're ideal for nurseries and children's rooms (although I love that it states 'animal art for all ages' in the blog header and I'm seriously considering buying one; which one though?  So hard to choose).
And what is it about zebras?!  I saw some on David Attenborough's Africa recently and they fascinated me; they have sort of a mythical unicorn quality.
And I love that there's a roo!
There's nothing like baby animals, or any animals really, to bring out the warm and fuzzies is there?  One of these prints would be wonderful for a gift, so if you have anybody in mind, have a closer look by clicking on the images to take you directly to the link (and they ship internationally).
(edit: I just purchased two – the zebra and the goose, can hardly wait to receive them!).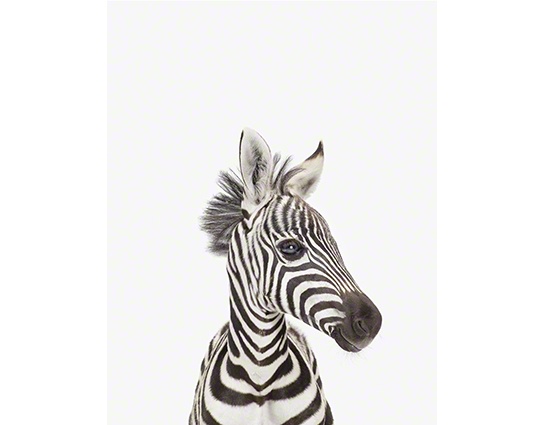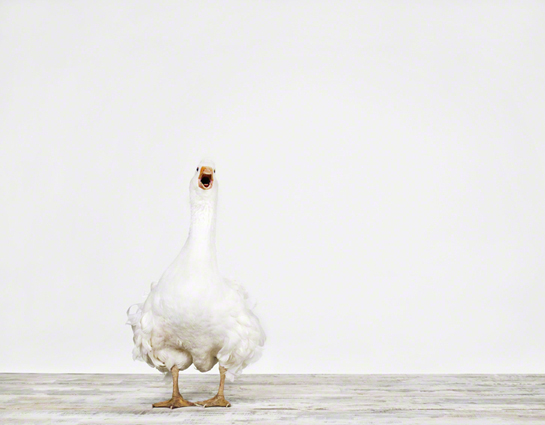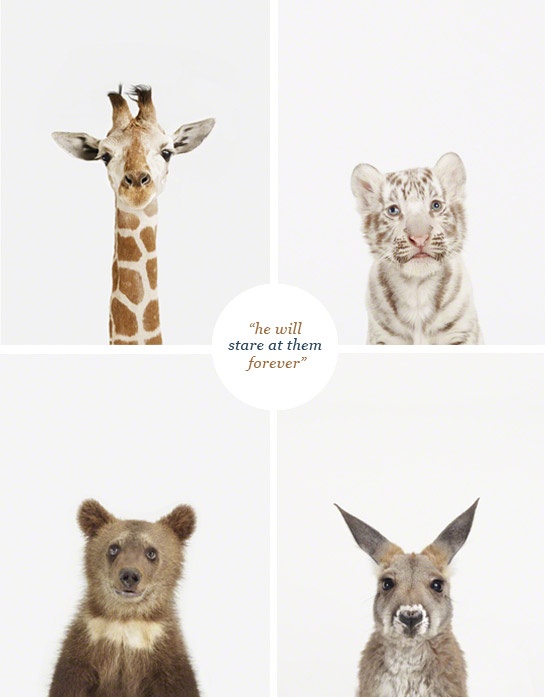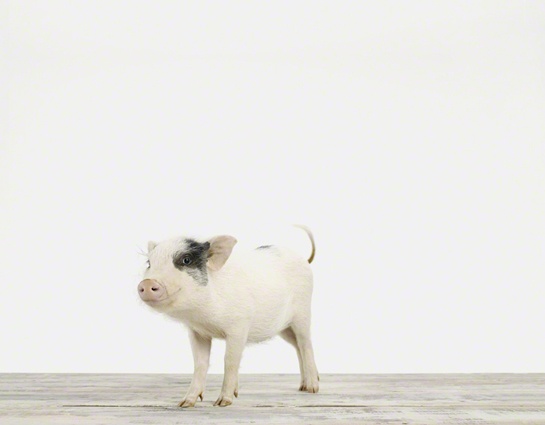 Use of images with kind permission from the Animal Print Shop.