I don't know about anybody else, but I've become a bit stressed from all the convoluted information out there on what not to eat, buy, use or do and everything we should be doing by virtue of being alive and having a carbon footprint.  Gone are the days when we could have a chocolate bar and coffee at 3pm without fretting about how harmful we're being to our beautiful planet (how innocent we all were!).
Like most people though, I do my best to be responsible and really, that's all any of us can do.  We have to enjoy ourselves while we're here after all, as well as hopefully make a good mark on the world!
I discovered some lovely products and services recently, a few from some of my favourite sites and some brand new, which will not only make life more enjoyable, they're also healthier for us and the planet: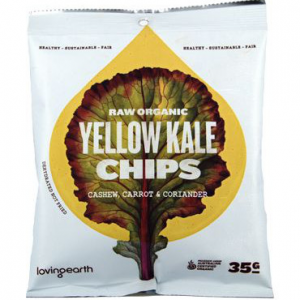 I've seen recipes for kale chips around but while I love kale and cook it regularly, I've never been that interested in making chips from it.  Well now you don't have to!  Kale chips come in convenient packs and are healthy, Australian made, organic, fair trade and vegan (among many other lovely things) from Biome.  I haven't tried these yet however I plan to remedy that soon.
Combine a bag of these in a bowl with some other fancy chips (you can always find beetroot and sweet potato crisps at the supermarket), a bottle of wine, some good conversation and you're all sorted for upmarket Friday night drinks!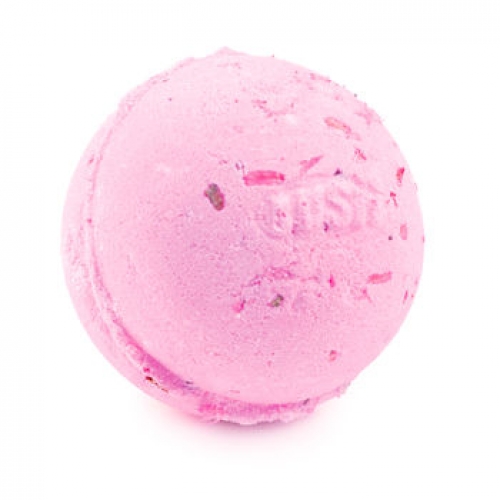 I don't have baths often but when I do I go all out.  A good book, glass of wine, iPod, bubbles.  I generally only last about 10 minutes before I get bored but still!  It's the quality not the quantity.
Lush's bath ballistics are a long time favourite for girly bath addicts – they smell gorgeous, feel so luxurious to soak in and the best bit is you smell amazing afterwards for the longest time.  Sometimes they have sparkles or flower petals which settle on top of the water while you relax.  So decadent yet animal friendly.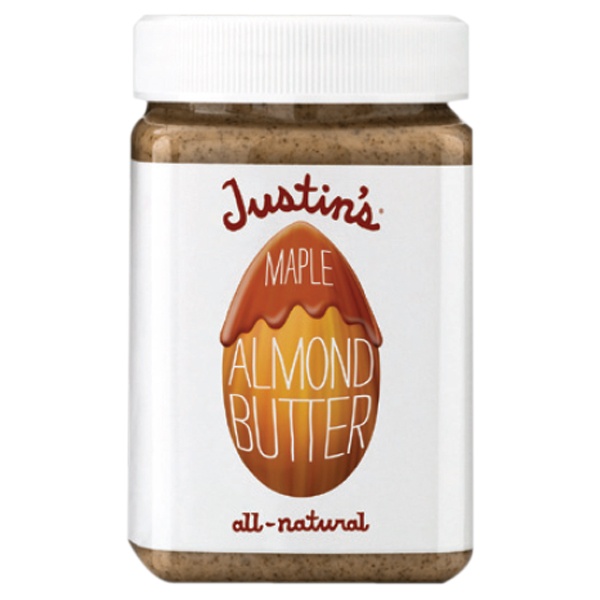 I'm addicted to Justin's nut butters.  Creamy, nutty, naturally sweetened and flavoured, they're gorgeous on grainy toast or bagels with sliced banana for breakfast, or used as a dip with pieces of apple, are dairy and gluten free, sustainable and available from TBD Imports.  For any chocolate hazelnut spread fans, there's also a chocolate nut butter which is wonderful.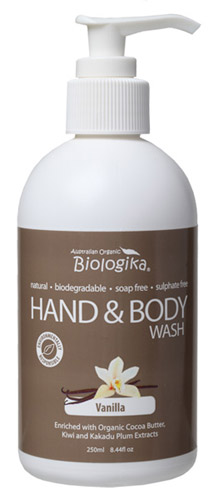 For me, there's not a lot better than stepping into a hot, luxurious shower at the end of a long day.  No matter how awful I'm feeling, whether I feel head-achy, stressed or tired, a shower always perks me up.  Since most of us have 1-2 showers a day, that's a lot of soap and chemicals being used on our bodies and going into waterways.
This fragrant hand and body wash is natural, biodegradable and soap free and you can check it out at Shop Naturally.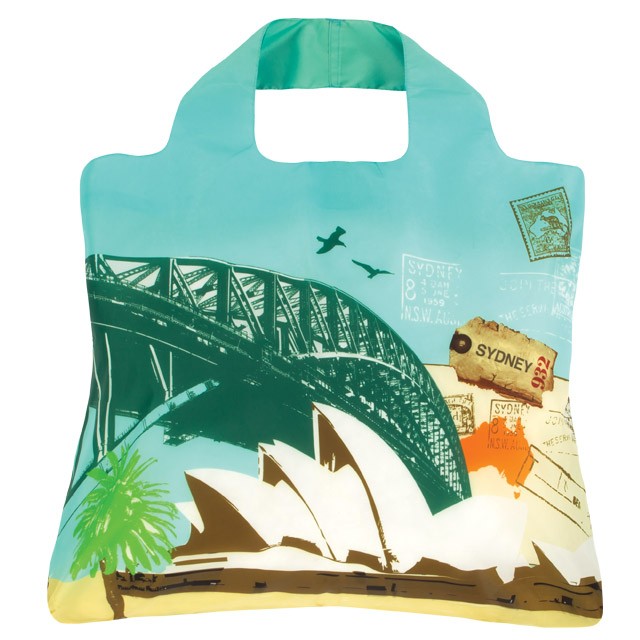 I've been using these bags for years; they're consistently tough, washable, convenient (I just roll them up and keep them in my shoulder bag) and can handle a heap of shopping on your weekends, including heavy groceries.  There's a variety of colours and patterns from cute to fashionable to super hip and you can choose from organic, kids or graphic.  Available from Envirosax.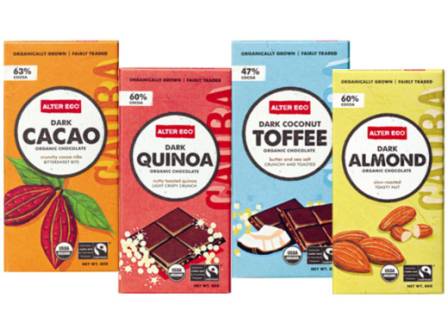 What would life be without chocolate?  Over the last decade or so, chocolate has become one of the top foods we're told we should eat (yay!) however it does need to be lower in sugar and dark ideally.  Tribes & Nations offer a variety of healthy and fairtrade chocolate (I'm dying to try the quinoa and coconut toffee!) in colourful, cute packaging.


I'm so glad I found Bleeding Heart, an initiative of the Wise Foundation, an event space, art gallery, cafe and gift shop situated in central Brisbane which recently held fund raising events for Family Planning Qld (who, for those readers not from Brisbane, have experienced severe cuts to their government funding recently, something which made me feel quite angry), as well as our recent flood disaster victims.
Bleeding Heart cafe (described as a communal space with a beautiful open air verandah) serves fair trade tea and coffee as well as locally made food.  The cafe sources from a number of ethical suppliers for their coffee, water, bread, drinks and desserts and I can hardly wait to visit them.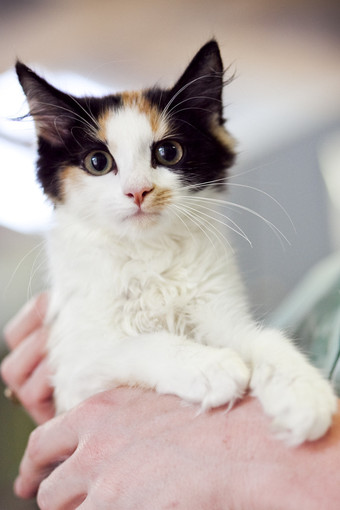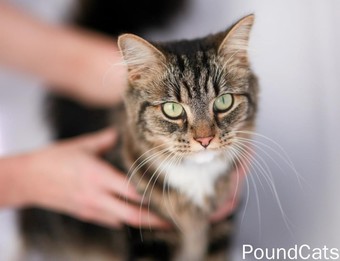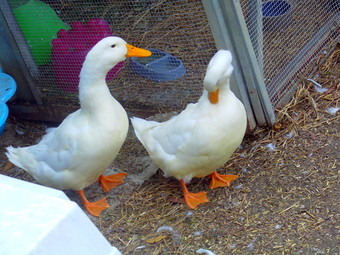 Where would so many of us be without our cute and faithful furry friends?  Pets have been shown consistently to improve physical and mental health for a lot of us, particularly those who are older, isolated or frail.  Despite reading an article recently (which broke my heart) about pets causing environmental damage and needing to be phased out (?!), I truly believe we would live in a soulless world without them.
If you love animals, are willing to put in a lot of time and effort to look after them, have the funds and home to do so, and ensure your pet (kitties I'm looking at you) doesn't cause any problems to wildlife, think about adopting one from a pet shelter or rescue.
I've been wanting for so long to buy a pet, having grown up with a beautiful dog and several kitty cats however currently living in a flat is problematic and my goal is to be as kind to my future pets as possible.
Have a look at Pet Rescue, an Australia wide, not-for-profit organisation and on-line directory which finds permanent homes for rescued animals.
All images from/via their respective sites