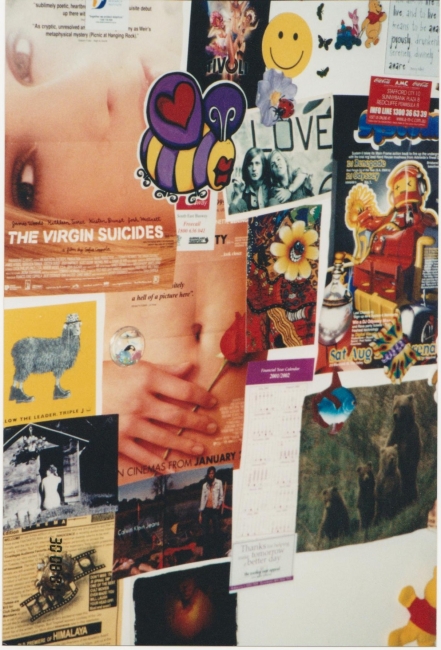 When I spotted TV series Portlandia last year, I immediately loved it because, aside from being a uni student/slacker in the 90s ….
Do you remember the 90s?
You know how people were talking about getting piercings and getting tribal tattoos?
Remember when people were content to be unambitious?  They'd sleep 'til 11:00, and just hang out with their friends?  I mean, they had no occupations, whatsoever, maybe working a couple hours a week at a coffee shop?  
Right.  I thought that died out a long time ago.
Not in Portland.  Portland is a city where young people go to retire
… I've also known people like some of these characters.  This satirical, gently mocking skit show really resonated with me, given that I grew up in a region in Northern NSW where a similar subculture prevails both genuinely and … not so much; where legitimate ethics and values (anti corporation, veganism, feminism, buying local, sustainable living, environmentalism, living an alternative lifestyle) sometimes reach the point of becoming clichéd or self-righteous.
Where young (and not so young) people move to and end up working part time or not much at all.  A place where, when I say I used to live there, people almost always have an opinion about it or start talking about their spiritual weekends in Byron Bay and how they're going to move there one day, retire, and live off the land (I'm always bemused by this, to me, this insular little part of the world was just where I lived as a kid, with our share of challenges, disaffected youth, unemployment and social problems which occur everywhere … a place I couldn't wait to move away from although I appreciate it far more now.)
And for the record, Northern NSW is more than just Byron Bay.  Way more.  Just saying.  I grew up near the rainforest, around half an hour from BB and it's beautiful.  Sssshhh though.  I don't want any hipsters from Brisbane ruining it.  KIDDING.  not really.
Portlandia's not for everybody (sometimes it misses the mark though that might just be because it's so localised) but I think it's the kind of irreverent humour we Australians love; if you hail from say, Brunswick in Melbourne, Newtown in Sydney, or West End in Brisbane, you might just connect with Portlandia more than you want to admit.