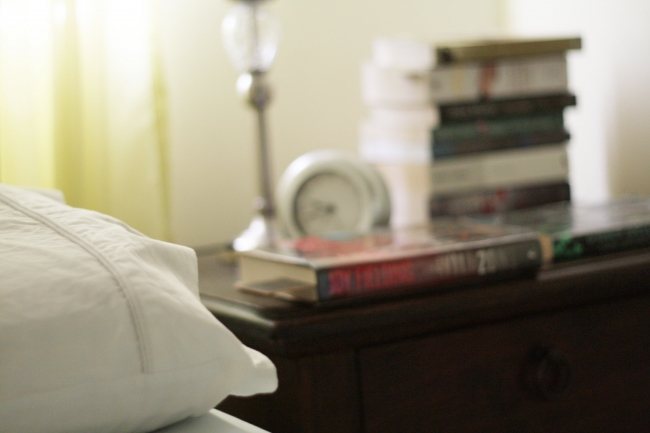 I thought I'd sign up for the Australian Women Writers (AWW) Challenge this year, in the hopes of;
encouraging more reading, particularly proper books (no e-readers for me however I respect others using them, as long as people read, it's all good)
promoting both Australian literature 

and

women writers
structuring my personal reading habits a bit more
both reviewing and reading a variety of books
The idea is to read, review and support Australian female authors.  I've committed to reading 4 books this year (although have chosen 6!) with accompanying reviews so I hope some readers can join me?  You don't need to be Australian, it's open to everybody throughout the year and it would be great for more people overseas to read our wonderful literature.
You can share your reading and/or reviewing on Twitter using the #aww2013 hashtag and by pinging @auswomenwriters for retweeting or  on the AWW pages on Google+, Facebook and in the AWW group in GoodReads – I'll be using GoodReads for my reviewing and discussion, as well as this blog.
Check the AWW Challenge sign-up for further information and signing up!