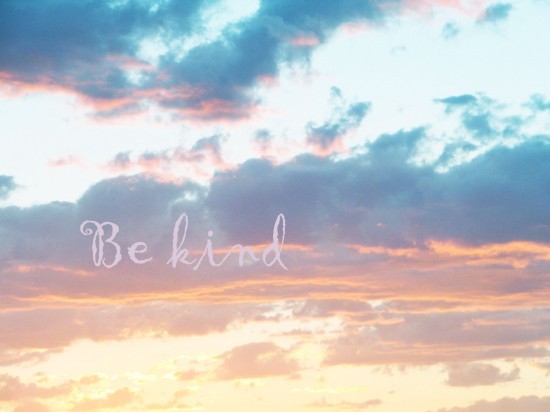 Six days ago, a young woman from Melbourne disappeared while walking only a short distance home after a night out with coworkers.  Her husband, family, friends and colleagues must be reeling from this and my heart goes out to them.  I can't imagine what it must be like and hope she's found safe and well.
Sadly, although most of us feel genuinely distressed for everyone involved, there are some judgmental people online who seem to be lacking empathy and basic human kindness in their response to this situation and have now made this a gender issue.
At times in the past when I've made my way home after nights out, walking seemed the only option when I wasn't far from home, was trying to find a late bus or train, wasn't able to find a cab or didn't have enough money for one, and a lot of my friends have done the same.  We all do the best we can, make the decisions we're able to at the time and even if we know deep down that unthinkable things might happen, we all hope they won't and that we'll arrive home safely.
Kindness.  You never know when you might need it.
Update @ 28.9.12:  RIP ♥ Jill.