Do you ever just wish you could go and live in a cabin in the woods?  In Australia we call this a sea change and this has been a fantasy of mine since I don't know when … the realities might be very different to my thoughts though.  I'm not a modern girl really in a lot of ways, I grew up on a hobby farm 40 minutes away from the nearest town, shopping in a co-op and growing our own vegies and I'd love nothing better than to go back to life before the internet and real world responsibilities.
Still, no walking down the shop to get a bottle of wine or packet of chips or whatnot, as you might come across a bear or something!
I think I'd love it.  It'd be like a fairy tale.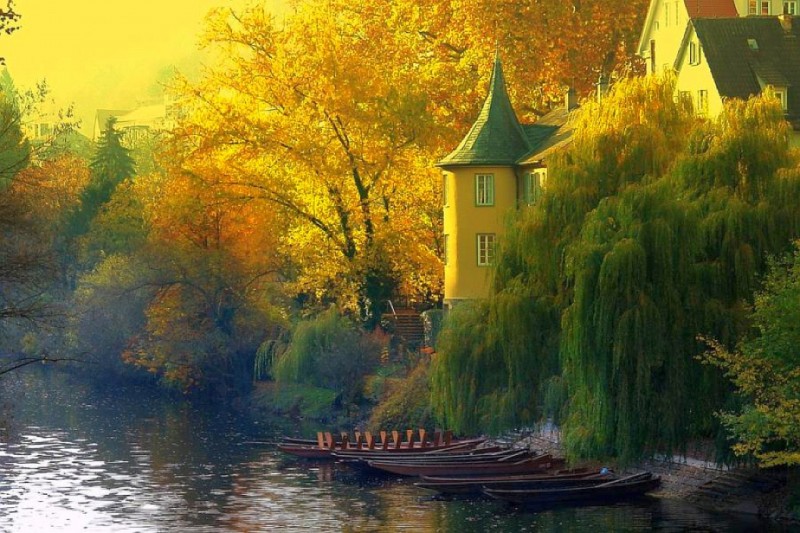 (via)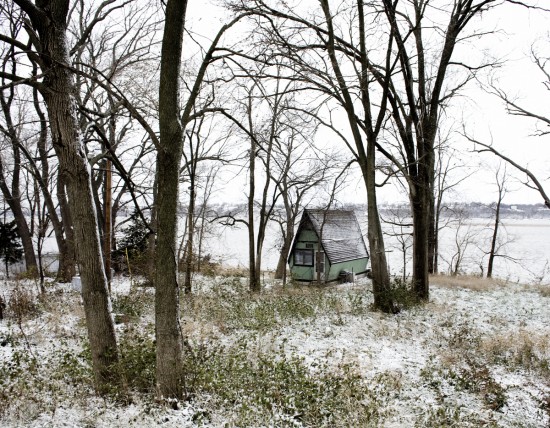 (via)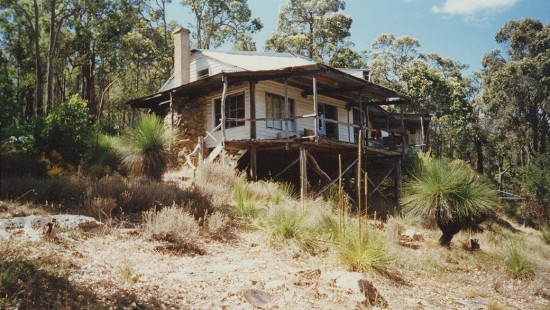 (via)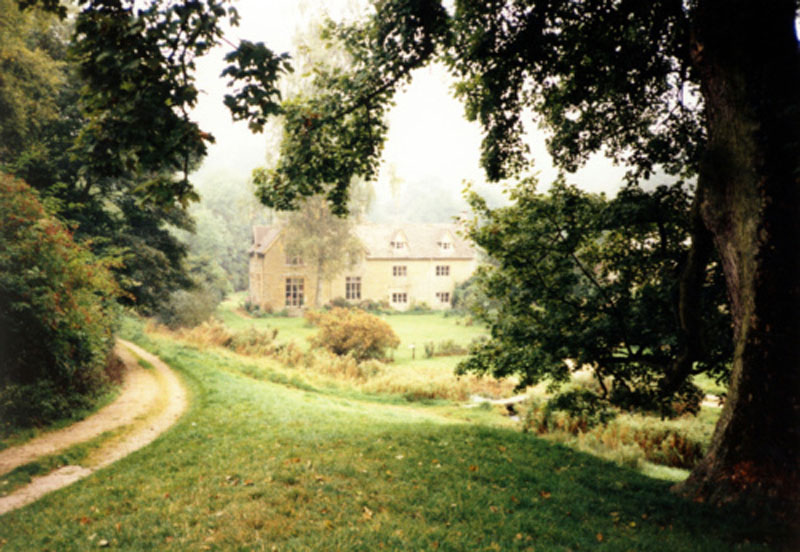 (via)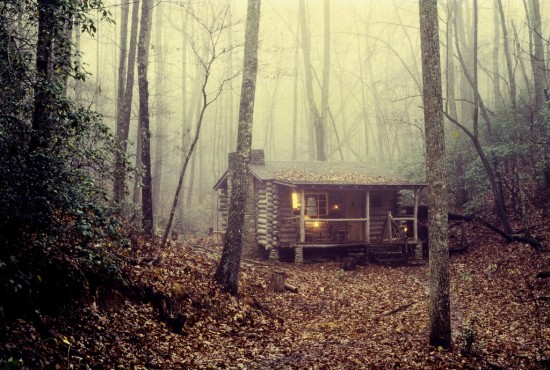 (via)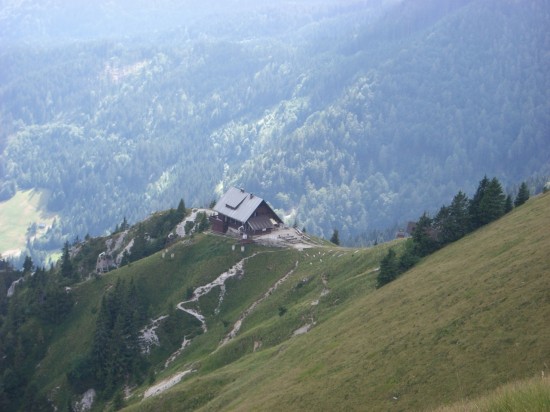 (via)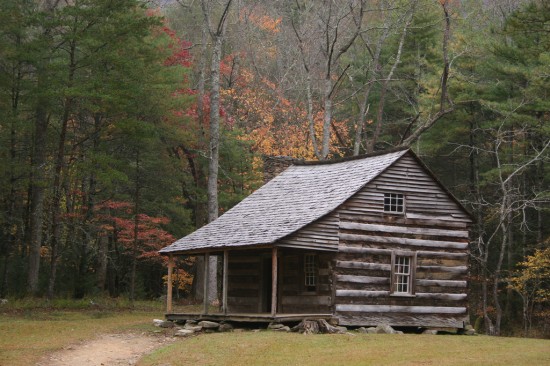 (via)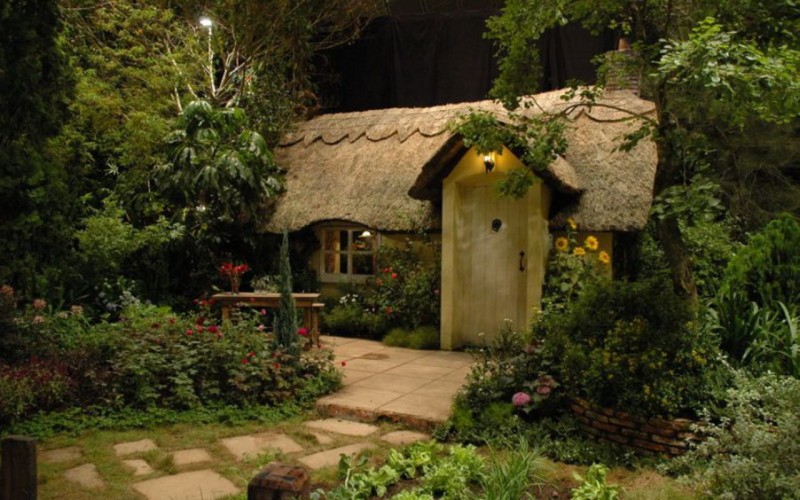 (via)