This series of touching and beautiful photos by documentary photographer James Mollison in his book Where Children Sleep, portrays children and their diverse, often disparate environments in a unique way; showing the bedrooms, stories and faces of children of different cultures and socioeconomic backgrounds.
Bedrooms are very personal spaces and are often a refuge for children from a huge scary world and it goes without saying a lot of children's worlds are far bigger and scarier than others.  While the subject is deceptively simple, with so much clarity, context and unspoken empathy, these images show us the fragile and complex lives of children all over the world with a glimpse into what their futures might hold.
Click on the links below to see more.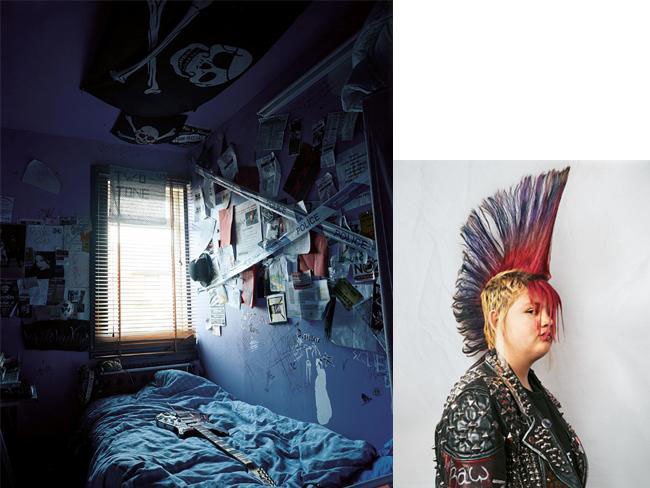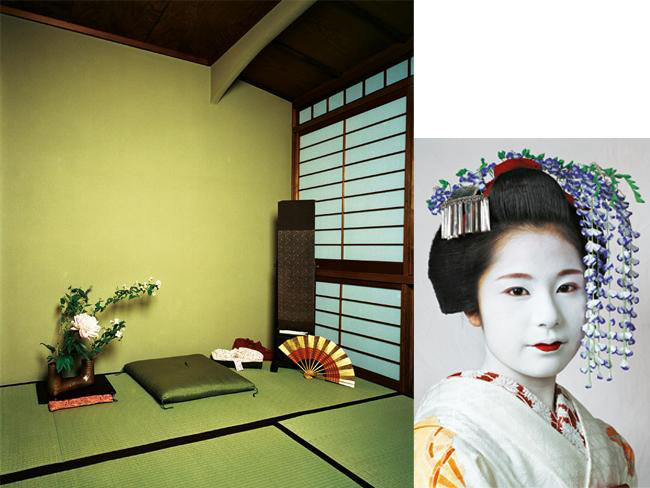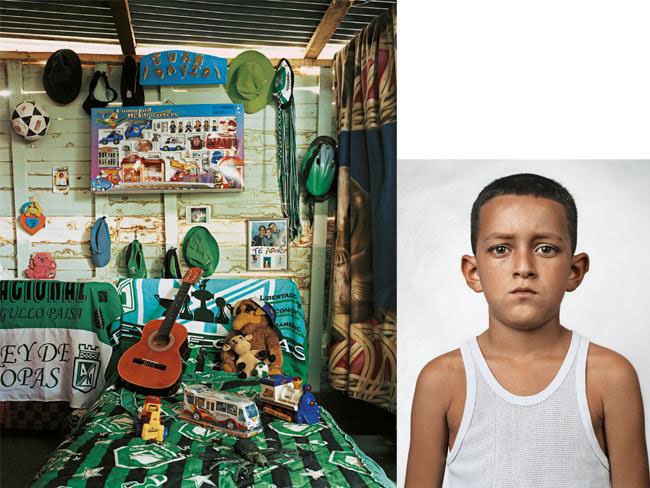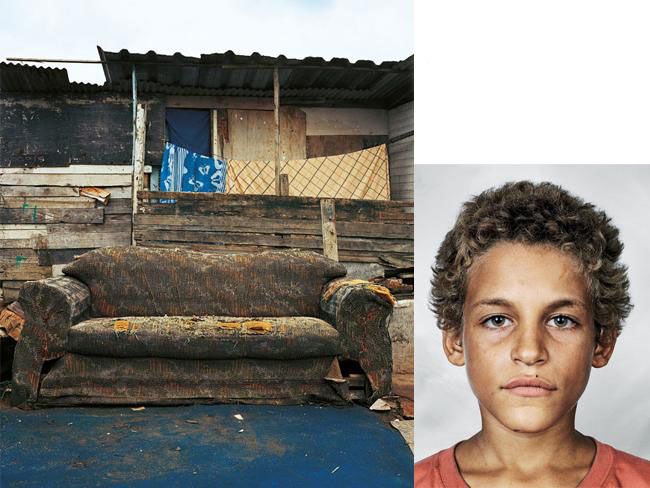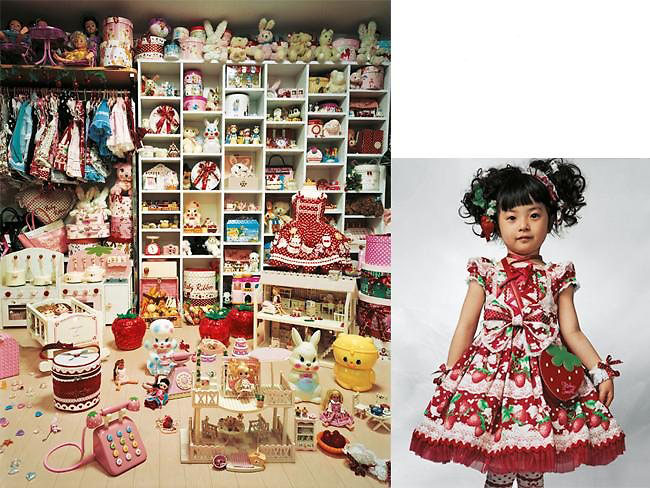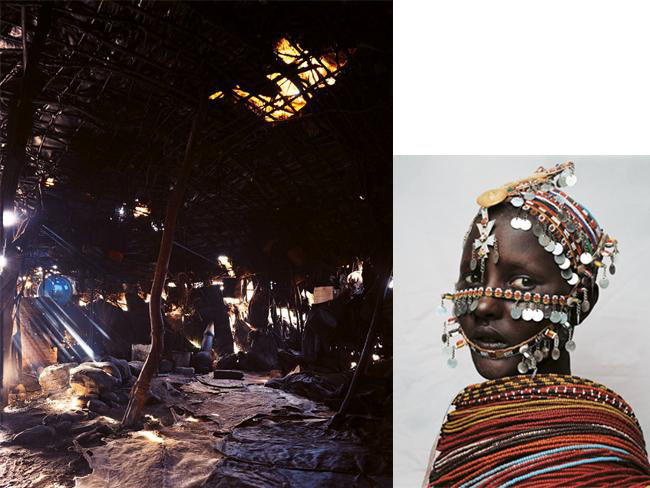 Photographic images by James Mollison via Courier Mail and brainpickings