Love Magazine Downton Abbey feature (and Happy Friday)
If you're a fan of Downton Abbey you'll understand why I had a mini tantrum the other day when I found out season 3 won't be out til early next year (!).  Too long for me and, being Australia, we won't be getting it for ages after that.
Gloomy face.
I spotted these enchanting images (the first two sort of reminding me of a gothic romantic era), by Mert & Marcus from Love Magazine recently, featuring Lady Sybil, Lady Mary and Thomas the footman in quite a different light.  I like them very much.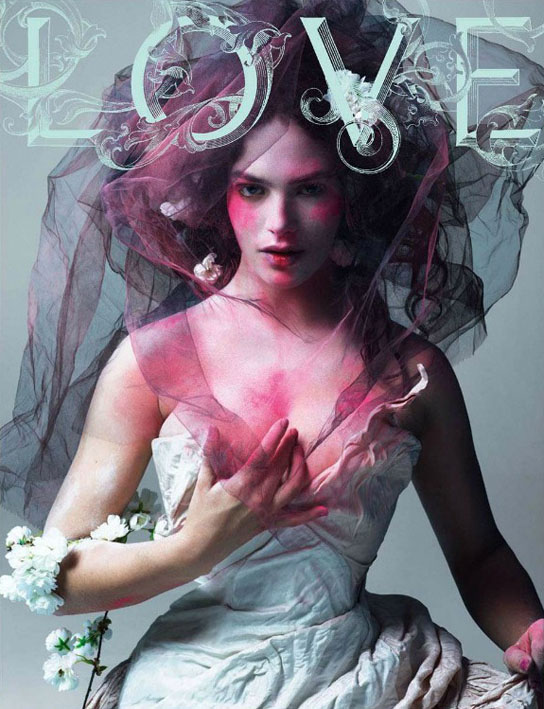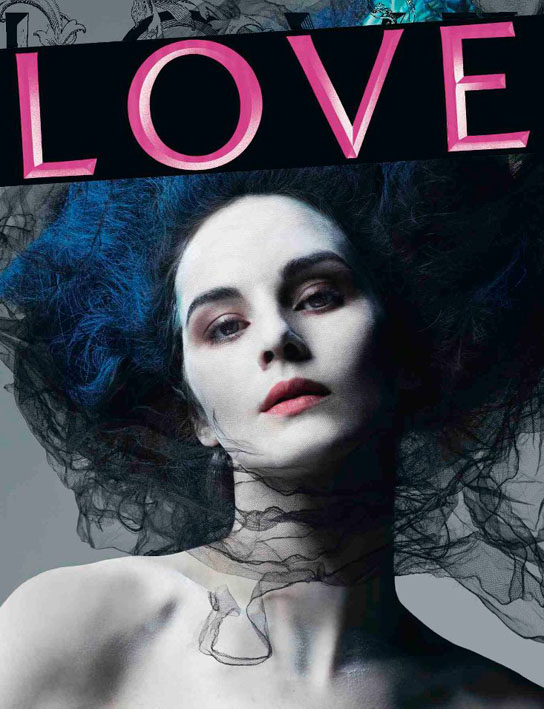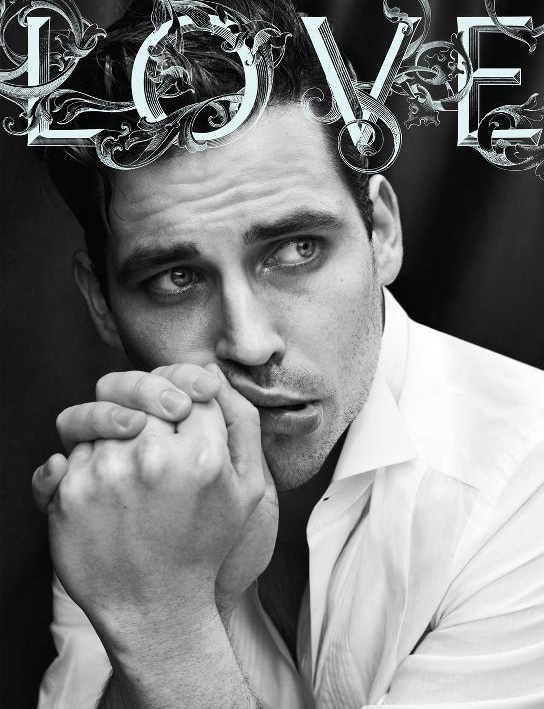 Images of Jessica Brown, Michelle Dockery and Rob James-Collier via: designscene.net