This lovely, fresh, uplifting drink will give you a pick-me-up on hot days (or even cooler ones).  It also has some excellent health benefits; lemon and ginger are thought to be beneficial for digestion as well as being high in vitamin content.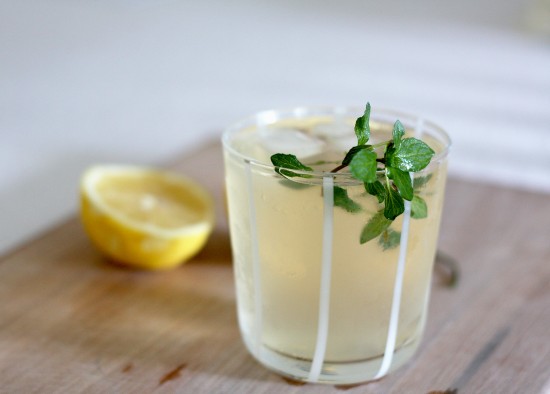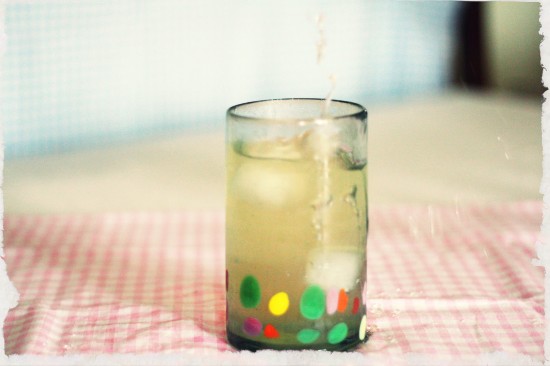 Recipe:
2 whole large lemons, sliced into rounds
3cm piece fresh ginger, sliced thinly
1/3 cup raw caster sugar
6 cups boiling water
1/2 cup lemon juice, sieved (about 2 medium sized lemons)
Small handful of mint leaves
Place all ingredients into a large heatproof vessel. Pour over the boiling water. Allow to cool to room temperature while the flavours infuse.  Sieve into jug, stir well then refrigerate until cold.
Add extra mint leaves and ice to serve.
Serves: 6