Happy things -v- the simple life (and a recipe for vegan one ingredient ice cream)
I've been enjoying:
1.  Yet another innovative recipe from the raw food/vegan community.  This one ingredient recipe for ice-cream is pure magic.
Here is mine to which I added 1 heaped tablespoon of natural crunchy peanut butter to two medium sized, perfectly ripe bananas.  It served two of us and was deliciously creamy.  After whizzing it up in the food processor, I popped it in the freezer in a bowl for 5 minutes to firm it up a bit.  See the original recipe for more detail.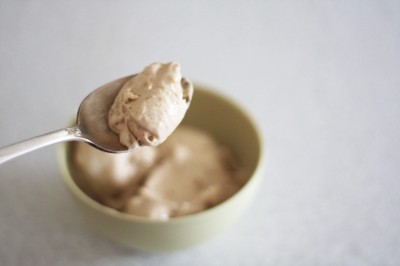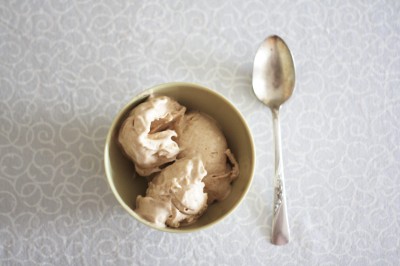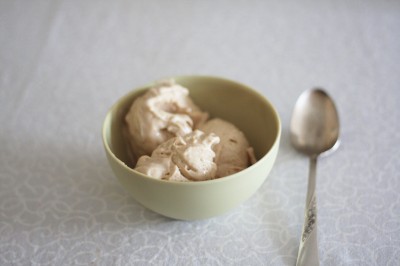 2.  My recently purchased vintage SX-70 Polaroid camera from Film Photography Project!  Straight out of the 70s with the coolest camera case ever.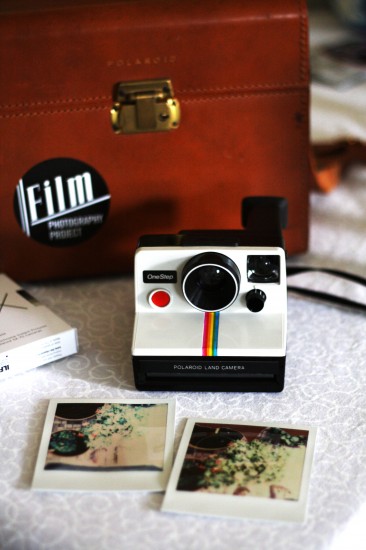 3.  Spotting this heart pendant from jeanjeanvintage which would make a gorgeous Valentines Day present - check out the rest of this Etsy store for art deco, vintage gorgeousness.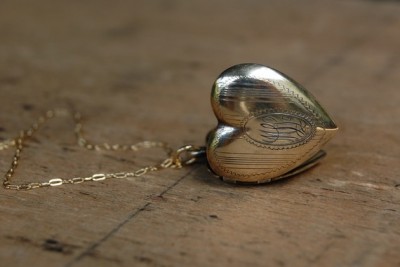 4.  I love my lilacism nail polish from essie.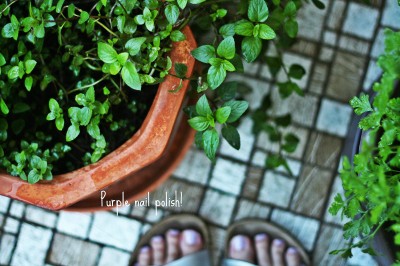 5.  Smarties cookies from our local deli.  Just like home made.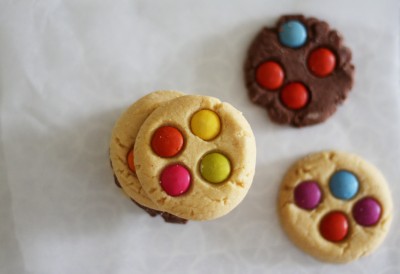 6.  Some recent free (yay!) prints I ordered from Snapfish.  There's nothing quite like a proper print of a photo is there?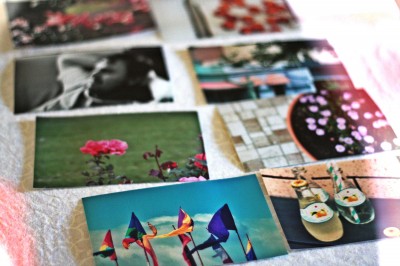 7. I laughed out loud seeing this image on flickr recently.  How cute are they?!