If this fabulous colour doesn't pick you up in the morning, nothing will.   My breakfast today.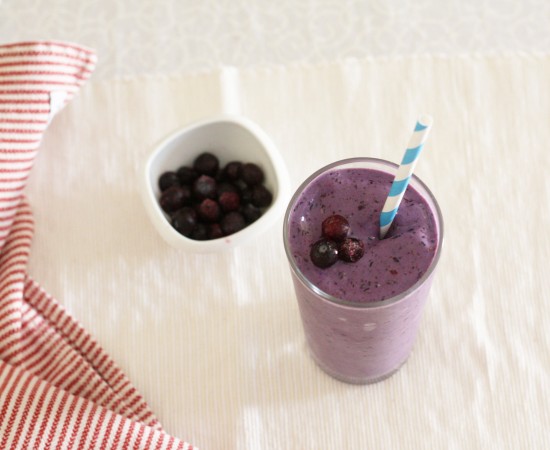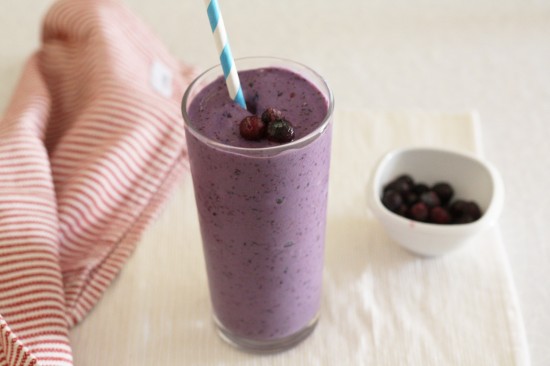 Recipe for blueberry vanilla smoothie:
300g blueberries (leave a few aside)
400mls non dairy milk
1 tspn real vanilla extract
Agave nectar to taste
100g vanilla ice cream (dairy or soy)
2 x 20ml tablespoons LSA (linseed, sunflower seed and almond meal)
Combine all ingredients in blender.  Add a bit of water if mixture is too thick or won't blend (this is a very thick smoothie, particularly if you use frozen berries).
Sprinkle a few berries on top of each smoothie.
Serves: 2